Take over of expired Cash credit limits
---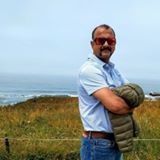 23 October 2021
My CC limits expired few months agao and I have not signed any new sanction terms or letter as bank dilly dallied on renewal, assuring that it is in process and will be done soon. I got limits from another bank at much better terms. and that bank paid my dues in CC account to take over my account. Now my old bank Axis has demanded 6% foreclosure and other penal charges for closing the account. My sanction letter has expired months back. Axis was peeved because i went to another bank. Since i no longer have a valid agreement or contract with them and CC is on demand loan which expires every year, am i liable for these coercive charges? or are there some clauses in the first original contract/agreement that all banks make us sign which we never read.


---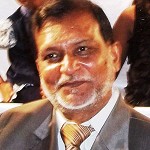 24 October 2021
Yeh, check the fine prints for any such default clause.
But it may not be binding you as the contract had expired.
This is coercive move, which you have right to defy.
Reply in writing about the charge not binding upon you, with reference to any such clause in your agreement. Finally, move the matter to Banks Ombudsman, who will definitely stand by your side.
---
---
You need to be the querist or approved CAclub expert to take part in this query .
Click here to login now



expand_less