Refund status
---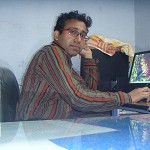 10 March 2013
Sir I filled a return (Assessment Year 2012– 13)of an Individual Assess as on 26/07/2012 and ITR V received by the Department on 28/08/2012. But sill I found from the site that refund has not been determined.
What is the way to know the processing status or if the return will not come then what I have to do for that? Please help me.

---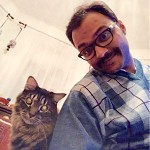 11 March 2013
there has been an inordinate delay this year for processing refund cases.

You may check with CPC cell over the telephonic helpline.

My experience, they will ask you to wait for some days!
---

11 March 2013
DEAR,
PLEASE GO TO YOUR INCOME TAX ACCOUNT AND SEND THE REQUEST FOR THE SAME TO THE DEPARTMENT ALONG WITH THE REFERENCES AND ASK FOR THE EARLIEST .
---
---
You need to be the querist or approved CAclub expert to take part in this query .
Click here to login now



expand_less