Marriage Gift Received in Cash
---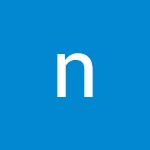 06 December 2021
Sir,
I have received Cash from Different Individuals & Relatives in my Daughter Marraige. Which my Daughter has given to me and asked to put fixed deposits and with the interest received to take care for my medical expenses. Whether it will be taxable. or should i get a gift deed from my daughter for the cash received.

Kindly advise.
Nagarajan N
---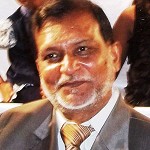 06 December 2021
No. It will not be taxable.
But keep record of the cash gifts received by your daughter on the occasion of marriage. & make gift deed for the amount you received.
If amount is more than 50K, better to take it by bank transfer.
---
---
You need to be the querist or approved CAclub expert to take part in this query .
Click here to login now



expand_less