Capital Gain in sale of share in llp, indexation for each year investment
---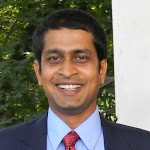 23 September 2022
Pvt Ltd., Company invested Rs. 50 lakhs in LLP in 2010. Later every year Pvt ltd Company has lent Rs. 10 lakhs to LLP until 2020-21, a total amount of Rs. 120 lakhs lent as an unsecured loan to LLP. Now Pvt Co. wants to exit from LLP at a total settlement of Rs. 70 lakhs. How to calculate capital gains in the hands of Pvt ltd Company. If we opt for indexation we can calculate up to AY 2018-19 afterward we cant do indexation.

---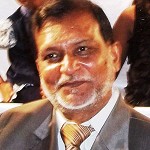 24 September 2022
Not clear about investment or loan in LLP? There cannot be investment as in LLP there cannot be share holding.

A company cannot advance loans to a firm in which a director is a relative or partner nor can provide any guarantee or security with connection to any loan to them.
---
---