Rental income gift transaction allowed in it act
---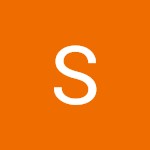 kollipara sundaraiah

(Querist)
Follow
24 November 2022
Sir,
It person (father) own property let out income rs:30,000/- p.m. and rental income credit by son bank account every month.

Father rental income gift to son transaction rs:30,000/- * 12 months show in books.
Question:
Assessess gift to son rental income every month entry passed accepted in it act.
---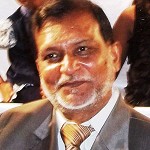 24 November 2022
It can be objectionable as the same is credited by tenant.
Secondly, it depends upon taxes paid by father on the rental income.
---
---