Notice sec 133(6) f.y.20-21.
---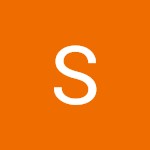 08 December 2022
Sir,
A gst registered it returns non filed dealer notice sec 133(6) received in f.y.2021.
1.confirmation sales transaction rs:18,34,000/- by you to xxx xxx pvt ltd.
2.copy of itr filed f.y 20-21
3.bank statement
Question:
Sec 133(6) notice reason and notice received after another procedure.
---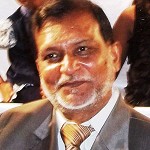 08 December 2022
1. Information sought by ITD because of sales transactions for an amount of 18.34L with single party, and TDS deducted by them, if any.
2. Reply the queries asked as per your accounts maintained or as per bank statements.
If required file ITR u/s. 139(8A), and attach a copy of it.
---
---