Friends all of your response and comments to Articles on Legends Series is very satisfactory mode to me and my team. Till now we completed articles on 7 legends of CCI. All the articles got huge response. This is a step taking forward as a part of continuous to the previous series…
The name of this series is
ARTICLES ON SUPER LITTLE STARS OF CCI
Firstly I want to consider one person to start this series, who came like a Tsunami to the CCI by his articles which are very motivate and inspirational.
Now this Super Little Star of CCI & CCI Role model is none other than
Our Little star belongs to Bijnor (U.P), which is the hometown of Vishal Bhardwaj , Dushyant ji , Sushant Singh & Late Prakash Mehra ...
He Completed his CPT and Pursuing CA Inter and B.Com (Final Year)…
He is a person whatever he wants to convey everything he conveyed excellently through his Articles….
His Articles are very innovative; firstly he came up with Do's & Don'ts for PCC/IPCC examination. Then He explained things which we can learn from our surroundings i.e., Movies, Mahabharata, Secret, Cricket etc.,
Then He explained role of Youth in Various aspects…
Thus, every article he wrote got very popular and huge response too.
Wow He wrote more than 25 wonderful articles till now, all the articles are in different topics.
All of them are not came by his hand or something else… all the articles are came through his heart… and some of them are his real life happenings…
He also got opportunities in two professional websites to write for them by his writings in CCI but he rejected the same as simple as that… In His words "My work is dedicated to CCI and I wanted to Complete C.A after that anything else"
He is a member of CCI Since 14th February, 2008 and then onwards he is sharing his knowledge with us through articles, Forums, News and Experts…
His Rewards in CCI:
He got CCI T-Shirt for being a top Member of CCI.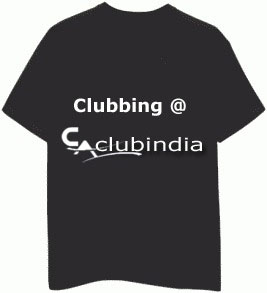 He got an Ipod for being top thanked member for the month.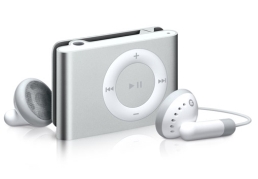 He got Half million mug for being a top Member of CCI.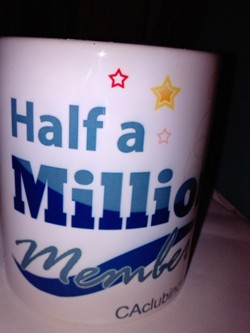 He is also one of the Top 30 members of CCI having points more than 10500 and thanked more than 1750.
You Can See Some of his beautiful contribution in his profile page..
This little star has also started a community "LEARN ALONG WITH FUN" which got very popular nearly running with 550 members.
I still remember in December Month I visited CCI only for his articles…. That is the way I addicted to his articles…
Thank you Pulkit for being a friend to us…. We are very proud to see you here….
Friends give a big applause to him.
I am going to conclude this to here…. Otherwise the article will not complete to the end of year also…
Also see the Other Legends of CCI
Article on legends of cci will get over soon, only few parts left..
Note: Article on legends of cci part-8 and super little star of cci part-2 will come soon.