ARTICLE ON LEGENDS OF CCI -- Part-6
Hi Friends
Till now we have completed Article on Legends of CCI 5 parts successfully
As Balu Bro…. said in the 4 part of it is not at all an easy task to write on these great LEGENDS. As usual I hope giving u the best
I think this is the time to know about another LEGEND in CCI.
He is the person who is one of the Top members in CCI
He is the person who contributed in
Forums
News
Expert
Files
Videos
Articles
Events.
He is the Person who received IPOD, T-Shirt, Half million Members Mug as a rewards from CCI.
He is the person who is having nearly 36000 points.
He is the Person who got Nearly 3100 Thumbs from our friends.
I think u can guess this LEGEND now….
Yes U r right! He is none Other Than
Mr. Balasubramanya Nagarajan (Balu A Helping Hand……….)
He is the person who gives justice to the name what he mentioned there!!! All of we know that he will be there 24/7 to help us and gives his helping hand to the person who is in need.
He is there since 11th January, 2009 and giving help through all the sections in CCI. I don't need to say anything about him if you see his profile you will only understand and says that BALU Bro is a real Legend.
His PROFILE:
He Belongs to Banglore (It's Banglore's luck to have such a LEGEND)
He completed his M.Com and Pursuing CA,CS, ICWA,CFA etc.,
It Means after 2 to 3 years we has to call him as CA,CS,ICWA,CFA BALU.
He is 2nd Member of CCI out of top 30 Members
He is in the list of Hall of the Fame in Experts Section
Above 1800 replies in experts Section.
His points in CCI are nearly 36000 and for his great contributions we thanked him nearly 3100 times.
As our friend Bharath said "GREAT PEOPLE DONT SPEAK, INFACT THEIR ACTIONS SPEAK",.. BALU BRO.. IS AN APT EXAMPLE FOR THIS QUOTATION,...
Really BALU Bhaiya Rockzzzzzzzzzzzz.
HIS CCI AWARDS: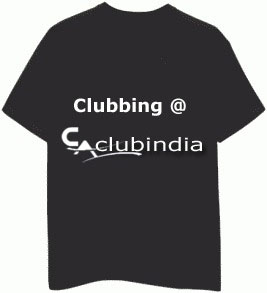 FOR BEING A TOP MEMBERS OF CCI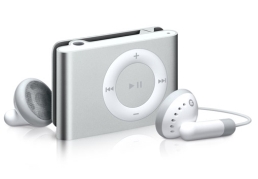 FOR BEING MOST THANKED MEMBER OF THE MONTH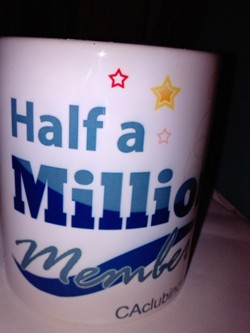 FOR BEING MOST ACTIVE MEMBER IN CCI
Till Now for all previous four articles we all informed and discussed with Balu bro… on whom to write but this article is writing by me without informing to the Balu Bro…
Sorry Bro for not consulting you before…
I request all friends it is a great opportunity for us to express our feelings on the top most persons in the CCI. Who want to express their feelings on the LEGENDS of CCI they can freely express by way of article just before consulting Balu because there should not be contradiction in writing articles. I wanted to make this Series a Grand Success, to achieve the same all your support is required.
I Want to thank
to all the Team Members for giving their effort and making this series wonderful.
"I feel like I achieved something when I write and post an Article. This Self Satisfaction will improve us a lot
" these words are not coming by my mouth, coming from heart.
So Friends utilize this opportunity.
NOTE: ARTICLE ON LEGENDS OF CCI Part – 7 is COMING SHORTLY (Please Don't Scare it is not writing by Me…
)
MEET OUR OTHER LEGENDS IN CCI:
Balu Bro This article is Dedicated You