We have completed Article on Legends of CCI 6 parts successfully
; it was great experience to me and my team.
Somehow we completed 6 parts on great persons of CCI which was not easy task to write on them.
Time came to ARTICLE ON LEGENDS OF CCI -- Part-7 and this is very tough task to describe him in words, he is very great person, Guru and Captain of CCI.
AS LEGEND OF CCI:
ARTICLE ON LEGENDS OF CCI PART-7 IS NONE OTHER THAN,
CA.ViVeK M ACA
What to say on Vivek sir, he is Gem person and very supportive to all CCI members. He will be there 24/7 in CCI to help any query and to give confidence, inspiration to students for their exams. Near to exams he will boost us and give best tips to clear exams.
AS Dhoni OF CCI:
Everyone knows Dhoni he is great player and captain of Indian team, he leads the team with confidence and supporting, encouraging the team to make win the match.
Dhoni had told to Team that in battle, we are to have no fear and do our Best.
In Reality, CCI members are team and the main role is played by Dhoni (Vivek sir). Yes!! As per me Vivek sir is our Dhoni and we all CCI Players (there only Eleven!!! But here 5, 33,805 Player`s), don't be fear of failure keep doing your work rest leave to god, always be+ which gives us more energy to reach success.
AS CAPTAIN AND GURU OF CCI:
He is GREAT person, CAPTAIN, GURU, MOTIVATIONAL person and always will be there to guide us.
ABOUT HIS PROFILE:
Sir is Chartered Accountant.
Sir is employed and he is Manager in Accounts.
Sir is from God of city (Kerala).
ABOUT HIS QULIFICATION:
Sir is Chartered Accountant
ABOUT HIS MISSION:
TO GIVE RIGHT DIRECTION TO STUGGLING STUDENTS AND KEEP THEM MOTIVATED.
Sir is there in CCI from Nov 2008, he will be there in every sections of CCI to help us, so far he has solved in Expert section- 1014 replies, who got nearly 2877 Thanks, having nearly 16142 points. He is in 11th place in top 30 Members.
HIS REWARDS IN CCI: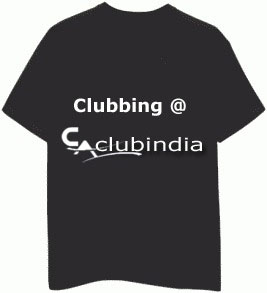 FOR BEING A TOP MEMBERS OF CCI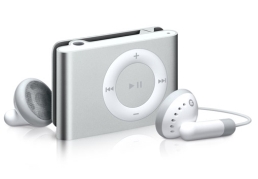 FOR BEING MOST THANKED MEMBER OF THE MONTH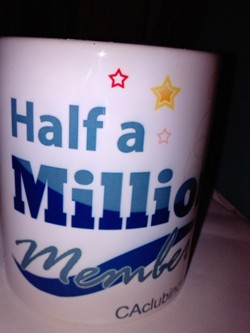 FOR BEING MOST ACTIVE MEMBER IN CCI
HIS ARTICLES IN CCI:
How to present a good answer to CA exam
How can you pass out within 45 days
Sure Shot of Success for your May 11 exam
How can you pass your CA May 11 Exam
How you can become a successful student
How can improve your exam productivity
CONCLUSION:
We all are proud to have him has GURU, GUIDER, CAPTAIN in CCI. He is very great and supportive. Friends Please give a BIG Applause to him………
OTHER ARTICLES IN THIS LEGEND SERIES:
To sir

Given my best what i know about you, if any mistake in this please forgive me and hope you like this article..

Note: Part-8 is Releasing next week, its already in process..

Regards
Balu