It is mandatory for every Company Secretary to be it in practice or in employment to achieve mandatory Programme Credit Hours (PCH) as per the guidelines issued by the Institute of Company Secretaries of India (ICSI).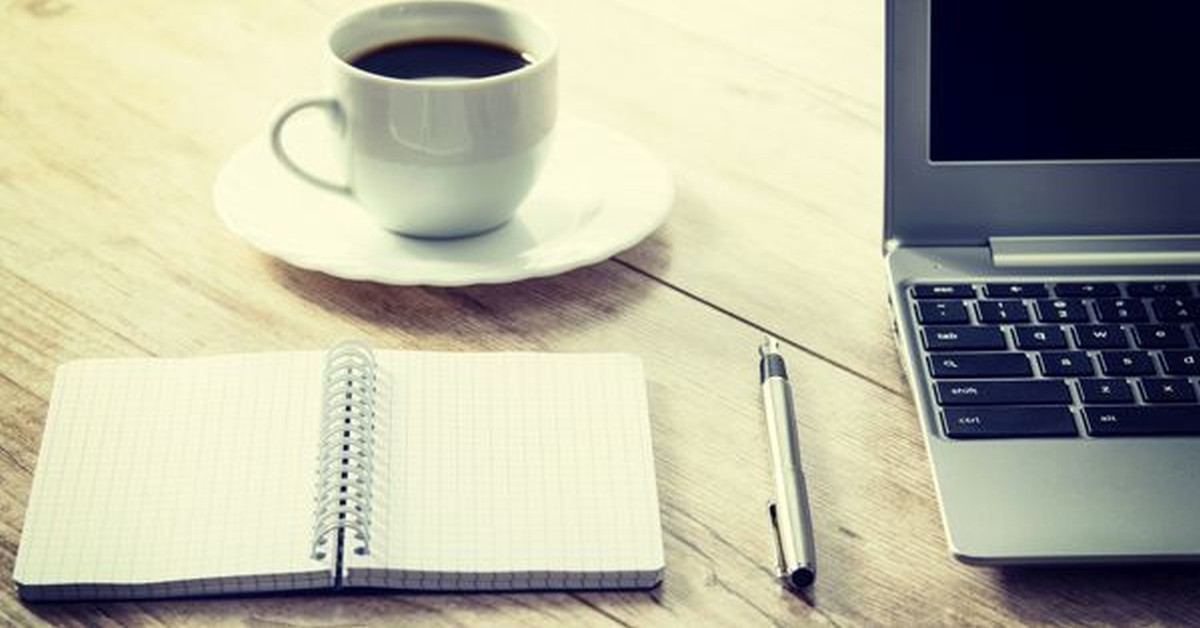 Guidelines issued by ICSI for Compulsory Attendance of Professional Development Programmes for the Members (PCH Guideline) stated that in the present day scenario, a profession cannot maintain its cutting edge competencies unless its members regularly update their knowledge. Attendance and participation in Professional Development Programs, Participative Certificate Programs organized by the Headquarters, CCGRT) and Seminars, Conferences, Study Circle Meetings organised by the Council, Regional Councils, Chapters and other recognised bodies enable members to–
Constantly upgrade professional competence and skills.
Sensitize them to new and emerging opportunities for service.
Assure users of professional services that they possess adequate skills commensurate with their professional responsibilities.
Improve their level of confidence to meet ever-changing demands on the profession.
So accordingly, the Guideline made it mandatory for all qualified Company in Employment or in Practice to mandatory achieve minimum PCH in the block of 3 years as a means of ensuring constant updation of knowledge and skills of members.
The next block of PCH is ending on March 31, 2020 and as per PCH Guideline every Qualified Company Secretary who is in employment or is holding COP is required to attend minimum PCH as per the table below: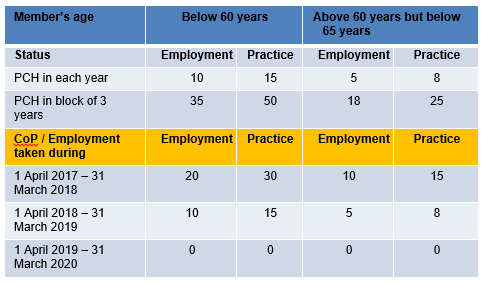 While the requirement was there even earlier, the change ICSI got this year is that now onwards renewal of Membership while paying fees may not work if the minimum PCH are not attended. So anybody who is interested in getting its membership renewed, has to compulsorily got the mandatory PCH.
How to check PCH?
The information regarding PCH secured is available online and can be accessed using the steps given below:
Click on link https://www.icsi.in/student/Login.aspx
Login using your user name and password
After login, go to 'Members' Option (from the top menu) and click on "Manage Account".
Scroll down and click on the link `Credit Hours Certificate' to generate the certificate of PCH
What if you have attended training and your PCH is not updated?
Generally, PCH are updated within 7-10 working days after you attend any programme. However, if the same are not updated, you can contact ICSI or write an email to the programme coordinator to get a status update. However, generally, PCH are very accurately updated by ICSI.
What if you don't get PCH by end of the block year 2017-2020?
While the PCH guideline does not talk about any action but since it's mandatory to achieve, ICSI has linked the renewal fees PCH. So in case if a person fails to achieve mandatory PCH, he/she may not be able to pay the annual membership fees. Further, non-payment of Membership fees may lead to the removal of the name of the member from the Members Register. Since the PCH will be auto-filled in the Membership form, it is advisable to get the PCH before March 31, 2020 to avoid complexities later.
Tags
Corporate Law