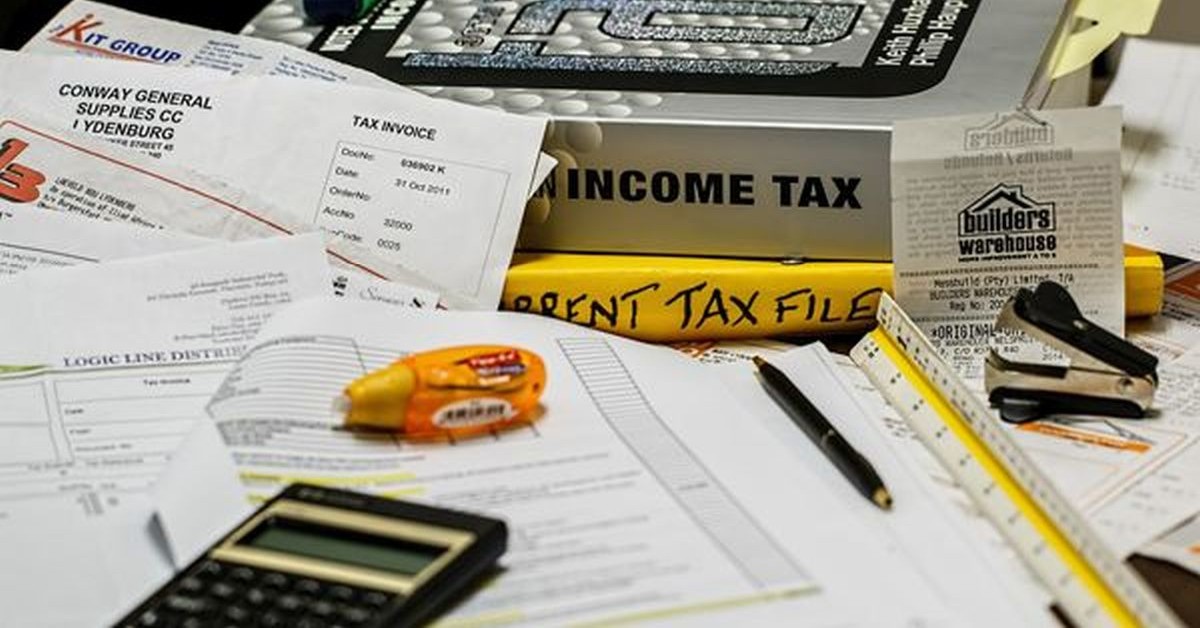 TDS is Tax Deducted at Source. It is an indirect way for India's government to raise income tax at source. Union Finance Bill 2020 was presented by India's Finance Minister Nirmala Sitharaman which introduced various amendments for various income tax and the new tax regime for FY 2020-21.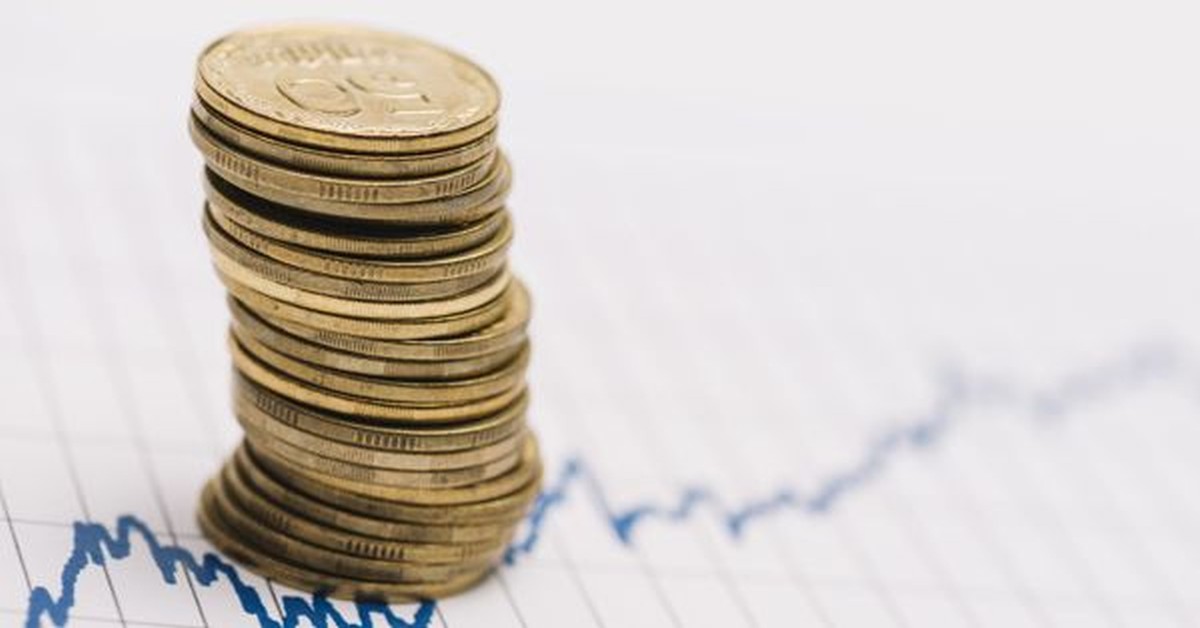 Great depression - Surging value of dollar; a threat to economy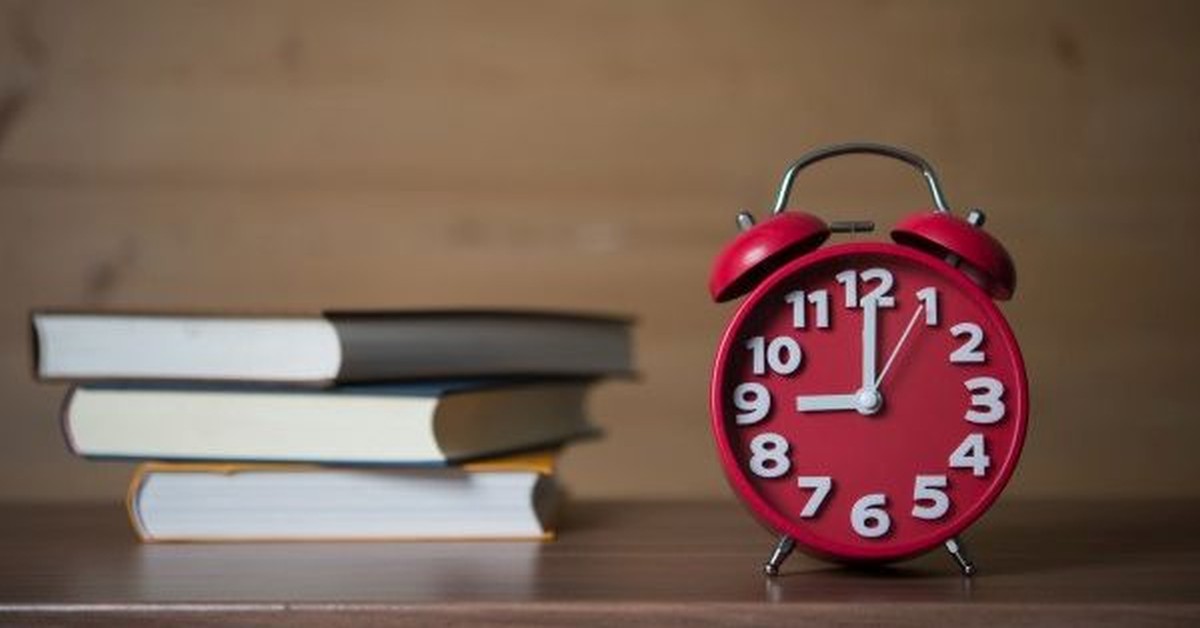 CA finals May 2020 exams are approaching near. Here is how you can prepare for your CA Final May 2020 Exams.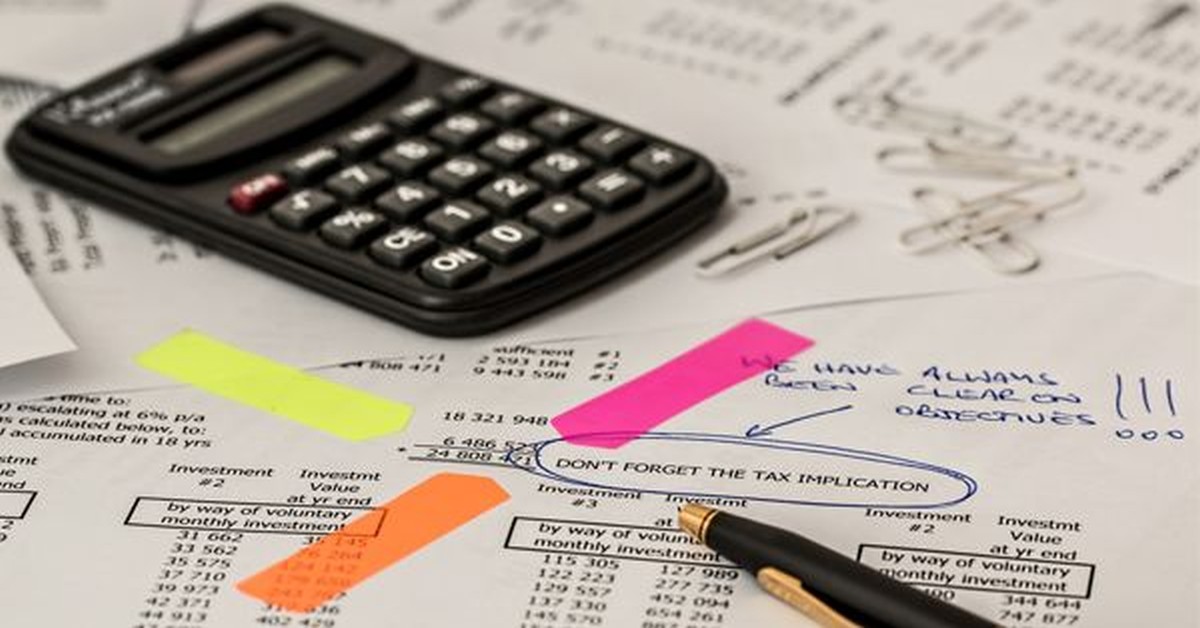 Why Should One Invest In Your Startup Business?