There is has been a big debate on the Rs.5trillion economy dream of India within the next 5 years. Well, the current economic scenario may not suggest us to dream but IFAN finds it to be an opportunity for India under the current circumstances to grow into a 5 trillion economy.

The next Indian Economic growth will ride on technological advancement. The technology has been a big boost for the Indian economy. The digital India initiative will be the key force behind achieving the Rs.5trillion economy in the coming years. The Technological Disruption based will create innovation and entrepreneurship simultaneously.

From 2G to 3G to 4G, all of them helped the Indian economy to grow and scale in terms of trade and Investments. The next quantum jump for the Indian economy will be the adoption of 5G into the service and manufacturing industry. According to a research firm the global spending on IoT is forecast to exceed US$1 trillion in 2022, up from an estimated US$745 billion this year. With 5G, businesses will have constant unbroken access to a fast, reliable internet connection.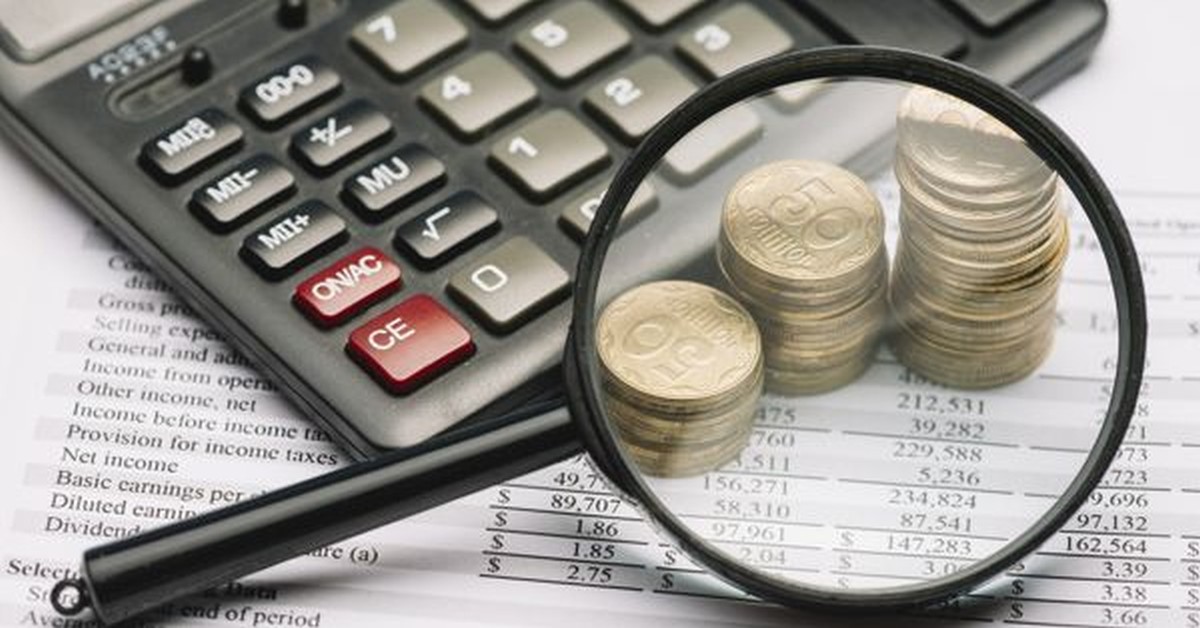 The huge amount of data generated by connected devices is now guiding companies to run more efficiently and gain insight into new business processes. On the other hand, consumers' access to data is changing how they are informed about the status of households, vehicles and family members, as well as their health and fitness. These segments will significantly drive new opportunities when the speed of the Internet will increase due to the adoption of 5G.
We all know that without disruption economic growth cannot happen. From the US to China all economic growth has been driven based out of technological disruption. Indian economy is about to witness significant growth through the adoption of 5G technology.
The Impact Areas of 5G on Indian Economy:
• In a recent report by The International Telecommunication Union, the United Nations agency overseeing development of the 'IMT 2020' global standard for 5G, said the new wireless technology would support 1 million connected devices per square kilometre (0.39 square miles); 1 millisecond latency (representing the nearly instant time a packet of data takes to get from one point to another); greater efficiency in terms of power and use of radio spectrum; and a peak data download rate of up to 20 gigabits (2,500 megabytes) per second.
• In healthcare we will be witnessing remote surgeries are widely expected to enable more doctors to help their colleagues at smaller institutions or in disaster areas. 5G will bring a stupendous growth in the healthcare industry which will be currently beyond calculation. Services such as remote and robotic surgery are developing fast. Remote patient monitoring and patient records access are advancing rapidly too.
• Service Industry will get a significant boost from the 5G adoption where technology will open up innovation and entrepreneurship simultaneously. New industries will emerge under the 5G influence which will boost the consumption pattern of India.
• 5G will open up new MSME and new ventures into the Indian economy. Automating and augmenting the human experience with a connected world will bring new ventures and will create disruption. Currently, the manufacturing companies around the world are facing pressures to deliver products faster and more cheaply.
• 5G will bring speed and automation to a new culture followed by creating smart factories that will make processes more efficient and reduce cost. Mobile-based ventures and virtual office models will come and replace the traditional business models.
• The transportation sector will get huge changeover one the 5G will be adopted into the Indian economy. Less traffic congestion, shorter public transit waiting times and safer conditions for drivers will improve the logistics industry of India.
• A new type of Products will be innovated based on the 5G technology will improvise the service and consumer industry experience. Product developers also rely on high-tech equipment to mine through marketing data, develop prototypes and 5G will boost the product category. At the same time, day to business operation will take a quantum jump.
• As connectivity will improve under 5G, business opportunities and scaling new ventures will be easier as compared to the current times. Many Small and Medium enterprise will get a significant boost from 5G adoption and soon they become the large type of companies. The speed of growth will be fast.
• Indian corporate should start planning now about how they will get ready for 5G too, such as by allocating portions of their budget to scale up for the technology as required.
• Media and Entertainment Industry will find significant growth as streaming and quality of products will bring new experiences. New innovative media segments will evolve which will change the landscape of the industry.
• On the infrastructure space, 5G will bring revolution. Smart cities, which use a wide range of IoT-connected devices which covers from energy-efficient streetlights to smart traffic lights and sensors - will function more efficiently and seamlessly. The dream of 100+ smart cities will be easier to achieve under the 5G system.
• Among all these sectors consumption industry will witness exponential growth once the 5G will come into play. Mobile AR shopping experiences will revolutionize retail, with customers able to visualize products in a local environment. Retail business will be data driven and will be customized as per the client demand.
• Agricultural output, damage control, crop loss will all get a safety net through IOT and data analysis at a much faster speed through the adoption of 5G.

Conclusion:
According to a study from Qualcomm, by 2035, 5G could underpin up to $12.3 trillion (£9.3 trillion) worth of goods and services in industries such as retail, healthcare, education, transportation, entertainment and more. The new innovation, entrepreneurship, development in products, process, growth and seamless infrastructure and new industries will be the key demand drivers for Indian economic growth. As the gap between urban and rural economy will come down through the use of 5G the economic growth will accelerate accordingly. At the same time strong corporate governance, access to funding and other economic factors will be required to support the growth. Corporate India needs to plan and strategies for adoption of 5G and how to improvise the business, process, products and consumption pattern. Starting to plan for 5G now will reap rewards when 5G becomes a reality. The Rs 5 trillion Economy is linked with technological innovation and 5G will be the one which will connect to Rs. 5trillion economy in the coming few years.
Tags
Others