FR-
1. PM Questions (You can skip CFS)
2. For AS, SM Questions also to be done
3. Current RTP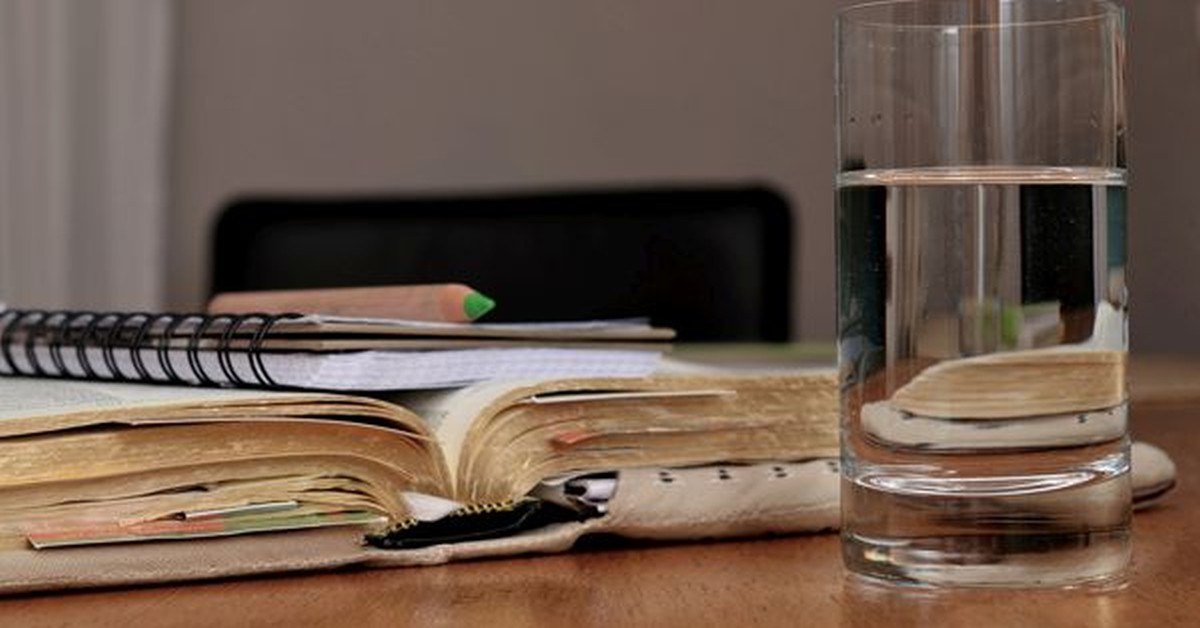 SFM-
1. PM Practical Questions
2. Current RTP
AUDIT-
1. SAs from PM only (or you can do my notes for that which are uploaded on my Telegram Channel)
2. Remaining Chapters from ICAI SM (Notes for some chapters are also uploaded on my Telegram Channel)
3. Focus only on Key Words and Technical Words given in SM
4. Current RTP
LAW-
1. Provisions to be read from ICAI SM (Notes of some chapters are uploaded on Telegram)
2. PM questions (except Amalgamation and Winding Up)
3. Current RTP
4. No need to write Section Numbers
AMA-
1. Section 'B' and 'C' of PM (Only some relevant questions for Decision Making and Standard Costing to be done which are uploaded on Telegram Channel)
2. Current RTP
ISCA-
1. ICAI SM (My Notes)
2. Focus only on Key Words and Technical Words given in SM
3. Current RTP
DT-
1. My notes (uploaded on Telegram) for chapters of Module 1
2. Provisions of remaining chapters to be done from ICAI SM (preference) or any other Summary Book followed by you
3. All ICAI SM questions
4. Case Laws only from ICAI SM
5. Current RTP
6. No need to write Section Numbers
IDT-
1. Provisions of GST to be read-only from ICAI SM.
2. Customs Provisions can be done from ICAI SM (preference) or any other summary book followed by you
3. All ICAI SM questions
4. All RTPs and MTPs from May 2018 onwards
5. No need to write Section Numbers
* All notes uploaded on Telegram are prepared from ICAI material by ATUL and Me.
* For MCQs, Refer only ICAI Sample MCQ.
* Minimum 3 revisions are required for each subject.
* Give Mock Tests (Only of ICAI or anywhere else where ICAI pattern is followed).
MOCK TESTS (as similar to ICAI pattern) play an important role in achieving success. I gave 4 Mock Test Series (32 Papers), all of which are prepared by my brother ATUL AGARWAL and R.C. Sir.
ALL THE BEST FOR YOUR EXAMS!!
Also Read: Interview: Ajay Agarwal AIR-1, CA Final May 2019 (Old Course) in an Exclusive talk with CAclubindia
Tags
students
ca rankholder interview
ca exams