In order to view or download public documents one needs to access the MCA portal service. If the user only wants to view the documents then the user does not need to login to the MCA Portal but if the user wants to download the forms and the documents from the MCA Portal then the user needs login to the MCA Portal and follow the process.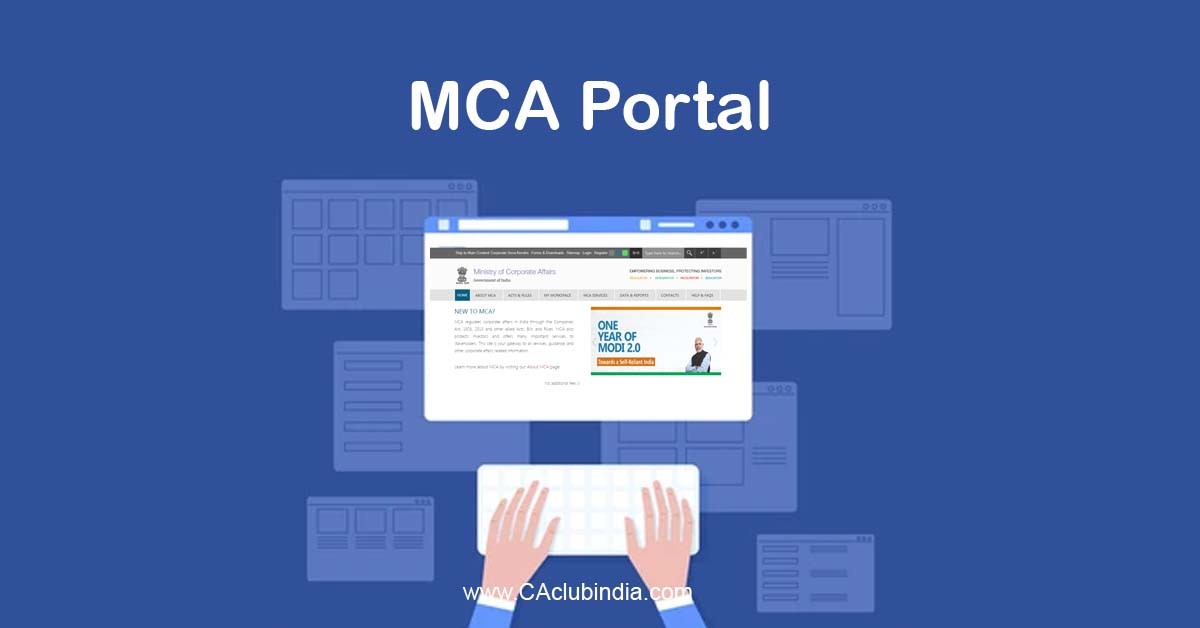 The process to view the documents and the forms of a Company on the MCA Portal the user has to follow are given below
The link to the Ministry of Corporate Affairs(MCA) services is given below:-
http://www.mca.gov.in/mcafoportal/viewPublicDocumentsFilter.do
An appropriate item from Company or LLP needs to be selected
After selecting the above , the company name, company CIN/FCRN and the registration number of the company options needs to be filled.
The company's country of origin needs to be selected whether India or Foreign and thereafter the respective state needs to be selected.
After completing all the above processes and rechecking the mentioned data the Submit button can be clicked which will thereafter lead to the Search of the documents of the company which will be as follows:
Document Category: Selecting the appropriate option from the dropdown
Year of Filing: Selection of the appropriate year from the dropdown
Once the above is filled the user can view the documents and forms filled during that particular year. For viewing the documents the logging in is not necessary but for downloading the documents a user needs to login in the website and pay a fee of Rs. 100/-.
In order the download the documents the user has follow the following steps:
Click on 'Add this Company to Cart' after which the website will be directed towards the payment
Once the payment is made the documents will be available for download. The Company for which the payment has been made will appear under 'My Workspace' under The 'Documents' tab. Once accessed the download service will be available for 3 hours.
Important announcements under The MCA Portal
"Loved reading this piece by
Prachi Bansal
?
Join CAclubindia's network for Daily Articles, News Updates, Forum Threads, Judgments, Courses for CA/CS/CMA, Professional Courses and MUCH MORE!"
Tags :
mca
corporate law