The Institute Of Chartered Accountants of India, has scheduled the elections for Central Council as well Regional Council on 3rd December 2021 and 4th December 2021.
The duly elected team of ICAI shall represent the Students and Members of the Institute in particular and the Accounting Fraternity in general.
There is a big responsibility for the Team, as Members as well as Students look up to the Institute and also falls back on for guidance and support.
Undoubtedly the previous Team lead by CA Nihar N Jambusaria has done a fantastic job in crossing the hurdles like Pandemic helping the members and their families who were affected by Covid 19.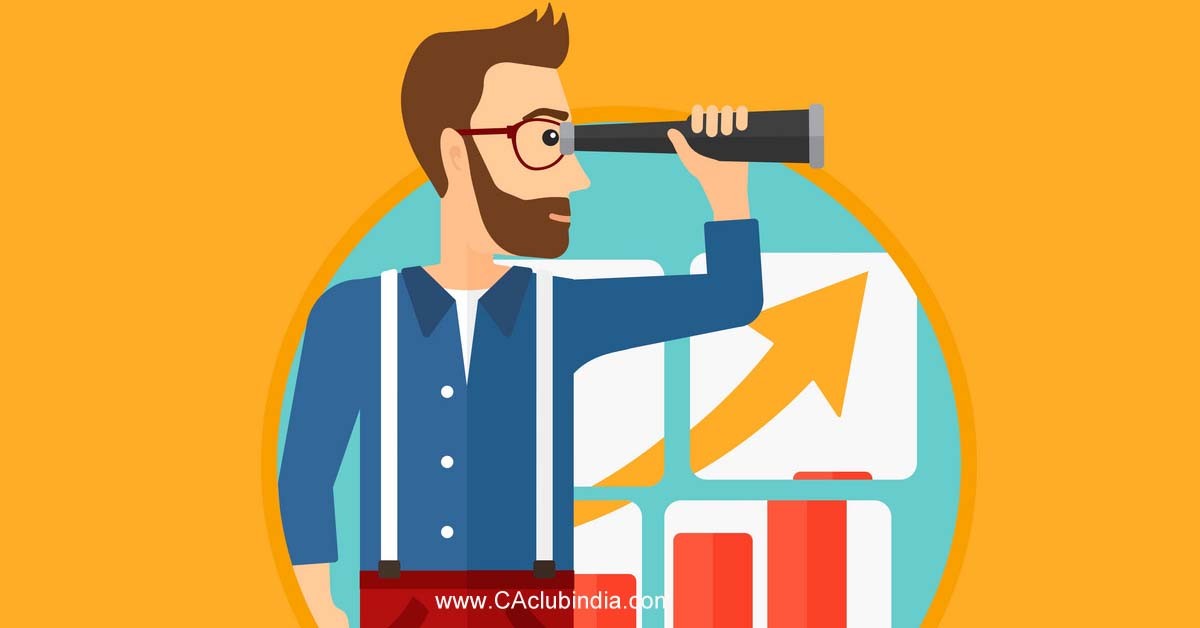 What is Expected out of the New Team?
Members' Expectations
To elevate to greater heights the goodwill and esteem of ICAI in the eyes of the society and Government in particular. The Institute must be in a position to assert and take decisions on Accounting and Auditing rather than being guided.
The Members must be given training for latest amendments, technology since the profession is very dynamic.
Disciplinary Committees to take serious actions on the malpractices.
Standardisation of Professional Fees, most of the newly qualified CAs who start their practice have been discouraged and forced to take up assignments at a very nominal price.
To reconstitute women-cell to work and assist the women members in solving their work-related issues.
Increasing the opportunities of Chartered Accountants in industries like appointing only CAs in Internal Audit and financial analysis, wherever necessary.
Redrafting Post qualification courses to ensure that the members are given more opportunities in other countries.
To bring back the sheen, shine and glory of the profession as it was in the yesteryears.
Expectations of Students
To increase the pass percentage in the examinations. Most of the students are discouraged and the number of students taking up the course have decreased drastically.
Revamping of syllabus to globally accepted courses like CPA, ACCA .
Increasing soft skills programme to develop skills in communication, Representation before various authorities, training for interviews.
To increase the minimum payment of stipend for articleship.
To provide an environment conducive for writing examinations.
"Chartered Accountants are Doctors of Finance and being a highly recognised profession, the ICAI should take up steps to protect the CA profession by taking firm decisions and opposing certain terms when dedicated and protecting the fellow members.
Moreover, it should encourage students to take up the course by increasing the pass percentage. Restructuring the examination patterns to a more analytical approach like globally accepted courses like CFA, CPA, ACCA." says CA Karan Mansukhani a well known practising Chartered Accountant and student trainer from Mumbai.
Also Read:
"Loved reading this piece by
Poojitha Raam
?
Join CAclubindia's network for Daily Articles, News Updates, Forum Threads, Judgments, Courses for CA/CS/CMA, Professional Courses and MUCH MORE!"
Tags
icai
icai election
professional resource