The Committee for Members in Practice (CMP) is a non-standing Committee of the Institute of Chartered Accountants of India that was formed under regulatory provisions of the Chartered Accountants Act, 1949.
The objective of the Committee is to enhance the Capacity Building of Members in Practice & CA firms. Thus the ultimate objective of the Committee is to rejuvenate the practice portfolio of Practitioners & CA Firms with the aid of the various endeavours undertaken by the Committee.
CMP ICAI has taken steps required for creating the IT platform for CA Firms & Members in Practice for developing a technical forum for enabling them to provide effective and value-added services taken various initiatives for the benefits of members in Practice.
The entire team of the committee for members in practice has taken various steps for the benefits of members which includes arrangement for Free GST Software for Members in Practice. I personally called the ICAI Committee and discussed this arrangement of GST Software and it was informed that wonderful feedback received from members regarding SPEQTA GST Software.
I have also downloaded the software from https://icai.speqtalive.com and found that installation and Activation of software were really simple as it took merely 1 minute to install and Activate the software. After the Activation of the Software, the creation of a list of the client is really simple and very authentic as it authenticates the data from GST Portal before the creation of a new client.
Using the Software for 3 days I found that the Software is really simple. I used almost all the functionalities of software which I'll discuss one by one: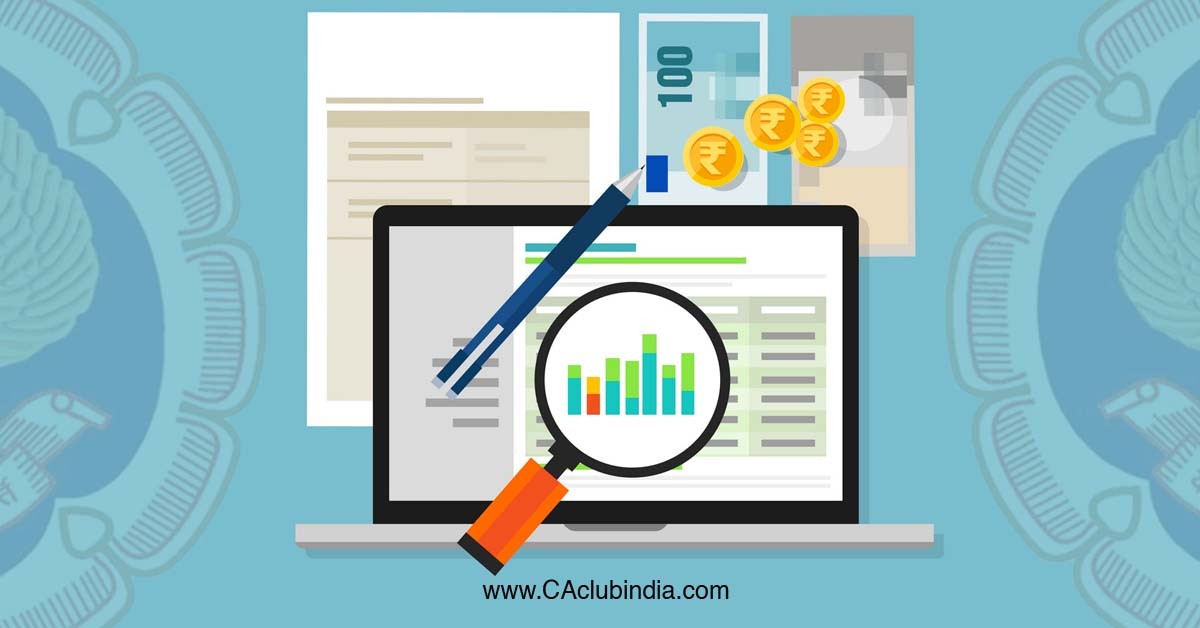 1. Return Filing Functionality
GSTR-1, IFF, GSTR-2A, GSTR-3B, CMP-08, GSTR-4, GSTR-7, GSTR-9 & GSTR-9C options are available in software. All the returns filing function are working fine except GSTR-7 for which the support team of SPEQTA informed that there is a bug in GSTR-7 which will be rectified in the next update
2. Reporting Functionality
Various reports available in software are really worth and time saving. For Tax audit and GST Audit earlier I was preparing the various reports manually which take more than 3-4 hours to prepare the same whereas it took around 5 minutes to prepare all kind of report based on GST Returns Filed.
3. Reconciliation Functionality
Reconciliation of Sale with GSTR-1 is available in the software which I could not check right now but I have checked the GSTR-2A and GSTR-2B Reconciliation with Purchase Data and it has given accurate results and reconciled more than 3000 invoices in just 2-3 minutes
I was looking for reconciliation of GSTR-2A with GSTR-2B and GSTR-2A with Table 8A which I could not find in the software when I discussed with the support team I was informed that the development team is working on these functionalities and it will be released soon.
4. Technical Functions
Most DSC Related issues such as Update DSC of Authorised Signatory, Filing of GSTR-1, GSTR-3B with DSC on the portal can be done directly from software through Automatic Setting of emsigner by the software itself. GSTR-9 Computation in software really wonderful and also GSTR-9C Auditor DSC setting for Json signing is very easy.
I have found this software is worth use and give 5 out of 5 marks to this software and really thank ICAI for arranging this software.
As per the teams of ICAI with this company Software is free for 3 Years for CA's if they want to use the same for clients up to 20 and for up to 100 clients it will be available at 70% discount and cost 2250+GST yearly.
We hope that ICAI will take more beneficial steps like this in future for the benefits of members.
Please Visit the below URL to check other beneficial arrangements done by ICAI.
Click Here
Tags :
gst
icai