Chartered Accountancy is one of the toughest and sought after professional courses in India. This course demands a lot of hard work, dedication and sincerity.
Since the December 2021 CA Exams are fast approaching, here are some strategies to crack the exam.
DO's
Determination: A candidate with burning passion for the course aces the examination, should be determined wholeheartedly as the course demands a lot of determination, dedication and patience.
Self belief: The key to success is confidence. Quoting Theodore Roosevelt, Former President of America, "Believe you can and you're halfway there."
Regular Studies and Revision: Studying consistently and revising systematically in a planned manner is the key Mantra for cracking the CA Exam. Making notes,memory mnemonics for theoretical subjects, solving RTPS, past question papers, helps in analyzing oneself.
Time Management: "If you want to be more productive you need to become a master of your minutes." says Crystal Paine, an author.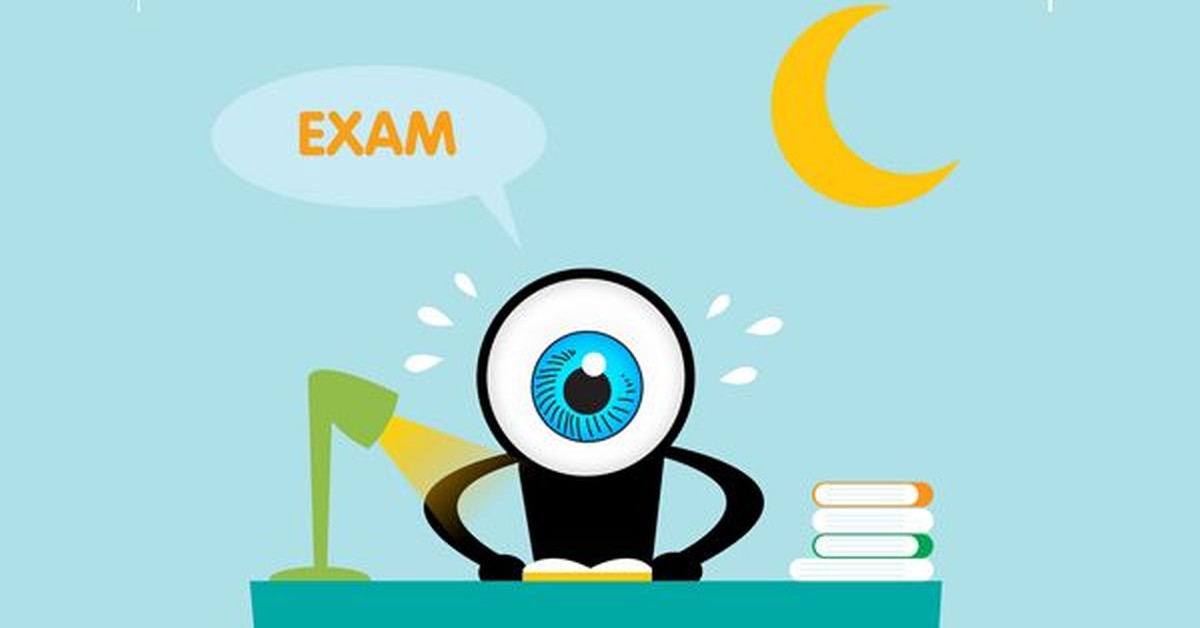 Tips to manage time
Divide the subjects in your planned schedule.
Concentrate on the subjects which you are not comfortable with during the early hours of the day, since the efficiency is more during the early hours according to scientific studies.
Use stop clocks to practice writing and solving practical based questions.
Eating Healthy and Sleeping Adequately: Eat healthy at the right time, skipping meals or over eating is not advisable during exam time. A good night's sleep is incredibly important for your health. In fact, it's just as important as eating healthy and exercising. Sleep is important for various aspects of brain function. This includes cognition, concentration, productivity, and performance.
DON'Ts
Referring Multiple Books: Avoid Referring to multiple books for a single subject. Refer to books suggested by ICAI and materials published by ICAI. "I would say that the ICAI study material is the Bible." says Nandini Agarwal AIR 1, July 2021.
Piling of doubts at the last minute: Do not pile up on doubts at the last hour. Clarification of doubts, when aroused, avoids confusions and panics.
Long Hours on Social Media: Social Media is the greatest distraction, negative comments, disturbing news shall spoil the mindset for studies. To achieve success avoid social media. Keep at bay the Mobile phone to avoid waste of time.
"Don't let the nervousness ruin everything you've prepared! Exams are the perfect occasions for showcasing your talent and determination. Wishing success and Best for the Exams."
"Loved reading this piece by
Poojitha Raam
?
Join CAclubindia's network for Daily Articles, News Updates, Forum Threads, Judgments, Courses for CA/CS/CMA, Professional Courses and MUCH MORE!"
Tags
students
ca exams
ca students