As I write this missive the world around us has undergone a pandemic situation leading to global economic crisis. The year 2020 has been a very tough challenging year with severe problems, tension' anxiety. Year 2020 is facing an unforeseeable event with COVID 19 making the worst Impact. COVID 19 an unusual disease for which no medical treatment is available rather than for which several researches are going on by various experts for which vaccine is expected to come by this year end. This pandemic caused due to COVID has affected worldwide (1.2 crore of which 60% recovered 5% death 35% under treatment as on 4/7/2020) leading to tough unprecedented challenges. The statistics mentioned shows that the adverse impact of disease caused world wide affecting several life. USA has been leading the list with 2600000 cases and India has been 4th in list (6300000 cases of which 40% recovered 3%death 57% active cases). India has taken best measures but in last 20 days it is just increasing at alarming rate. The virus is at its peak in India
How COVID 19 emergence?
This certainly has no answer. The 5 letter English word is certainly not even found in the dictionary but gave its emergence as a disease. Many other disease have struck before like Swine flu, SAARS' Bird flu and so on but these have affected worldwide only 30000 cases of which it had very little presence in India. It reminds us of another nightmare taken place a century ago in year 1918- 1920" Plague". It was Spanish flu which was known as 1918 flu pandemic. It had struck India in 1920. This Covid struck on worldwide basis draws old memory line of 1920 Plague. Plague a Spanish flu caused death of around 17-100 million death. That particular time in 1920 India was under british control and no regulatory body for Accounting (ICAI). That pandemic was even from 17 th century and spread to different parts of world at different times. But however treatment for curing pandemic emerged. Even during 19 th century Yellow fever was highly prevailing in Africa' South America as result of which Vaccine was found out. Due to Vaccine it has also been made mandatory for people travelling to African' South American countries to take yellow fever injection (certificate from doctor valid for 10 years ) while travelling to such countries. On such similar research and war footing efforts made from Scientists, researchers' Doctors a vaccine /medical treatment is expected to arrive very soon. This research after found out will also need to get patents rights under Patents act 1970. Without doubt the assessee will get deduction 80 RRB (actual or 300000 which is lower).
In China (Wuhan) it had started in december 2019 it then spread to various Asian' European' African' in January end. it slowly moved to other parts of world around February Middle. Most importantly adversely affected USA like anything leading to massive economic crisis. In India started slowly by March it gained faster pace but now it just at its peak alarming rate (especially Chennai Mumbai, Delhi ). At this juncture the only best practice is to follow social distancing norms' wearing mask' and follow norms laid by the government.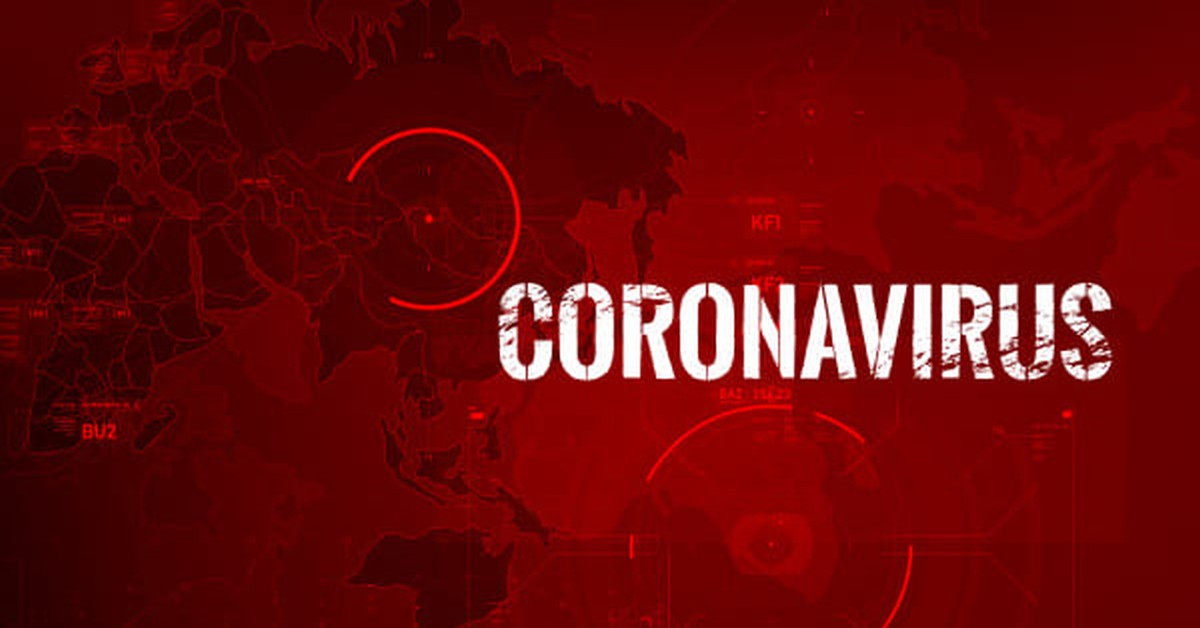 Impact of Covid 19 on economy
India is a developing country has made finest economic reforms over the period of time and aiming to be a 5 trillion US dollar by 2024.
But with Covid adversely impacting various sectors of economy' economic activities stopping and creating chaos confusion now economic growth is very slow. This year growth it is expected to be very slower and will take year 2021 to bring back economy into full pace. 1991 a major economic reform was carried by a very noble economist (former Prime minister Manmohan Singh)" Liberalisation' Privatisation , Globalisation" . Liberalisation (relaxation of trade) Globalisation (integration of domestic economy with world economy) are twin forces which made huge reform in the globe leading to numerous development in subjects such as Accounting' International taxation' Gst' and many developments such as linkage between accounting bodies on world wide basis. After COVID emergence" Destruction Demolition" has emerged. " Destruction to education demolition of economy" . Now it is onerous responsibility to convert threats into opportunity. By end of 2020 Government has to form a policy to bring back the economy" Retrieval' Revival' Rebooting" . There is a need of hour to bring back the economy into full swing some at this juncture say the economy is washed out but in my views it has impacted certain sectors very adversely (some causing Global destruction) some very remotely and few learnings were also made.
Patience Perseverance holds the key to return back to normal.
Measures by Government
The government is facing tough challenging situations. The government announced on 10th march 2020 for closure of schools' malls' large public gathering.
On 23rd match national wide lock down was imposed in the nation from 25th march to April 14th Subsequently also the government also extended a further lock down from 15 th April to May 3rd. Post then it was state government to decide on rules restriction for a period of 1.5 months there was no economic activity making only essentials available affecting large corporate house functions. We are at July still there are lockdown restrictions with some states imposing heavy lockdown. Setting the basics and context right it has impacted education very adversely creating chaos' confusion right from Nursery till post graduate /Doctoral /Professional courses. It has affected the health condition and most importantly impacted livelihood of common man who depend on bread and butter. Even for some people who expected promotion in jobs the hopes have lost although having bread butter but lost their dreams of cheese, cake.
Prima facie it has impacted education' health' statutory requirements (Auditors function in statutory Audit). This topic is to be deliberated in a separate write up along with suggesting effective tax Proposals.
World wide Impact sectors
The above sectors are undoubtedly massively struck on world wide basis.
Sports /entertainment
A rational human being hobby is either watching sports' or movies. Without neither any new sporting event nor new movies barring very few at global the world (people) have just been sitting in isolation.
There have hardly been any new movie release over last 4 months. theatres malls have been closed at all parts of world. At this juncture it is open in certain parts of world with restriction but in India it remains closed as cases are raising at alarming rate. We have passed 1st quarter of financial Year still cinema halls, theatres are remaining closed. They are suffering huge financial constraints unable to bear operational expenses employees are unable to get paid. Even people are unable to get any source of entertainment also leading to frustration depression.
Sports has largely impacted big time fans of cricket' Football' tennis and many others. The cash rich IPL has been cancelled. this has been cancelled for 1st time ever since inception in 2008.
Tour de france a major cycling sport in France has been cancelled for 1st time in history. ATP master, Wimbledon major landmark event in tennis also cancelled.
As regards football is concerned many league operations have cancelled. last but not least Olympics has been cancelled scheduled in Japan. These show how much impact it has caused on keen followers' sportspeople. All these have put together impacted revenue of all sporting body on world wide basis also affecting income of players and other sports people involved. It might take even end of year to get back sports' cinemas malls into full action. Government need to support these industries and most importantly merger acquisition internal reconstruction need to be advised.
Airline operations
All international flights companies have establishes offices world wide (like permanent establishment). Domestic flights suspended operations on march 25th but resumed operations on 25 th May with 40 % occupancy. International flights suspended on 23rd March and till now suspended.
It might even take a month from now on to resume flight operations. Many Indians students pursuing studies abroad' people working abroad were struck abroad had come to India through special scheme came and were quarantined for a week. This has caused completely nightmare chaos for people. Even in other parts of world only domestic flights within country are in operation all international flight operation stand suspended. This has put a huge loss for Aviation sector and also affected all crew staff salaries. CAPA (confederation of Asian pacific accountants) has rightly pointed even in April Aviation sector will be most affected sector across globe. It has largely impacted travellers of all class such as migrants of different countries' large businessmen' tourist and many more. A sort of internal reconstruction is required here also.
Restaurant
It may also be well known that restaurant business have been affected but in India it still runs only on delivery basis with limited operations and is suffering severe financial crisis. But in other parts of world they have started to function. Today there is paradigm shift in lifestyle from joint family to Nuclear family with now present trend of men women working. The hotel demands of by people were just high always leads to huge increase in business for hotels but Covid situation has just changed the fate of hotel business as a whole.
Conclusion
Supporting MSME sector is of paramount importance. Various strategies such as merger' acquisition' Internal Reconstruction' bank loan support from Government are well sought strategies for these sectors.
As world get tougher day by day it is important to keep praying' and follow complete social distancing norms. Stay safe, stay healthy.
Tags
coronavirus
others