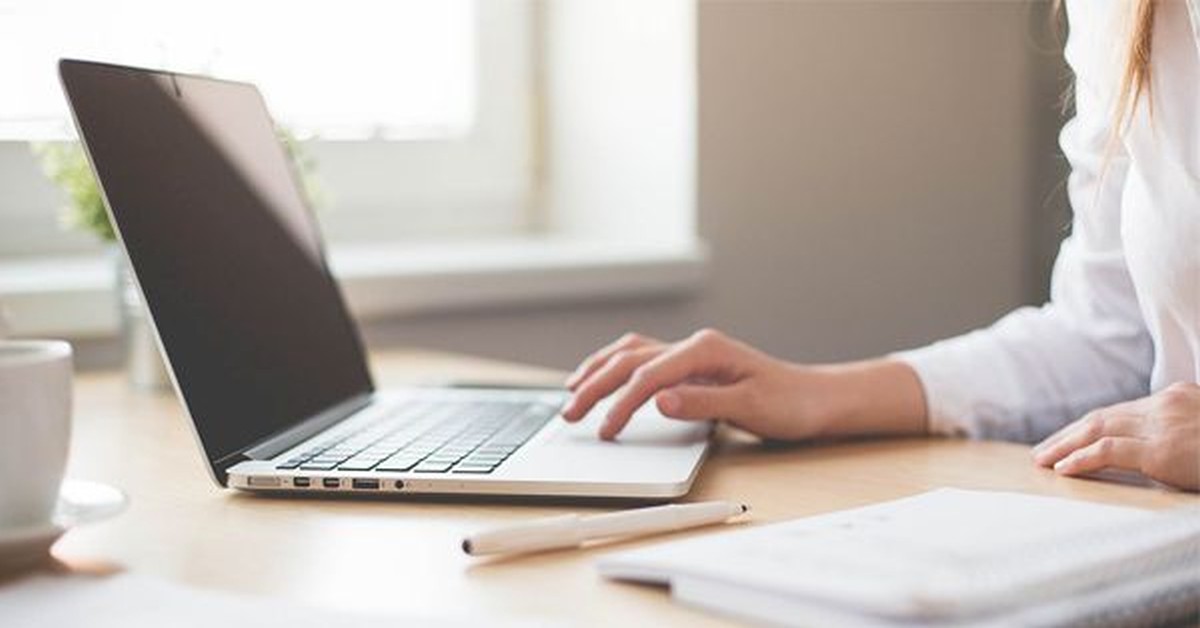 In this article, I have tried to give a brief overview w.r.t. cash transaction limits put in by government under the Income Tax Act and GST law along with penalty for transacting in cash over and above a certain threshold.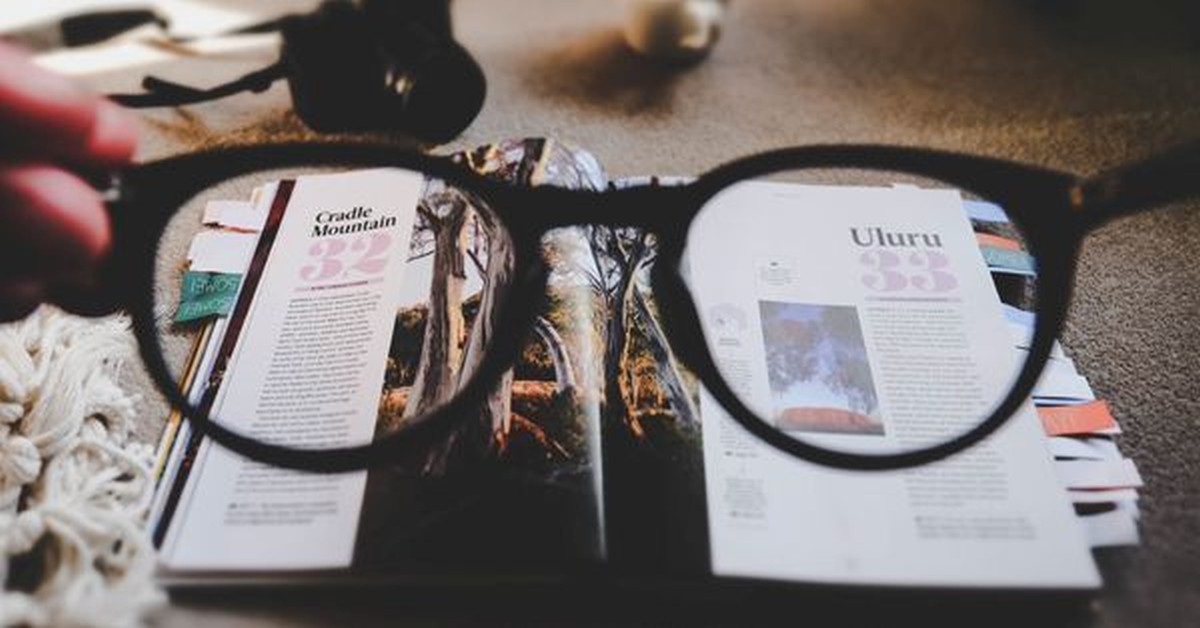 Ind AS-115 notified on 28.03.2018 by the Ministry of Corporate Affairs, effective from 01.04.2018.Ind AS-115 provides single comprehensive framework to be used ..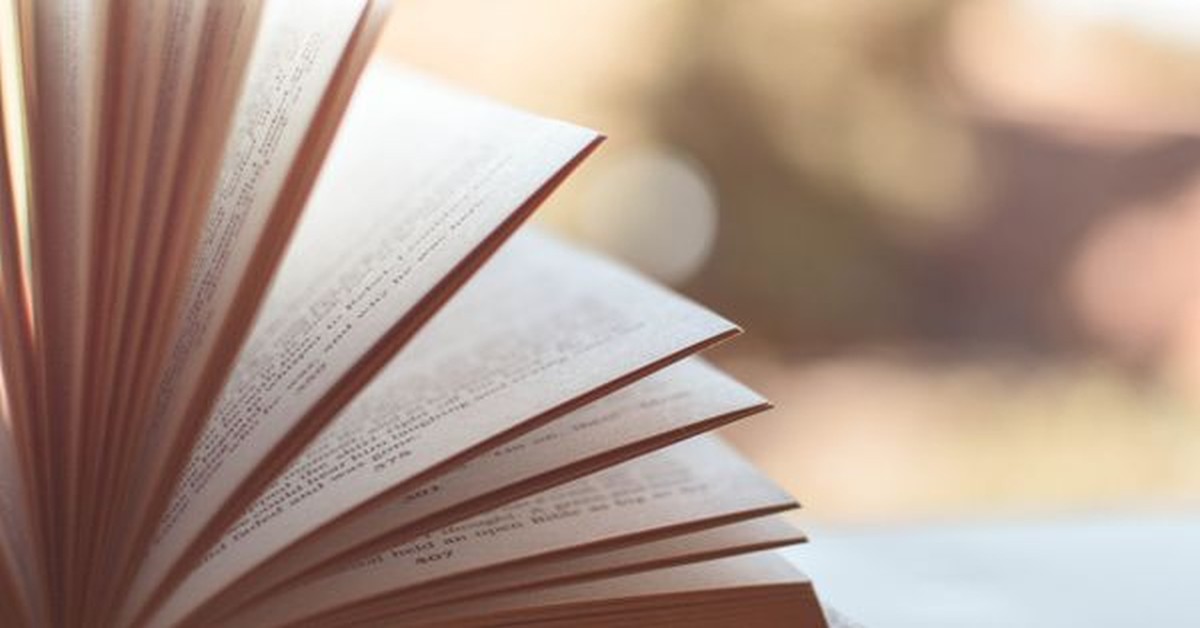 Ind AS-16 deals with Accounting and depreciation of property, plant and equipment, which are covered by Corresponding AS-10.1. Scope It applies to all kinds of ..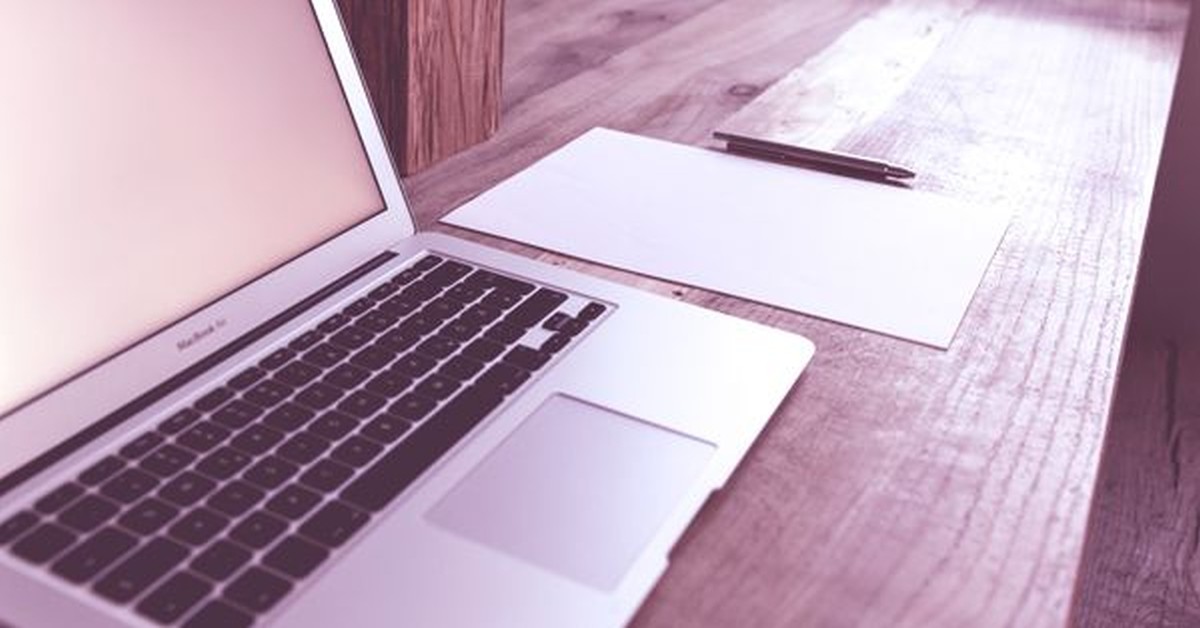 India is rapidly moving towards its biggest Indirect Tax reform, the implementation of Goods & Services Tax (GST). In current economic environment, there is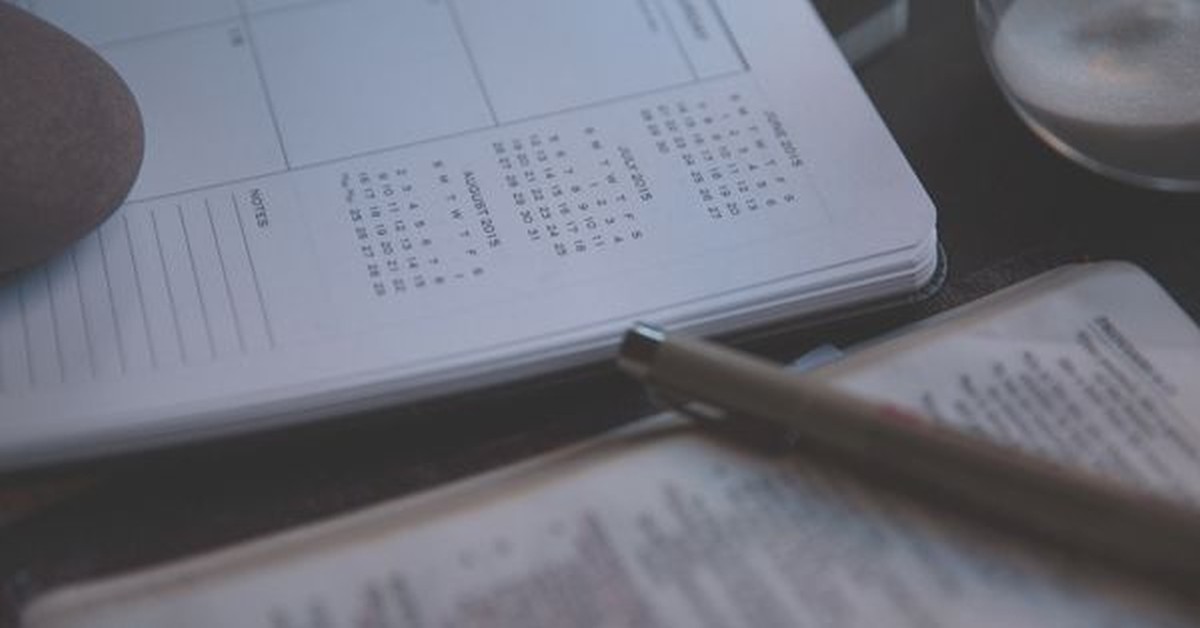 "The Panama Papers Leak� these days this is the most running hot news on newspapers, TV channels, Internet & all other sources of media. Everyone wants to know, what it is all about, mostly due to the names of personalities being asso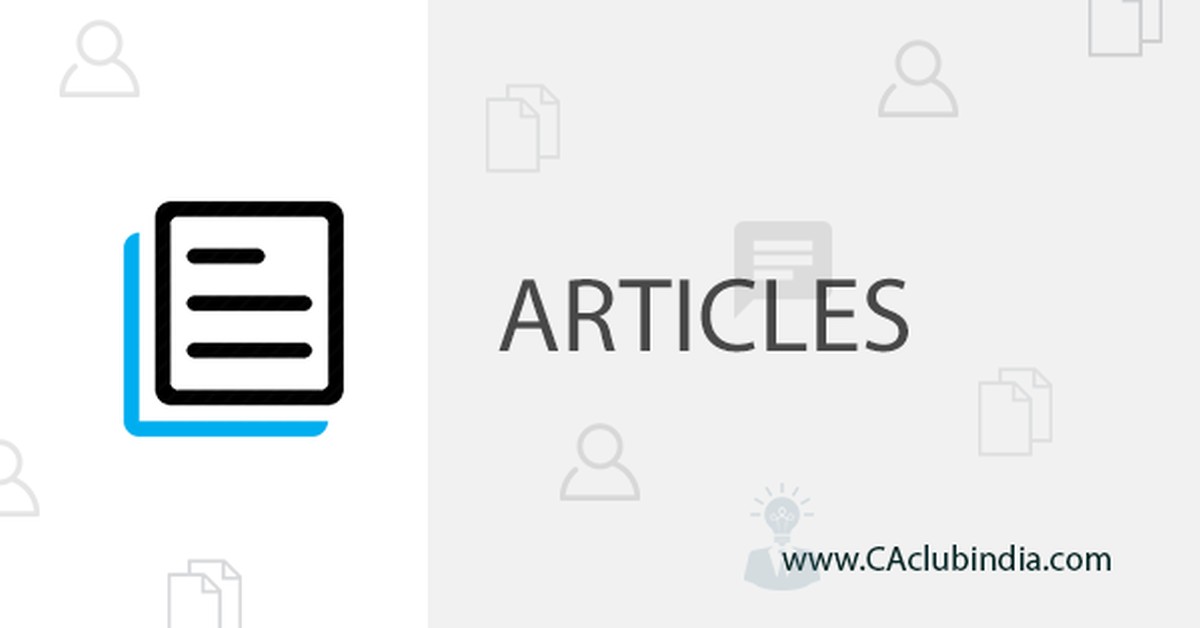 Capital Gains is the 3rd Head of Income described under Income Tax Act, 1961 and provisions relating to it are given from Sec. 45 to 55A. Capital gains refers to profits & gains on transfer of any capital asset. Meaning of Capital AssetIn genera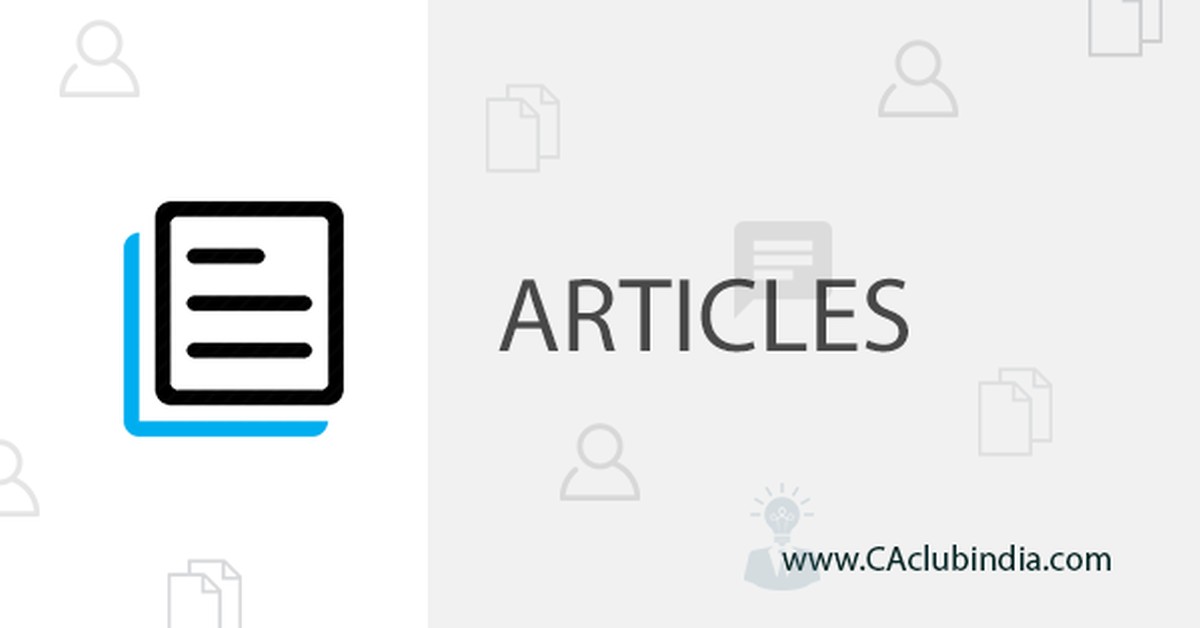 One of the major Indirect Tax reforms that India is going to face is in form of Goods & Services Tax (GST), which will replace the current Multiple Indirect Tax regime. GST is being debated over in India for about more than a decade and it has go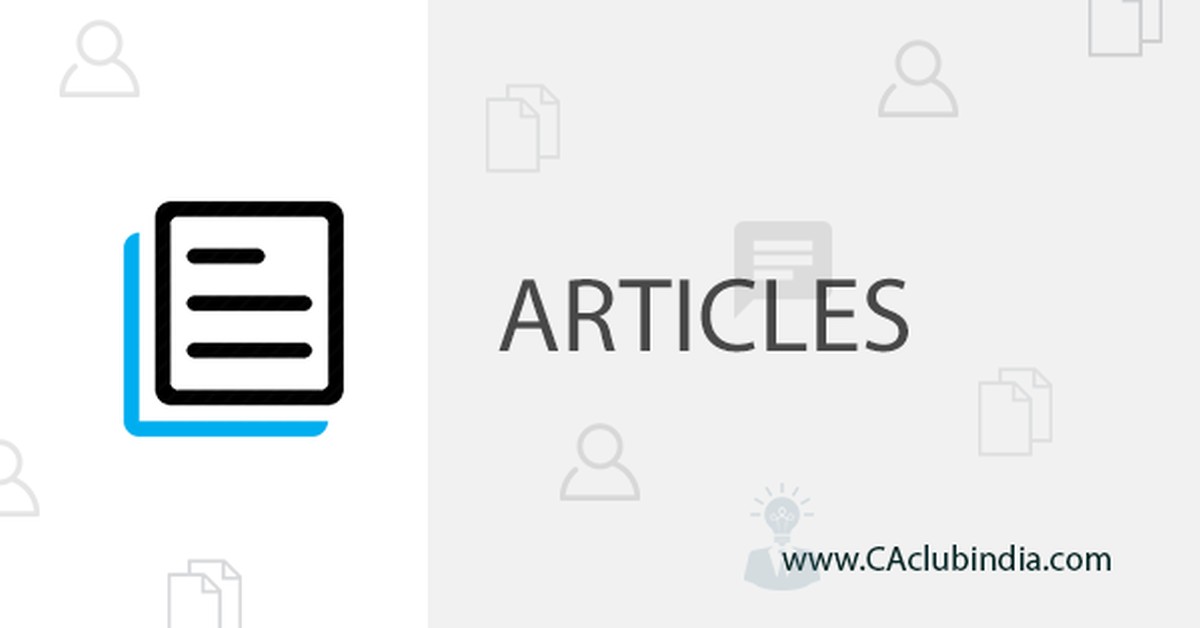 The world of money has seen some bizarre times over the past few years. It all started in 2006, when housing bubble in the US burst. This in turn led to the credit crisis, which was of an unprecedented scale. Then, followed the series of bailout prog