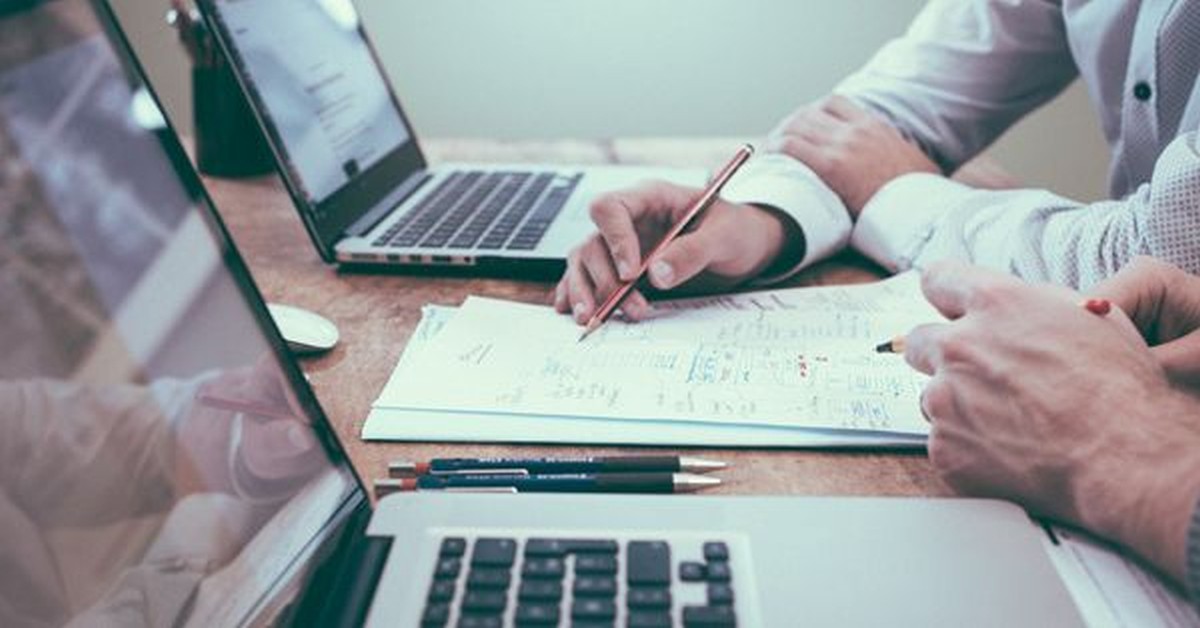 LLP Settlement Scheme, 2020 a Very Good Opportunity? Let's Understand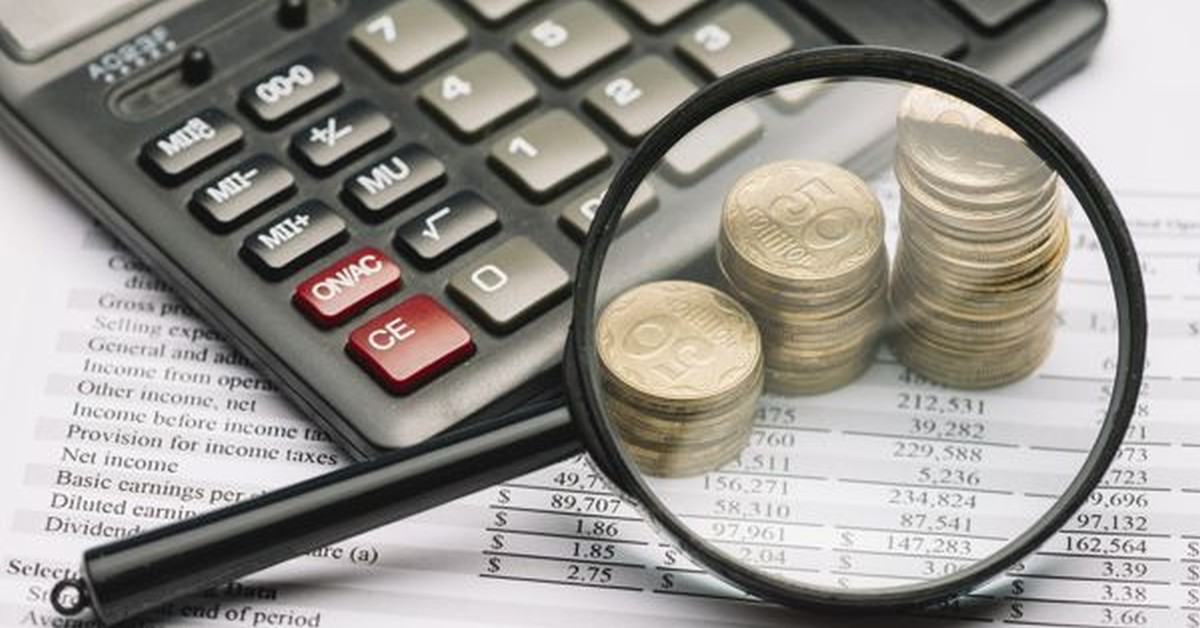 One Person Company (OPC) Vs Sole Proprietorship Which One Is Better For Your Business?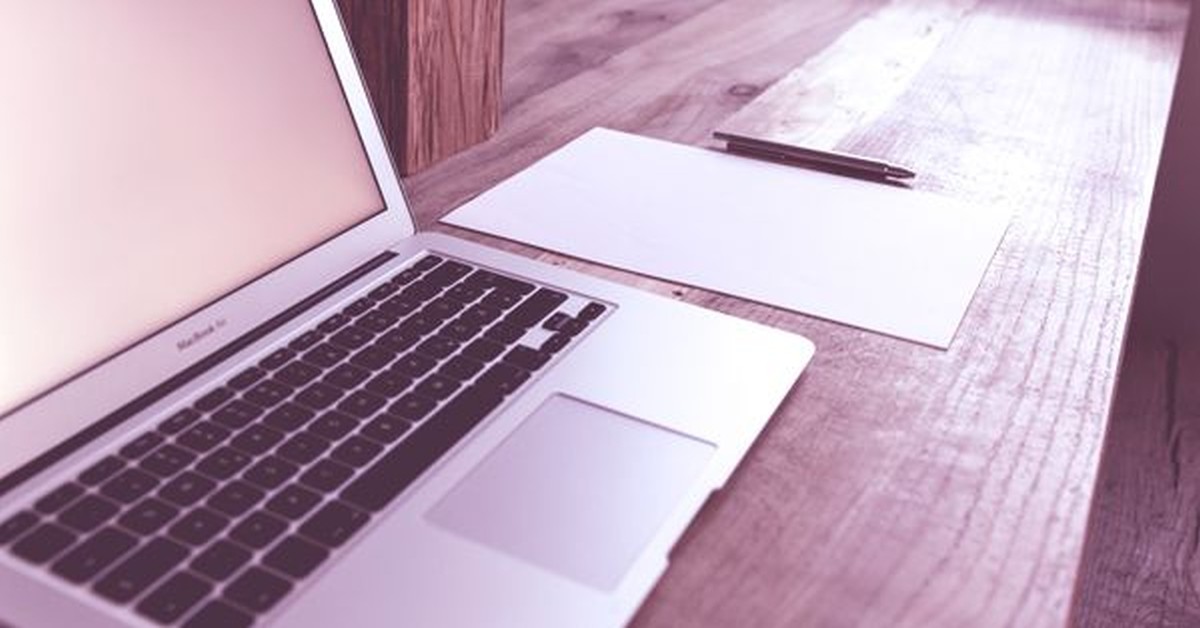 The Ministry of Corporate Affairs (MCA) which regulates the functioning of Corporate Sector in India has recently started the registration process for individuals who wish to continue or seek to become Independent Directors (IDs) in Companies.
Dear Readers if you are planning to start a business but worried about which form of business structure is better for you out of LLP (Limited Liability Partnerships) and Private Limited Company then this article is for you because in this article we will discuss about the difference between the two forms of business organization that are prevalent in India.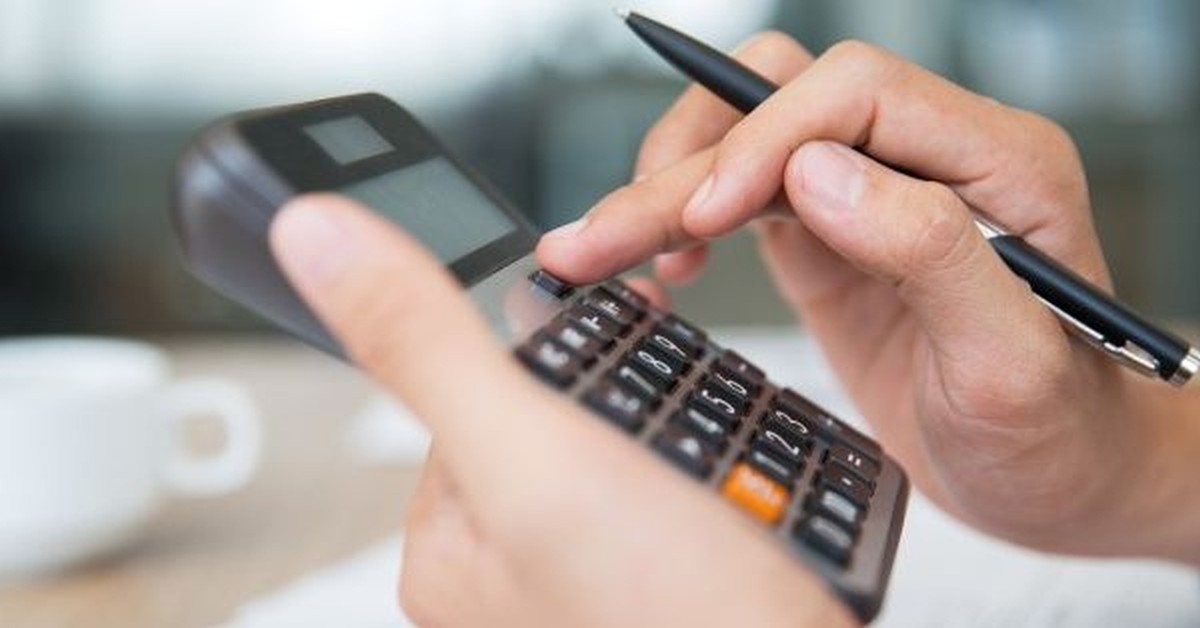 Why CIBIL Score is Crucial in Financing?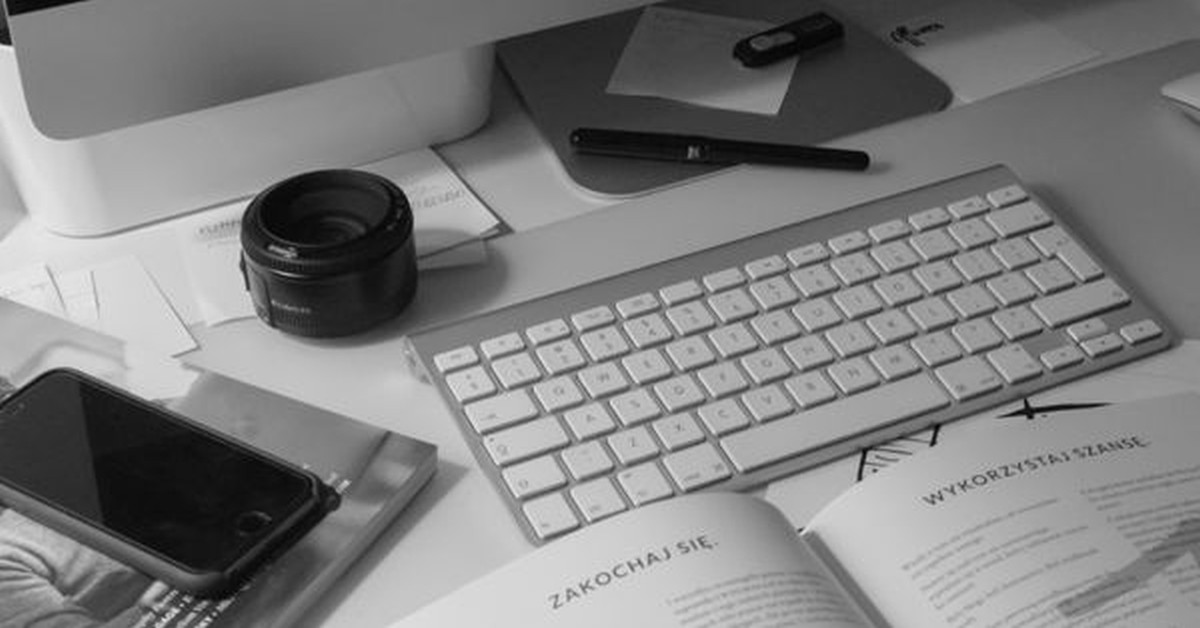 In this article we will discuss in detail about the Non-Performing Assets (NPAs).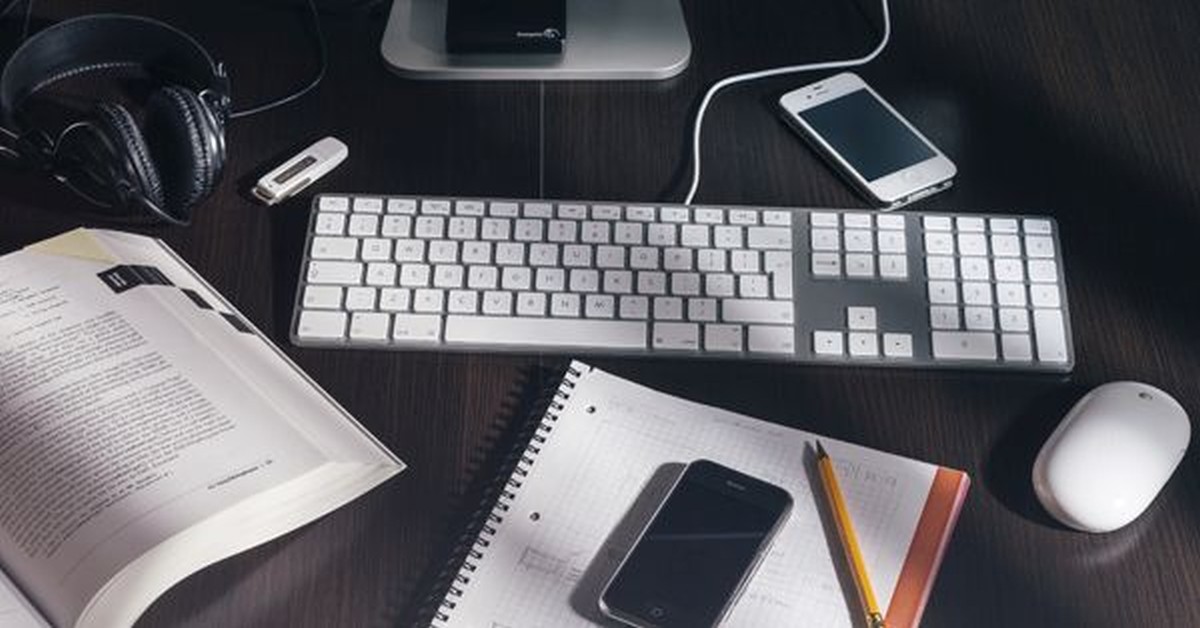 This is a very unique and significant article in which we will discuss about why you should check the MOA of a Company if you wish to start any kind of business dealing with it in a Practical manner.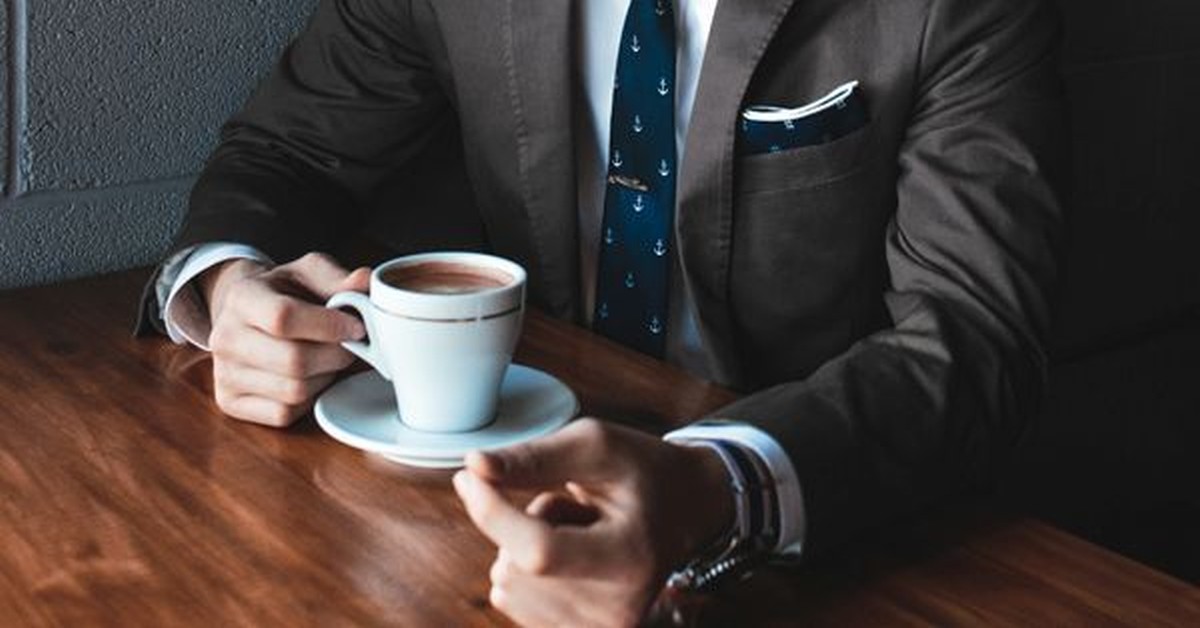 Recently on October 22, 2019 the Ministry of Corporate Affairs has came out with a much-awaited Notification Concerning Appointments and Qualification of Independent Directors.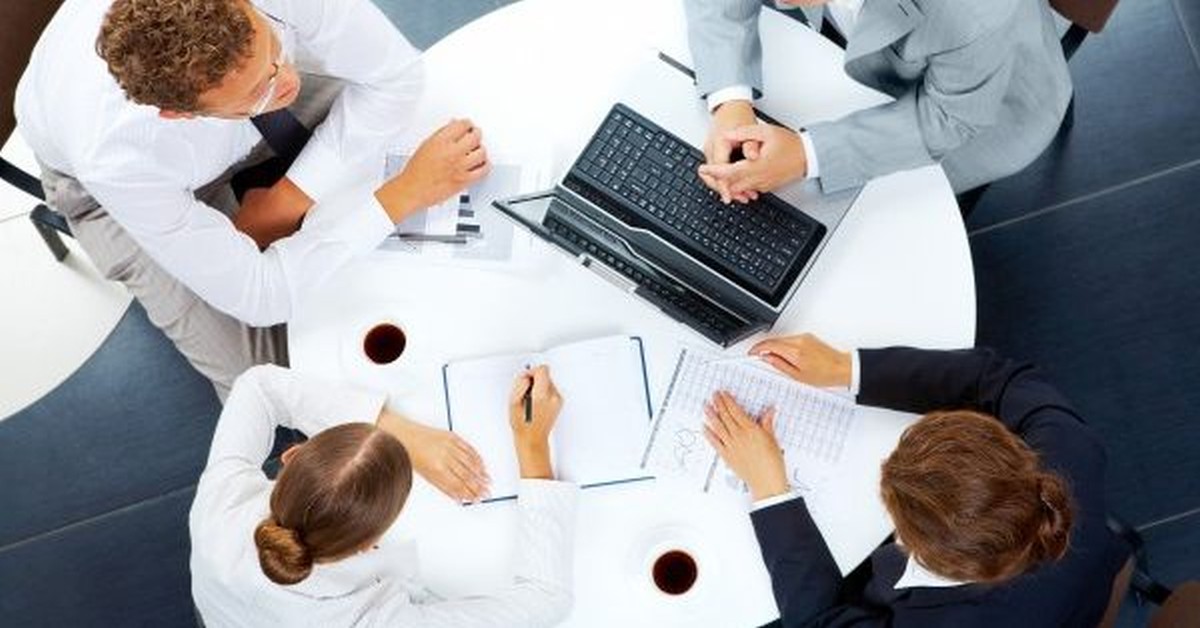 Recently a big scam took place in Punjab and Maharashtra Co-operative Bank (PMC) which is not a new thing now for India as there are many other similar instances happened in past like Nirav Modi PNB Scam, Vijay Mallaya UB Group and the list is huge. The accounts of these Corporate have turned bad in one form or the other.