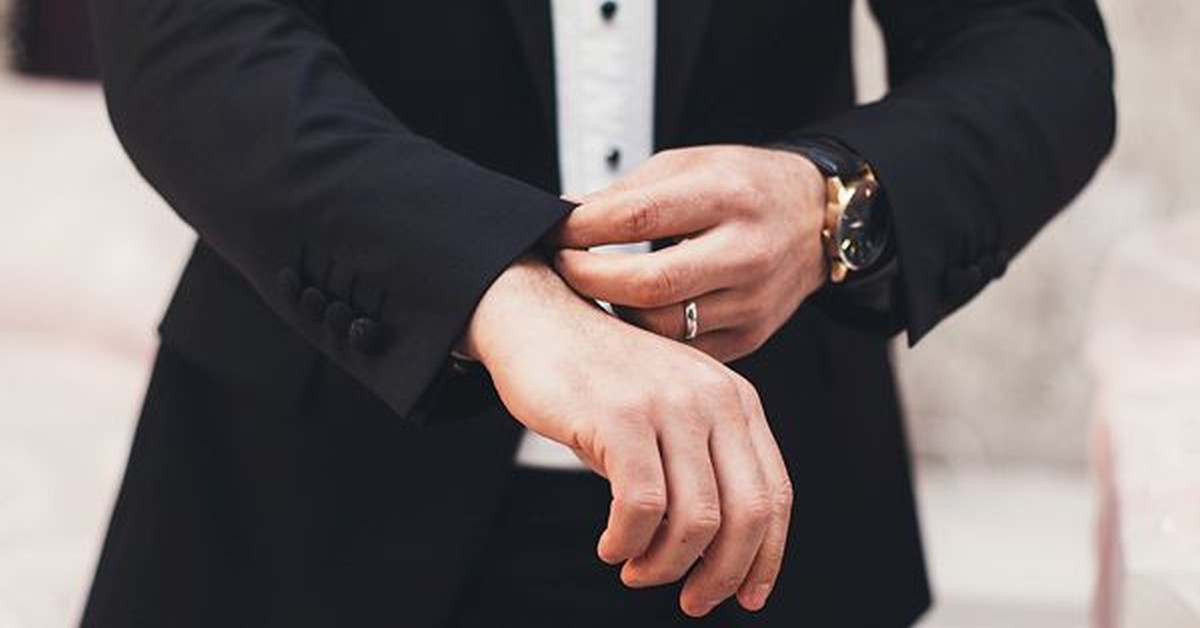 The term Chairman is not defined under the Companies Act, 2013 (Act). As per the relevant regulations of Article of Association (AOA) of the Company and relevant Sections casts various powers, obligation and functions for the chairman.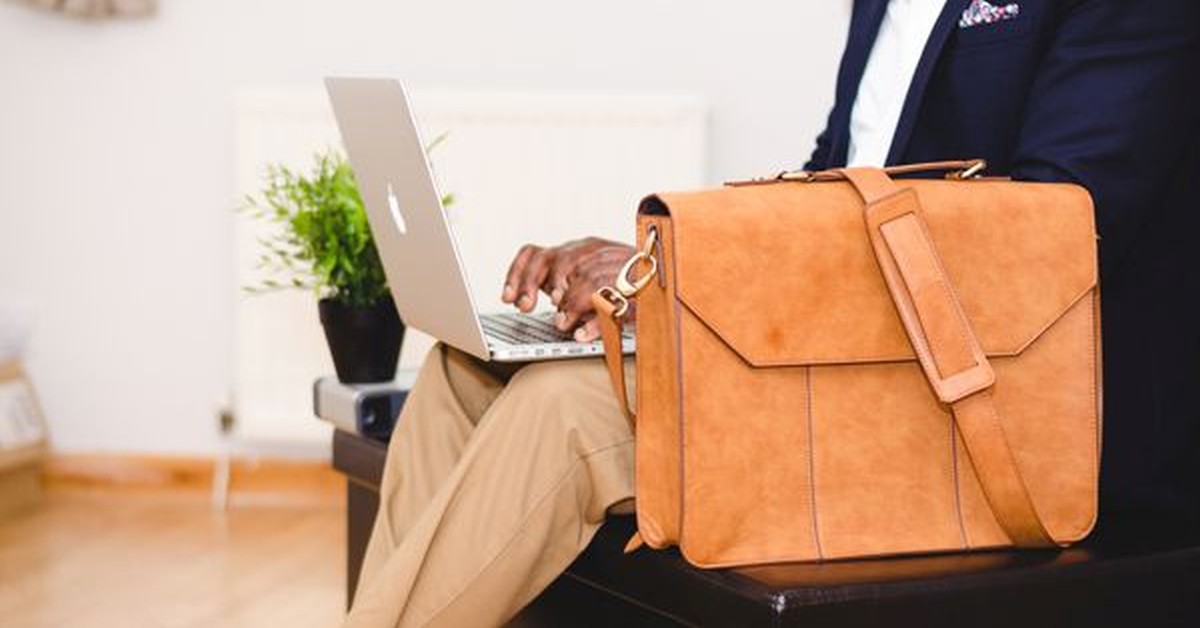 Partnership is a form of business organization, where two or more persons join together for jointly carrying on some business. It is an improvement over the 'Sole -trade business ', where one single individual with his own resources, skill and effort carries on his own business.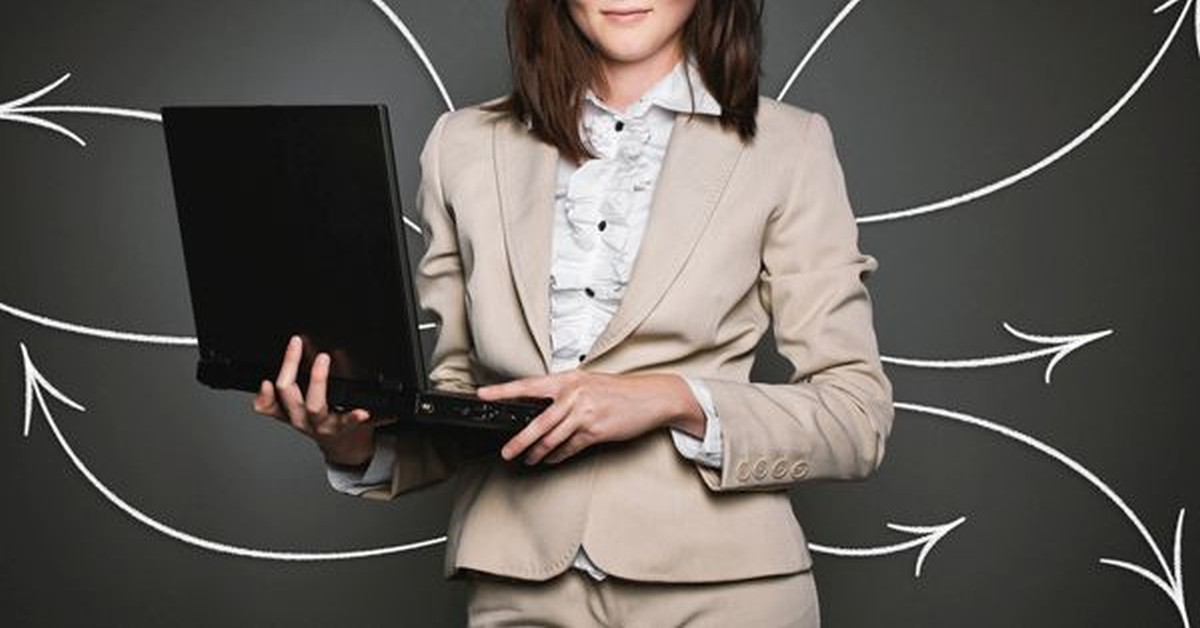 According to Business for Social Responsibility (BSR) "Corporate social responsibility is operating a business in a manner which meets or excels the ethical, legal, commercial and public expectations that society has from the business."