CORPORATE CITIZENSHIP - BEYOND THE MANDATE OF LA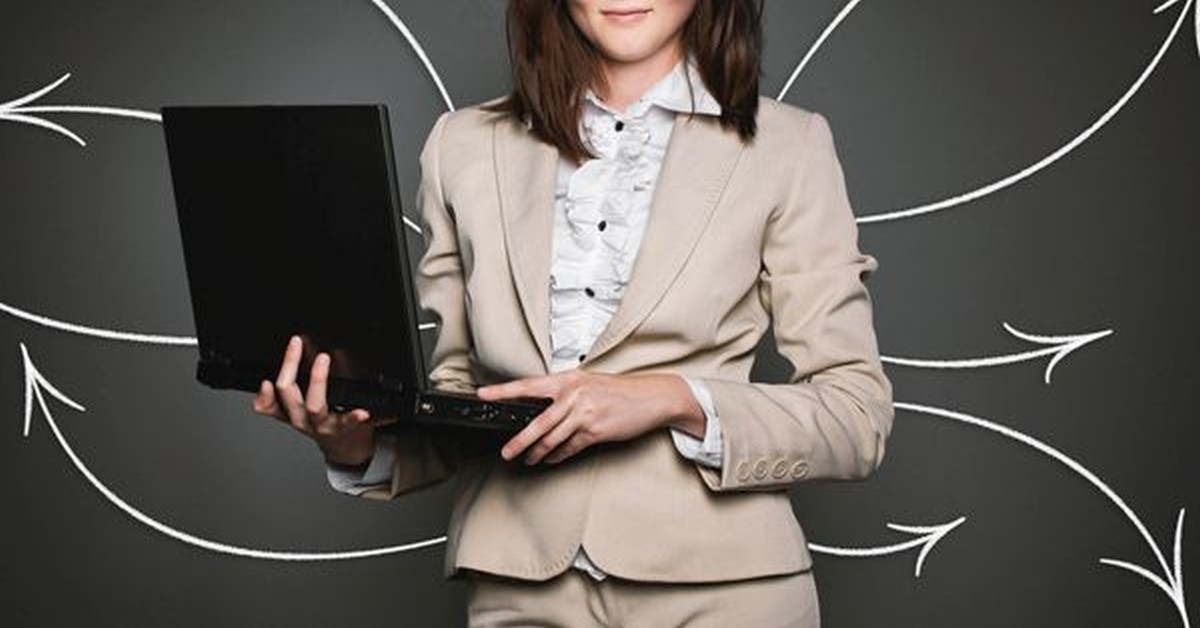 CORPORATE SOCIAL RESPONSIBILITY
According to Business for Social Responsibility (BSR) "Corporate social responsibility is operating a business in a manner which meets or excels the ethical, legal, commercial and public expectations that society has from the business."
Corporate social responsibility of a company has become very important since the company is expected to fulfill certain obligations to the society in which it functions. With this in view, a number of companies have undertaken rural development initiatives including adoption of villages and have built schools, colleges and hospitals to cater to the needs of society. In respect of companies in consumer goods industry, it is necessary to project that the products and their prices are in consonance with the standards expected by the consumers. Businesses are recognizing that adopting an effective approach to CSR can reduce risk of business disruptions, open up new opportunities, and enhance brand and company reputation
Applicability under the Companies Act 2013
The Companies Act, 2013 has introduced the concept of Corporate Social Responsibility in India to the forefront. It aims to promote greater transparency and disclosure. The Ministry of Corporate Affairs notified Section 135 and Schedule VII of the Companies Act 2013 as well as the Companies (Corporate Social Responsibility Policy) Rules, 2014 deals with Corporate Social Responsibility.
According to subsection (1) of section 135, Every company having net worth of rupees five hundred crore or more, or turnover of rupees one thousand crore or more or a net profit of rupees five crore or more during the immediately preceding financial year shall constitute a Corporate Social Responsibility Committee of the Board consisting of three or more directors, out of which at least one director shall be an independent director.
Provided that where a company is not required to appoint an independent director, it shall have in its CSR committee 2 or more directors
List of CSR Activities
Some activities are specified in Schedule VII as the activities which may be included by companies in their Corporate Social Responsibility Policies. The entries in the said Schedule VII must be interpreted liberally so as to capture the essence of the subjects enumerated in the said Schedule. The items enlisted in the amended Schedule VII of the Act, are broad-based and are intended to cover a wide range of activities as illustratively. These are activities related to:
(i) eradicating hunger, poverty and malnutrition, promoting health care including preventive health care and sanitation 1including contribution to the Swach Bharat Kosh set-up by the Central Government for the promotion of sanitation and making available safe drinking water.
(ii) promoting education, including special education and employment enhancing vocation skills especially among children, women, elderly and the differently-abled and livelihood enhancement projects.
(iii) promoting gender equality, empowering women, setting up homes and hostels for women and orphans; setting up old age homes, daycare centres and such other facilities for senior citizens and measures for reducing inequalities faced by socially and economically backward groups;
(iv) ensuring environmental sustainability, ecological balance, protection of flora and fauna, animal welfare, agroforestry, conservation of natural resources and maintaining the quality of soil, air and water including contribution to the Clean Ganga Fund set-up by the Central Government for rejuvenation of river Ganga;
(v) protection of national heritage, art and culture including restoration of buildings and sites of historical importance and works of art; setting up public libraries; promotion and development of traditional arts and handicrafts;
(vi) measures for the benefit of armed forces veteran, war widows and their dependents;
(vii) training to promote rural sports nationally recognized sports and Olympic sports;
(viii) contribution to the Prime Minister's National Relief Fund or any other fund set up by the Central Government for socio-economic development and relief and welfare of the Scheduled Castes, the Scheduled Tribes, other backward classes, minorities and women;
(ix) contributions or funds provided to technology incubators located within academic institutions which are approved by the Central Government;
(x) rural development projects.
(xi) slum area development where 'slum area' shall mean any area declared as such by the Central Government or any State Government or any other competent authority under any law for the time being in force.
(xii) disaster management, including relief, rehabilitation and reconstruction activities
Amount to be spend
Board shall ensure that the company spends in every financial year atleast 2% of the average net profit of the company made during 3 immediately preceding financial year or where the company has not completed the period of 3 financial year since its incorporation, during such immediately preceding financial years.
Why CSR?
CSR creates a favourable public image, which attracts customers. Reputation or brand equity of the products of a company that understands and demonstrates its social responsibilities is very high. Customers trust the products of such a company and are willing to pay a premium on its products. It builds up a positive image encouraging social involvement of employees, which in turn develops a sense of loyalty towards the organization, helping in creating a dedicated workforce proud of its company
CSR and society
It is the duty of company to undertake CSR activities because company and society are mutually interdependent on each other. No corporation in the present world of globalization, liberalization can bear to have an indifferent attitude towards society, isolated existence is not possible. Companies are expected to meet society's demands for goods and services, to provide employment, to contribute to the exchequer, and to operate efficiently at a profit. There is no conflict between social responsibility and the obligation on companies to use scarce resources efficiently and to be profitable - an unprofitable business is a drain on society. The essence of the contract between society and business is that companies shall not pursue their immediate profit objectives at the expense of the long-term interests of the community.
Corporate citizenship
Corporate citizenship is a commitment to improve community well-being through voluntary business practices and contribution of corporate resources leading to sustainable growth. Corporate responsibility is achieved when a business adapts CSR well aligned to its business goals and meets or exceeds, the ethical, legal, commercial and public expectations that society has of business.
The term corporate citizenship implies the behaviour, which would maximize a company's positive impact and minimize the negative impact on its social and physical environment. It means moving from supply driven to more demand led strategies; keeping in mind the welfare of all stakeholders; more participatory approaches to working with communities; balancing the economic cost and `benefits with the social; and finally dealing with processes rather than structures. The ultimate goal is to establish dynamic relationship between the community, business and philanthropic activities so as to complement and supplement each other.
Corporate citizenship is being adopted by more companies who have come to understand the importance of the ethical treatment of stakeholders.
United Nations Global Compact
UNGC is world's largest corporate citizenship initiative with the objective to mainstream the adoption of sustainable and socially responsible policies by businesses around the world. The 10 principles of the UN Global Compact have been derived from various UN conventions such as the Universal Declaration of Human Rights, ILO's Declaration on Fundamental Principles and Rights at Work, the Rio Declaration on environment and development, and the UN Convention against Corruption. These principles cover four broad areas:
• Human rights (support and respect the protection of international human rights and ensure that business is not complicit with human rights abuses)
• Labour rights (uphold the freedom of association and effective recognition of the right to collective bargaining, elimination of all forms of forced and compulsory labour, effective abolition of child labour and elimination of description in respect of employment and occupation)
• Environment (support a precautionary approach to environmental challenges, undertake initiatives to promote greater environmental responsibility and encourage the development of environmental friendly technology)
• Governance (work against corruption in all forms, including bribery and extortion).
Tags
Corporate Law