We have completed Article on Little super star of CCI 7 parts successfully
; it was great experience to me and my team.
Somehow we completed 7 parts on great persons of CCI which was not easy task to write on them.
Time came to LITTLE SUPER STAR OF CCI -- Part-8, So soon we have complete 7 parts and 12 parts, feels great to see the response and success of our series, Article on Legends and Article on Little super Star. Now time to give you another Little Super Star of CCI, he is very great guy, friend, brother and very good contributor to CCI which helped all of us. Very social and friendly nature person helps all who ever go with their doubts and we can see him top 30 members slot, which shows that how much he is dedicated to CCI for helping others. It`s feel great to have such a person in our CCI family and has our friend, brother. Finally giving you all my entire best on this great Little Super Star of CCI is none other than,
AS LITTLE SUPER STAR OF CCI:
ARTICLE ON LITTLE SUPER STAR OF CCI PART- 8 IS NONE OTHER THAN,
Rahul Bansal
What to say on Rahul Bansal , he is very social and friendly to all of us, its feel great to interact with such a nice person and he is charm and Gem of CCI. We all should be proud and feel great to have such a great Star, brother and marvelous person on this platform, very supportive to all CA students and CCI members. We can see him in all the section, simple person and silent contributor to CCI, he will be always there to help us in anytime and it feels great to us.
AS FRIEND AND BROTHER
He will treat us like his friends, brother and he is very simple person, very proud to have this Shining Star in our CCI family.
ABOUT HIS PROFILE:
Myself , Rahul Bansal, a CA FINAL Student

. I am an extremely lovable, adorable person, sometimes shy, with a passion for quick wit. At times, I prefer quiteness. I love exploring various things and going into depth of each thing.
ABOUT HIS QULIFICATION:
Pursuing CA (Final)
Our Shining Star is there in CCI from Sep 2009, He will be there in every sections of CCI to help us, he having nearly 21592 points. He is in 9th place in top 30 Members.
HIS REWARDS IN CCI: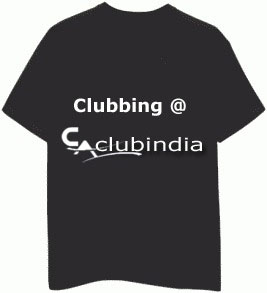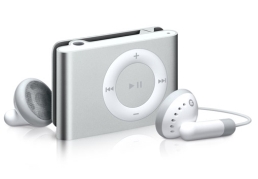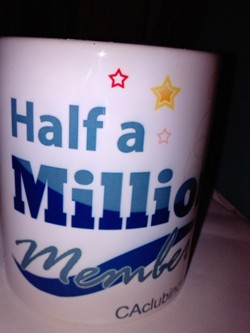 HIS CONTRIBUTION IN CCI
Articles:
Others:
CLICK:
CONCLUSION:
We all are proud to have the great and Shining star has a FRIEND and BROTHER in CCI. Friends Please give a BIG Applause to Great and Shining Star of CCI MR. Rahul Bansal …
"ALL THE BEST TO YOUR RESULTS DEAR FRIEND"
OTHER ARTICLES IN THIS LITTLE SUPER STAR SERIES:
Thanks guys
Regards
BAlu