I had got a different, challenging and interesting task from Balu (The helping hand) senior Legend and Madhu kiran "Upcoming star "to write an article regarding "Little super star of CCI - Part 2". The little superstar is "The Sunshine" of Caclub, Sneha Bagala. She is my dear sister and Both Balu and Madhu content that i am the right person to write about my dear sister.


Let me start with a poem which i learned in my Nursery class, Which is perfectly suits to "Sunshine".
Sneha Sneha little star
How i wonder what you are
Up above Rise the CCI
Like a Diamond in the heart.
What is the alphabet in Sneha represent? See the extended form of her name and can we start our discussion with each and every Feature of her name.
S =shining star of CCI
N=Nuclear of CCI
E= Energy of CCI
H= Humble member of CCI
A= Admirable of CCI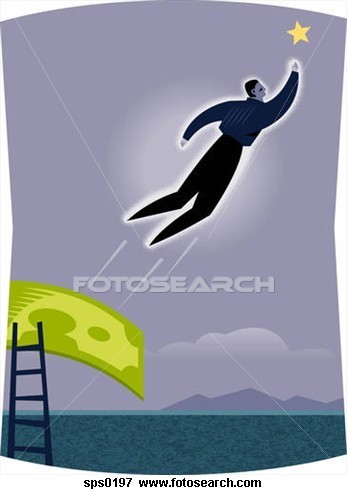 She is a down to earth star (Tare Zameen par).Normally we all can see the star during the night time up and above the sky. We are enjoying how the star are shining. But Sneha is a star coming down to earth and shining during the day and night as well. We can see this star very close and as our friend, well wisher and a guide.
She find time to assist those who doing CPT and I PCC and Final course. First thing, she is ready to answers any questions through her community called "Ask any query for helping at any time" and Professional blog for CA students . Any one can ask any question to our little superstar and she replied all the questions within no time. This is a great Gift to CCI members, especially those who are at Gate way level ( CPT Aspirant). I seen so many questions got solved by her in my Blog. Sneha was All India 6th rank in CPT exam and she put a Restless effort to uplift the others to her level.
Her articles "Tips to CPT student", is really a helping hand to the entire CPT students. Students from this segment were requiring more guidance than any other level. This article written by Sneha is a base for most of the CPT student's now. Even i had drafted my tips to CPT students from borrowing ideas from this little super star. So, Sneha articles are a base for CPT level.
As nuclear of CCI
As far as all the CPT students are concerned Sneha Act as a nuclear. All the things are centre and routed through her only. Just like sun, without which no one can survive. She has the positive attitude and try to foster the same thing among all the students who seek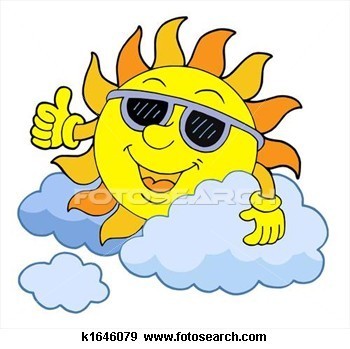 As Energy of CCI
See her articles, by reading the articles; you may feel some positive energy. I had appended the list of articles which was written by this super star and transmit the energy through her articles. Only those have energy can only pass the energy to others. If you read her articles, i am damn sure; you will get some positive energy. The word sunshine, really suitable. Imagine what cause if the sun is not shine?. There is no earth at all; no life in the earth is possible.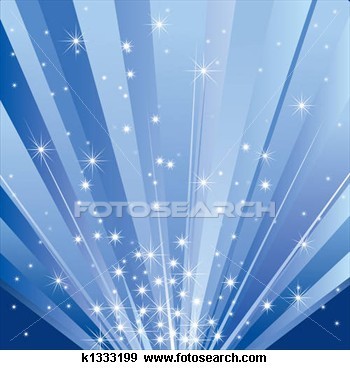 As admirable star of CCI
She is an admirable star in the heart of all the CCI members. The profile visit is just an example . Around 30,000 time, her profile was visited by CCI members. Because of her writing skills, guiding the students in the right path, etc create her an admirable super star in the heart.
Read my above poem about sunshine , you will also tell that is really worth poem.
Academic record of Little super star
Sneha secured All India 6th Rank in CPT exam (2009 December) effort to uplift to struggling CPT students to her Level.
Also She secured 4th Rank in I PCC exam which was held in 2010 November.
Sneha can be compared with Legend sachin tendulkar
Sneha secured All India 6th rank in the young age and become legend in the minds of each and every Ca club India Member.
Her writing skills are awesome and she shows maturity in writing more than her age. She become a CCI little super star in her such a young age. So, why not Sneha be compared with Legend Sachin Tendulkar ? Sneha scoring centuries in CCI.
CA club India performance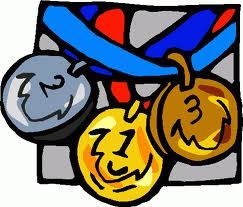 Total points scored by Sneha are 7078 in CA club India.
Total Thump earned by Sneha is 1477 times
Total profile visit 30785.
Sneha had written so may useful articles in CA club India. Her wordings are touching to any ones heart, really encouraging any one to do well. Once you read any of his articles, you will surely agree with my statement.
List of energetic articles which is written by Sneha
Sneha community
"Ask any query for helping at any time"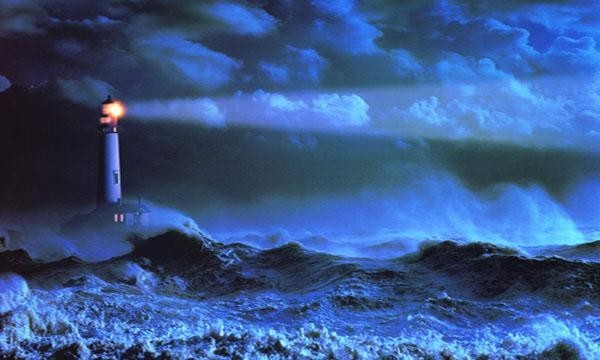 Sneha is sunshine for Every CPT student and others by showing light to them solving their problem and showing them a right path. She is Light house, showing path to ship in the night time. So, let us appreciate the restless effort she had taken for the benefit of the students. May god bless Sneha to score All India First rank in her final exam. It is my humble request to one and all the members of CA club, to pray for her to score All India First Rank in her May exam.
All the best to my dear Sister Sneha to your Final examination. May god bless you to secure All India 1st Rank in CA final May exam .
Also visit previous article to this series
Little Super Star of CCI - Par 1
Note: Article on legend of cci part-9
and
Little Super Star of CCI part-3 will come soon...
Note
I have taken all reasonable steps to correct the mistake. if any error or ommissions contained in the post please let me know ASAP