Writing off loans in books
---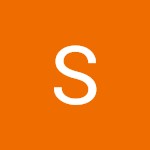 02 December 2021
Sir,
A it person un secured loans writing off in books reason interest expense not claimed.but writing off sundry creditors and debtors balance net amount on tax pay or bad debts treatment in it act.
---

02 December 2021
Unsecured loan and creditors write off will be considered as other income.
Write off of bad debts allowed under income tax.
---
---
You need to be the querist or approved CAclub expert to take part in this query .
Click here to login now



expand_less