Many situations come and go in life and leave memories and sometimes scars which keep getting disturbed when the invisible fingers of thought passes over them. Life has to be lived in the most contended manner come what may that's what we are told to do however tough the going is but sometimes situations go out of control and pose problems which were never ever anticipated. The present Coronavirus infection is a classic example where the initial response was to close everything for a period of time by declaring a lockdown and then wait patiently to flatten the infection curve. It was also to ensure that persons who had returned from overseas countries to India are quarantined for at least two weeks to see whether they show symptoms of infection.
If they were tested positive then two things followed: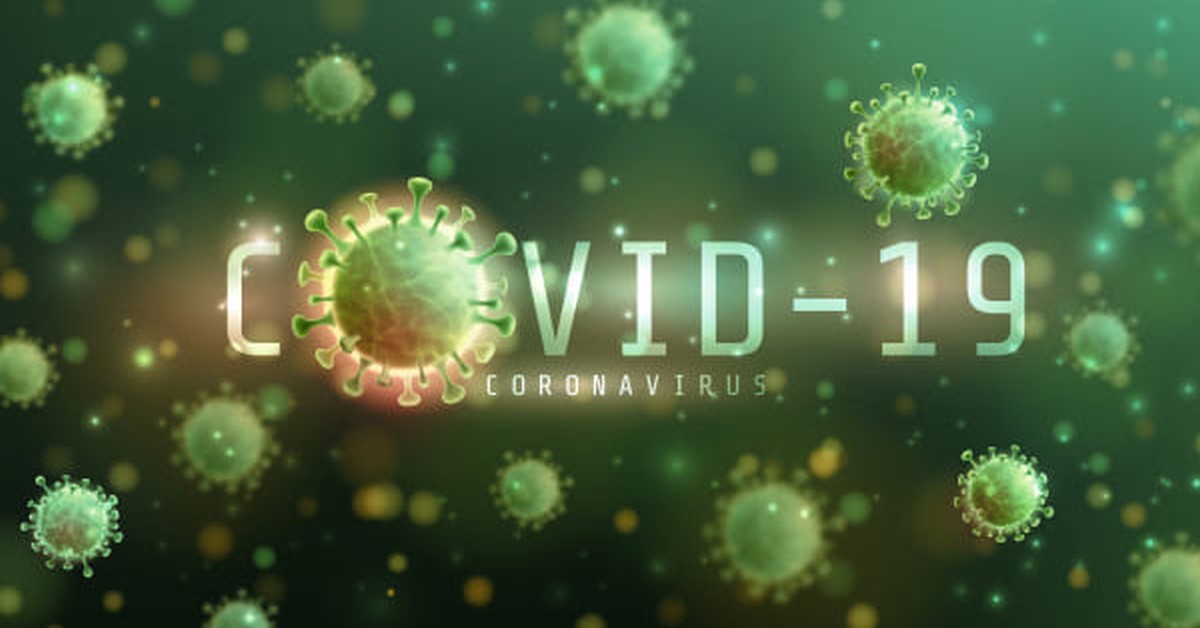 The infected with mild symptoms were given appropriate treatment for the disease and quarantined at home and serious cases were shifted to hospitals for management

Contact tracing was done to find out the others who were in direct or indirect contact with these infected persons and they were also tested to establish their status
Now that we have followed all the above mentioned procedures for the last five weeks there is an urgent need to seriously think and debate about the next steps. The economy has been affected enough by locking down everything and we all would agree that this process cannot be continued indefinitely. We are also now getting an indication that any vaccine for this virus is going to be out earliest by September 2020 and administering the vaccine would take at least three months i.e. up to December 2020.
As such, If these time lines work out exactly as estimated then to be fully safe we need to continue the lockdown till the end of the year and stop all economic activity till December 2020, which we definitely cannot afford to do. As such there is no doubt that the lockdown has to be lifted and should be eased gradually from May 3rd.The hard reality is that "We have to live with the virus till a vaccine is found"
How could this be done in a phased manner so that there is a balance maintained between the mortality risk taken by all of us versus the economic risk of having no income to feed ourselves and to support our fellow citizens either working for us or dependent on us or even living in our locality. Also the beating taken by all facets of the economy of the country, inability of the state to collect taxes coupled with the discontinuation of salaries and wages caused due to non economic activity
The following suggestions may be proposed :
The country has already been divided into green, orange and red districts depending on the rate of infection in each district with Green signifying- no new infections for past four weeks Orange – signifying no new infection for the past two weeks and red – signifying districts reporting Covid19 infections everyday and then Containment zones with high rate of spread where the strictest lockdown measures need to be implemented.

There could be opening up of the districts in the order of their categorisation with the GREENS opening up all phases of their production services and work force for resumption of economic activity including operations of all kinds of public transport within the district with necessary precautions in place like wearing all the protective masks, practising regular hand washing and following the social distancing norms whereas the ORANGES could open up the shops and other service establishments excepting sensitive areas like barbers shops, beauty parlours where human to human interaction is on a very high scale without the opening up of public transportation. The precautions in place like wearing all the protective masks, practising regular hand washing and following the social distancing norms should be continued. The REDS will have to remain under lockdown till their statistics show that there are no new infections reported for the last 7 days when they graduate to ORANGE and then in further 7 days to GREEN

The infection Status (IS) of each district would change on daily basis between Green,Orange and Red depending upon whether any new infections have been reported

All senior citizens above 65 years of age would have to quarantine themselves indoors

All persons with underlying vulnerable conditions like low immunity, uncontrolled Diabetes and/ or Blood Pressure which could trigger infections should also quarantine themselves

Psychological issues which have started surfacing would have to be dealt with especially with elder people who are alone and don't have anyone to share their problems with. Kerala Police has started sending their lady officers to elderly just to talk to them so that they feel assured

Testing numbers need to be increased to identify the presence of infection so that the infected can be isolated

All the organisations which start operating would have to practise social distancing, regular hand wash and use of face masks and any person showing symptoms should be compulsorily asked to get himself tested and quickly quarantine himself if tested positive. Needless to say all other persons who have come in contact with him should also be tested

Fixing of cameras in all workplaces would have to be eventually made compulsory so that video footages can be verified if necessary

Movement between Districts to be restricted for the moment and relaxation done based on how the infections surface as people start interacting

Inter state movement to be totally banned for another two weeks after which it can be reviewed based on the infection status of each state

Similar classification of business enterprises could be done where they can be divided into red,orange and green depending on the level of assistance needed to be given to them. For example Tourism should be classified as red, restaurants as orange and provision retail,medical business etc as green based on the level of operations they achieved during this lockdown period

Movement of essential goods and services would have to be allowed after proper testing of people crossing state borders

Farmers needs to be given special attention to ensure that they tend to their produce and do the harvests so that grain and other produce supplies in future months is least affected

Education of all citizens on the requirements to be followed to be done continuously through social media, audio and video media and through school children in villages. School children can create a great impact

Cleanliness drive already emphasised by Honourable PM through Swach Bharat Abhigyan to be given more impetus and monitoring done at District level to ensure cleanliness and social distancing

Last but not the least Let us all respect the Law of the Land and give ourselves for the welfare of our fellow citizens
There could be many more thoughts coming to all of us and sharing them could be very helpful in formulating a balanced policy to achieve normalcy
Tags
others