In today's business context, life of a CFO is that of the radar as well as the captain of a moving ship. Today's CFO is expected to contribute well beyond the traditional role of cost management and operational controls. The CFO needs to play a delicate balancing act across multiple dimensions, some of which include:
• Impact of globalization: having an effective finance function that can account for the increasing complexities of running a global business
• Regulatory adherence: Global regulatory requirements are constantly changing and continually increasing, and CFOs have a personal stake in regulatory adherence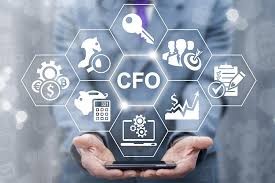 •Risk management: the nature of risks that an organization faces keep changing
• Reporting requirements: managing the ever broadening and often burdensome reporting requirements
The CFO needs to do all this, while also keeping a keen eye on rigorous ongoing cost management and operational efficiencies to fuel profitability and strategic reinvestment.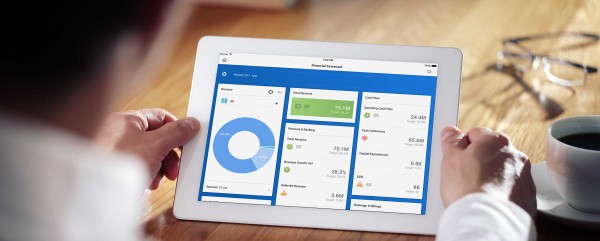 All this understandably takes effort, but fortunately technology is evolving very quickly, and has created so many opportunities for automation. The evolution of Enterprise performance management systems has brought in automation in the areas of financial reporting and financial consolidation that can take into account the varying requirements of global regulators. Compliance management platforms have made regulatory adherence easier. Business intelligence tools have made financial performance analytics easier.
Preparing financial statements for multiple group companies at one go, generating actionable reports with meaningful business intelligence, automated preparation of financial compliance reports can all be done at fraction of the total time consumed earlier for such tasks. This enables the CFO and his team to spend more and more time on strategic projects.
The mission to make the CFO's life easier is INDEED Mission Possible!
The author can also be reached at kganeshan@gmail.com
Tags
Info Technology