The IL&FS Default-Part 1
I would like to share my analysis and views on one of the biggest defaults in recent times in the country, the IL&FS Default.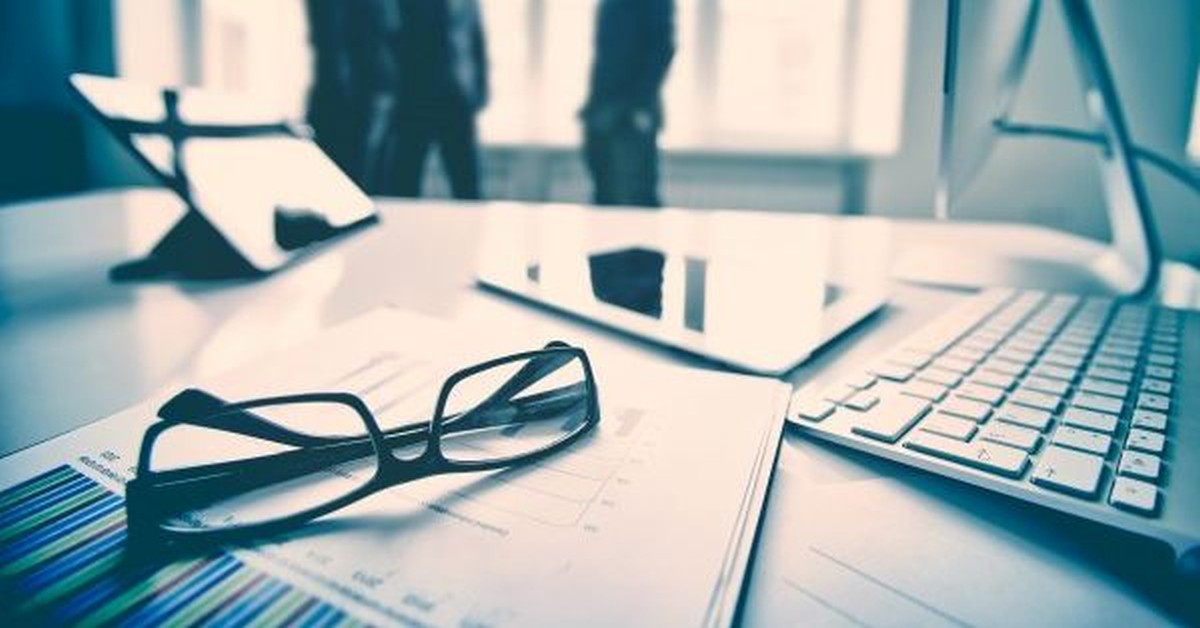 About the Company
Incorporated in 1987 as a Core Investment Company registered with the RBI
Initial business was to finance infrastructure projects
IL&FS finances and executes infrastructure projects via the "Public Private Partnership" model.
The crisis-timeline
June'18: IL&FS's subsidiary delays repayment
IL&FS group's transport subsidiary (ITNL) delayed repayment of Rs 450 crore of inter-corporate deposits from Small Industries Development Bank of India (SIDBI)
ICRA and CARE downgrades ITNL's debt ratings
July'18: Company's Founder steps down
Group's Founder and Chairman Ravi Parthasarathy steps down, citing health reasons. Hemant Bhargava, LIC MD and nominee, takes charge as Non-Executive Chairman of IL&FS group.
September'18
IL&FS group's first default
The group defaults on a Rs 1,000 crore term loan and its subsidiary defaults on dues worth Rs 500 crore owed to SIDBI.
Several short-term loan defaults take place, totaling Rs 440.46 crore
Rating downgrade
ICRA, CARE and Brickwork agencies downgrade conglomerate's rating to 'default' or 'junk' grades.
Alongside, the Reserve Bank of India (RBI) initiates a special audit
IL&FS seeks relief from NCLT
IL&FS defaults again and loses access to fund raising through commercial paper market for up to six months. IL&FS board seeks relief from NCLT to work out an arrangement with stakeholders
NCLT removes board
NCLT judgment allows government to assume control and institute a new board under the chairmanship of Uday Kotak and five other new board members.
October'18: NCLAT and Resolution Plan
Government filed application with NCLAT seeking moratorium on creditor proceedings against IFLS. Board appointed Arpwood Capital and J M Financial as transaction advisors and roped in Alvarez & Marsal to develop resolution plan
April'19: SFIO arrests former IL&FS VC
The Serious Fraud Investigation Office (SFIO) has made its first big arrest in the IL&FS by taking its former vice-chairman Mr. Hari Sankaran into custody today.
Deloitte faces SFIO probe in IL&FS case
SFIO arrests chief Ramesh Bawa for irregularities in sanctions and disbursement of loans
May'19: Loans to IL&FS classified as NPA
53,000 crore of bank loan to IL&Fs are added to bad loan books of Banks, with NCLAT allowing to classify default loans as NPAs, though banks cannot initiate recovery process for these loans
Present situation
150 subsidiaries have been identified for resolution process
Turnaround and resolution process is ongoing
SFIO has initiated probe against credit rating agencies
In the next article, I will present my analysis on the financials of IL&FS and if there were any warning signs in the financials.
The author is a Chartered Accountant qualified in May 2015, a CFA Level 3 candidate and an MBA student at the Indian School of Business, Hyderabad.
Tags
Shares Stock