The Startup India Seed Fund Scheme (SISFS) is being implemented by the government with effect from 1st April 2021. It provides financial assistance to eligible Department for Promotion of Industry and Internal Trade (DPIIT) recognised startups, enabling the startups to graduate to a level where they will be able to raise investments from angel investors or venture capitalists or seek loans from commercial banks or financial institutions. Startup India initiative has rolled out several programs with the objective of supporting entrepreneurs, building a robust startup ecosystem and transforming India into a country of job creators instead of job seekers.
GENESIS OF THE SCHEME
Honorable PM, Shri. Narendra Modi announced the INR 1000-crore Start-up India Seed Fund Scheme during Prarambh: Start-up India International Summit on 15th January 2021
Department of Promotion of Industry and Internal Trade (DPIIT), Ministry of Commerce and Industry notified the scheme on 21 January 2021
A total corpus of INR 945 crores will be disbursed through the period 2021-2025
(The 'Prarambh' Summit aims to provide a platform to the startups and young minds from around the world to come with new ideas, innovation and invention)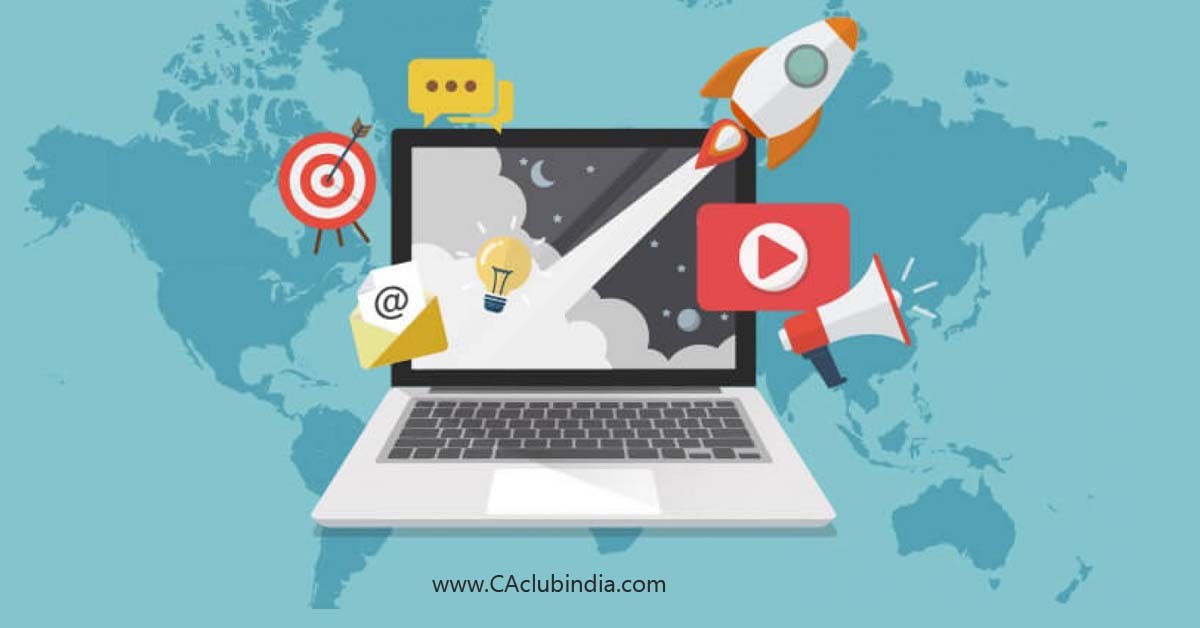 OBJECTIVE OF SCHEME
The objective of the SISFS is to establish a structure that provide monetary benefits to eligible startups1 ("Startups") for proof of concept, prototype development, product trials, market entry and commercialization
Why there is need for Startup India Seed fund-scheme?
Basically, Seed funding means capital needed to start /expand your business . Generally comes from founders , personal assets , relatives , friends etc. Easy availability of capital is essential for entrepreneurs at the early stages of growth of an enterprise.
Funding from angel investors and venture capital firms becomes available to startups only after the proof of concept has been provided. It is essential to provide seed funding to startups with an innovative idea to conduct proof of concept trials.
What are the sources of seed funding for startups?
There are multiple sources of seed funding for startups available-
Friends and family
Crowdfunding
Angel Investors
Micro-VC
Corporate seed funds
Accelerators
Debt-funding
SOME ELIGIBILITY CONDITIONS
A startup, recognized by DPIIT, incorporated not more than 2 years ago at the time of application.
Startups should not have received more than Rs. 10 lakh of monetary support under any other Central or State Government scheme.
Shareholding by Indian Promoters in the startup should be at least 51% at the time of application
Business idea using technology in its core product or service/ business model/distribution model / problem-solving methodology.
Those startups who are creating an innovative solution in water management, waste management, education, agriculture food processing, etc will be given preference
Any startup will not have access to seed support more than once.
CHARACTERISTICS OF THIS SCHEME
Grants of upto Rs. 5 crore will be provided to the eligible incubators selected by the committee.
The selected incubators will provide grants of up to Rs. 20 lakh for validation of proof of concept, or prototype development, or product trials to startups.
Investments of up to Rs. 50 lakh will be provided to the startups for market entry, commercialization, or scaling up through convertible debentures or debt-linked instruments.
An Experts Advisory Committee (EAC), constituted by DPIIT, will be responsible for the overall execution and monitoring of the Scheme
It will support an estimated 3,600 entrepreneurs through 300 incubators in the next 4 years.
(Expert Advisory Committee -The Department for Promotion of Industry and Internal Trade shall constitute an Expert Advisory Committee to monitor the overall execution of the scheme)
Eligibility Criteria for Incubators to Avail Startup India Seed Fund Scheme
Incubator must be registered as a legal entity,
A society working under the Societies Registration Act 1860, or
A Trust working under Indian Trusts Act 1882, or
A Private Limited company working under Companies Act 1956 of the Companies Act 2013, or
A statutory body established via Act of the legislature
Incubator should serve two years of service life on the date of application.
Incubator must have a sitting arrangement for at least 25 individuals.
Incubator should have at least five startups actively serving incubation phase on the date of application,
Incubator must have a proper workforce managed by a full-time Chief Executive Officer who has experience in entrepreneurship and business development.
Incubators should not be providing seed funds to incubates via a third-party private entity.
Incubator must have the back up of Central/State Government(s) .
What is an Incubator?
Business incubators are institutions that work with startups. Also, they help entrepreneurs develop their businesses at the beginning of their development. They assist these startups with their financial and other needs to accelerate the growth of these new startups.
Incubators may have multiple startups under their wing and work together to accelerate their development process.
Startup India Initiative
It envisages building a robust Startup ecosystem in the country for nurturing innovation and providing opportunities to budding entrepreneurs. It was launched in 2016.
The action plan of this initiative focuses on following three areas:
Simplification and Handholding.
Funding Support and Incentives.
Industry-Academia Partnership and Incubation.
Factors Determining The Successful Implementation Of Startup India Seed Fund Scheme
Progress of market launch
Quantum of loan
Progress of field trial
Jobs created by startup
Progress of product development
Turnover of startup
Progress of prototype development
Progress of proof of concept
The incubator is required to provide the information given by the startup through the online dashboard and also present this information to the expert advisory committee quarterly.
If my startup fails after receiving the seed fund? Will there be any liability?
When investing in a startup, investors are very well aware of the risk involved. Every startup cannot be successful. The legal agreement that you sign with the incubator will have provisions related to failure of startups sup ported under the scheme.
For failed start-up, the entrepreneur shall share his/her leamings and the reasons for failure in the report and submit this along with the utilization certificate for the fund amount.
Required Documents To Apply For Startup India Seed Fund Scheme
Aadhaar card
GST number
Bank account details
Lease agreement
Detail report of the project
Passport size photograph
Mobile number
PROCEDURE TO APPLY FOR STARTUP INDIA SEED FUND SCHEME
Go to the official website of startup India seed fund scheme
The home page will open before you
On the homepage, you have to click on apply now
After that, you have to click on apply now under the startup section
After that application form will appear before you
In this application form have to enter all the required details like your name, email address, mobile number, etc
After that, you have to upload all the required documents
Now you have to click on submit
By following this procedure you can apply as a startup under the startup India seed fund scheme
Can You reapply for the Startup India Seed Fund Scheme after being rejected the first time?
Yes, you can apply to the SISFS again after 3 months of receiving a rejection. This buffer time is given to ensure that you have worked on the feedback received from incubators and are ready to be considered again.
Can you apply for the scheme as an individual entrepreneur, or do I need a team?
No, individual entrepreneurs are not eligible to apply for support under the scheme. Only DPIIT recognized startups can apply for the SISFS. To get DPIIT recognized, please visit https://www.startupindia.gov.in/content/sih/en/startupgov/startup-recognition-page.html
The distribution of funds that will take place under this scheme seems systematic and free from any discrepancies. The scheme will empower startups to capitalize on their business idea and achieve their goals.
Tags
corporate law