According to the provisions of Section 167(1) read with section 164, if a director incurs any disqualification under these sections, the office such director shall become vacant in all the companies other than the defaulting company.
Now considering these provisions there might arise a situation where all directors of the company may incur disqualification under sub-section (2) of section 164 and vacant their office resulting in no active director on board.
In this case, the promoters of the company may approach respective ROC to appoint new directors pursuant to section 164(3), and in the absence of promoters, even Central Government may appoint new directors who shall hold the office till the directors are appointed by the company in general meeting.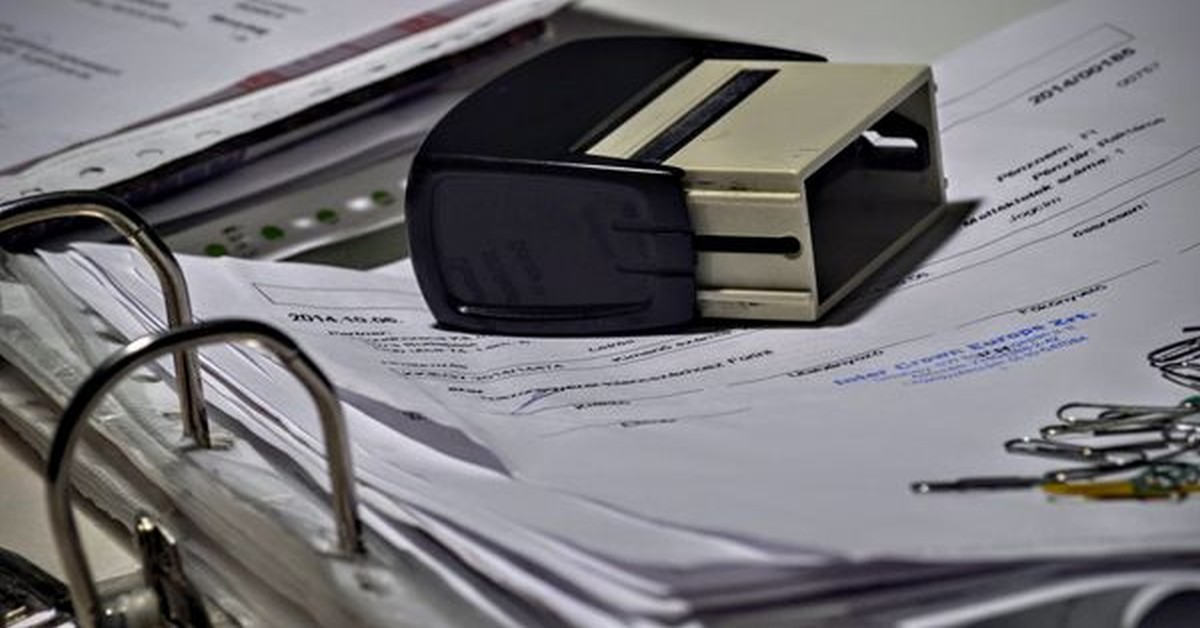 PROCEDURE TO APPOINT NEW DIRECTORS THROUGH ROC'S BACK END:
1. Hold board meeting for calling and approving the notice of the extraordinary general meeting.
2. Hold extraordinary general meetings and pass the resolution for the appointment of the new proposed director.
3. Submit a physical application to respective ROC along with the following documents:
Cover Letter

Requisition from shareholders for holding EOGM

EOGM Notice along with an explanatory statement

EOGM- Attendance Sheet

EOGM Resolution for the appointment of the new proposed director

MCA Screenshot of directors master data (new proposed director)

DIN Approval Status of the new proposed director

Appointment Letter of the new proposed director

NOC by existing directors to appoint the new proposed director

Form DIR-8- Intimation by director

Form DIR-2- Consent to act as director

Pan Card and Aadhaar Card of the new proposed director

Form MBP-1- Interest of director in other entities

Affidavit by the new proposed director on stamp paper (Rs. 100) duly notarized

Certificate by professional

List of old directors

List of Equity Shareholders

Copy of Share Certificates

Form MGT-1- Register of Members

Hard Copy of Form DIR-12 (without attaching DSC)

Miscellaneous Fees paid receipt
4. After submission of application, ROC will verify the same and if satisfied will appoint the proposed director.
5. Once the new director is appointed by ROC, the newly appointed director may further appoint an additional director as required by law.
The author can also be reached at
csneharedekar@gmail.com
Disclaimer: Please note that the above article is based on the interpretation of related laws, which may differ from person to person and is not legal advice.
Tags
corporate law