1. No discussion of the Question Paper during or after the exam. Instead of wasting your time by discussing about what can not be changed, talk to your mentor, senior or your teacher and plan the best strategy for the next exam. Focus on doing your next exam better. So without wasting any time start studying for your next exam.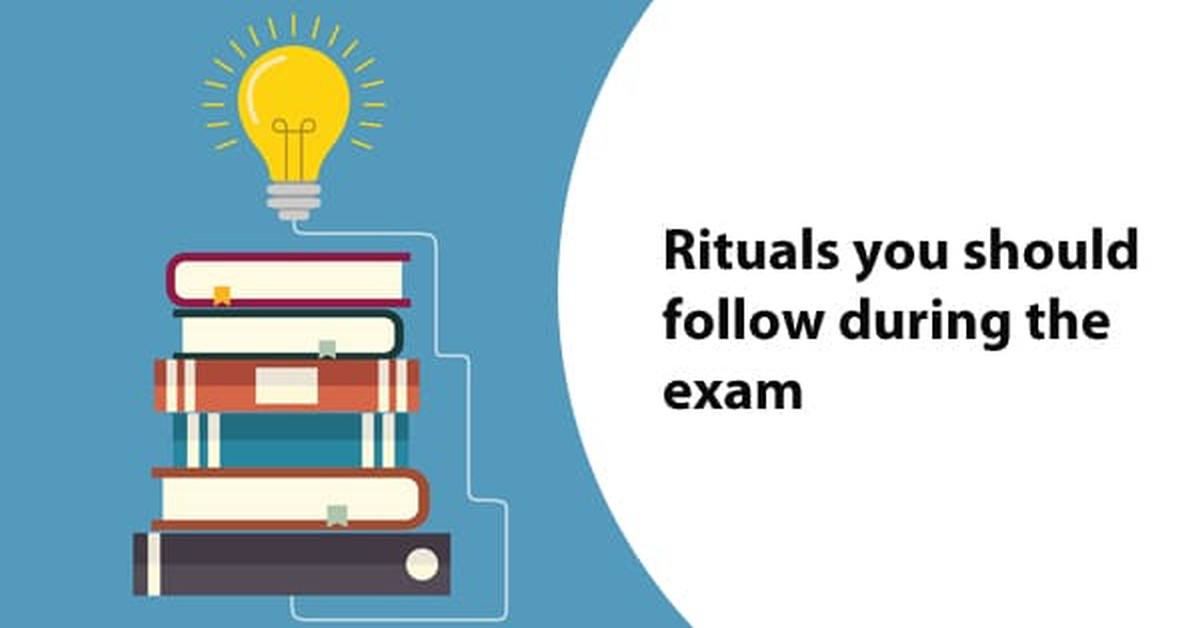 2. Do not worry about result just give your best. Tell your mind that it is an exam only & you have already given many exams like this & you will be giving many in future as well. So just do your duty like farmers do their duty without worrying about the result. Don't get too emotional with question paper. Think of it like an end result of your preparation.
3. If you are not feeling confident outside the exam hall after full preparation, it's ok. It is normal to feel a little nervous during exams. Don not let your feelings affect your performance.
4. Students might feel a little stressed especially those students who are appearing for both the groups because you get just one day to revise such a vast syllabus. Try conditioning your mind. Think about all the nice things you can do after exams, like going to your favorite place, having your favorite glass of juice or going out with your beloved one.
5. *Last 30 minute of Exam* . When you know there is less time lest and you have still so much to complete. Do not panic. As this is a game-changing time which is won by those who have control over their thoughts and do not get carried away by emotions. Always remember that something is better than nothing. There is just 1 mark difference between 39 and 40. Focus on bridging that gap.
6. Talk to your family members, roommates if you feel stressed. It is good to talk your feelings out.
7. Eat healthy food and drink a lot of water. Stay hydrated.
8. I hope you are very well aware with some to do's of exams like reaching the exam hall at least 15 mins before the scheduled time, check all your belongings (Admit card, cardboard & your stationery kit) before leaving the home. Wear comfortable clothes (also according to weather) as you need to sit continuously for 3 hours.
9. Listen to your favourite track which makes you feel good like I used to listen 'Title Track of Lakshya Movie" Wake up sid" and 'Aaj Kal Zindagi".
Tags
Students