The founding and the first member of ICAI is Mr. Gopaldas P. Kapadia. He was also the first President of ICAI with the longest reign in the history of ICAI from 1949 to 1952
He was issued a member certificate in the year 1950.
As it is compulsory in the CA course to undergo the compulsory Articleship training programme, Mr. Gopaldas completed his training programme under Certified Accountant Mr. Sorab Engineer who was a certified accountant under the Government DIploma in Accountancy. It was a course by the Government of India.
Presently, the first rank holder in CA exam is awarded GP Kapadia gold medal in his memory.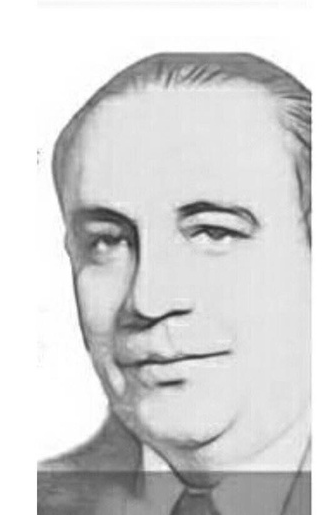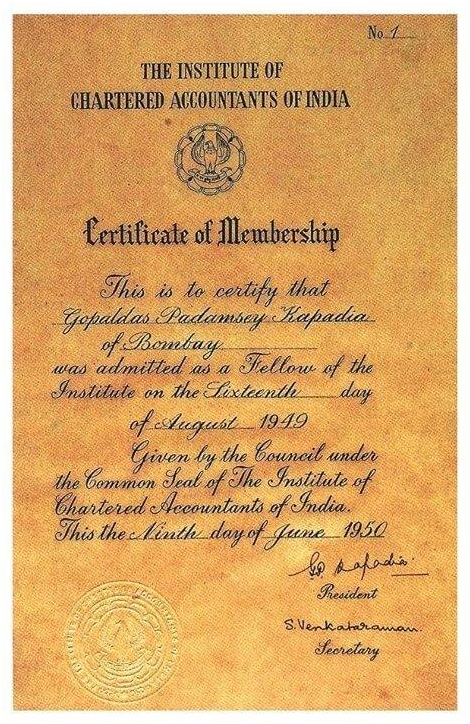 Tags
Career