National Company Law Tribunal
Volkswagen Finance Private Limited (Appellant) vs. Shree Balaji Printopack Pvt. Ltd & Ors.(Respondents)
Date of Order: 19.10.2020
'Charge' was not registered as per the provisions of Section 77 (1) of the Companies Act, 2013 and as envisaged under the Insolvency and Bankruptcy Code, 2016, hence the Creditor cannot be treated as a 'Secured Creditor.'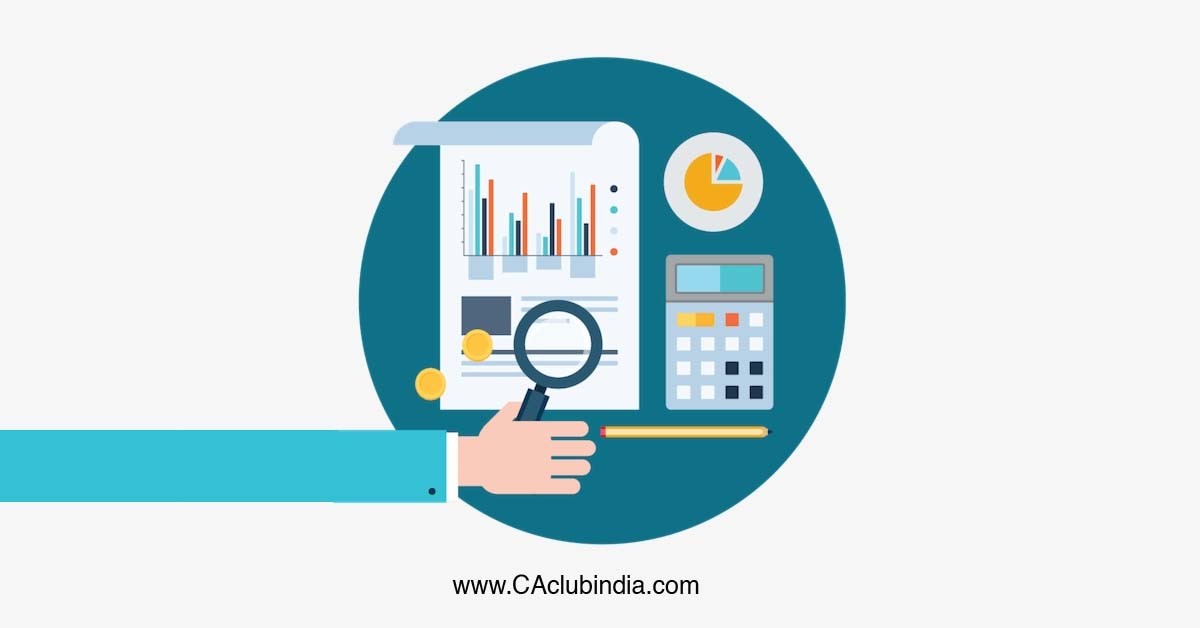 FACT OF THE CASE
The Respondent Company (under Liquidation) namely Shree Balaji Printopack Pvt. Ltd. executed a Loan and Hypothecation Agreement on November 25, 2013, for an amount of ` 36,00,000/- payable in 84 monthly instalments of ` 61,964/- each from December 15, 2013 to November 15, 2020, for the purchase of an AUDI Q3 TDI 2.0 vehicle.
The Appellant claimed that they have security of the vehicle in terms of Sections 52 and 53 of the Insolvency and Bankruptcy Code, 2016 and a demand of `21,83,819.18/- was made which was not paid by Respondent and hence there was a 'default' giving rise to a legitimate claim.
The Appellant filed its claim on 22.07.2019 with the Liquidator and had informed the Liquidator that the 'Charge' was duly registered by way of hypothecation registration with the Regional Transport Office (RTO) in terms of Section 51 of the Motor Vehicles Act, 1988 and there was no requirement of registration of 'Charge' with the ROC.
The Liquidator, dismissed the Claim made by the Appellant. Being aggrieved with the decision the Appellant approached the NCLT, New Delhi Bench, but the appeal was further rejected by NCLT and they upheld the order of Liquidator.
THE MAIN ISSUE WHICH FALLS FOR CONSIDERATION IN THIS APPEAL WAS
Whether the Liquidator was justified in rejecting the Application filed by the Appellant on the ground that the Appellant was not a 'Secured Financial Creditor' in the absence of the 'Charge' being registered with the ROC under Section 77 (1) of the Companies Act 2013.
That the Registration of Hypothecation by way of 'Charge' under Section 51 of Motor Vehicles Act, 1988 would stand nullified, if the 'Charge' was not registered under the Companies Act, 1956/2013.
JUDGMENT
NCLAT observed from the documentary evidence on record that no 'Charge' has been registered under Section 77(1) of the Companies Act, 2013 and Appellant 'Claim' was not supported by the provisions under Regulation 21 of Insolvency and Bankruptcy Board of India (IBBI) (Liquidation Process) Regulation, 2016. Further, the contentions of the Appellant that Registration with Motor Vehicle Authority under Section 51 of the Motor Vehicles Act, 1988 would suffice, cannot be sustained.
Hence, it is held that when 'Charge' was not registered as per the provisions of Section 77 (1) of the Companies Act, 2013 and as envisaged under the Insolvency and Bankruptcy Code, 2016, the Creditor cannot be treated as a 'Secured Creditor'. Thus, this Appeal is accordingly dismissed.
DISCLAIMER: The snapshot of decision has given above. This is only for information of readers. We advise to go through Order Copy of Judgment for more clarification.
"Loved reading this piece by
FCS Deepak Pratap Singh
?
Join CAclubindia's network for Daily Articles, News Updates, Forum Threads, Judgments, Courses for CA/CS/CMA, Professional Courses and MUCH MORE!"
Tags
corporate law