RESOLUTION
A new year resolution is a promise to self that from new year, start doing something good and meaningful in life. On the other hand, stop doing bad habits or unhealthy practices from the new year.
NEW YEAR RESOLUTION FOR CA STUDENTS
1. I will become a Chartered Accountant by 2023 to make my parents proud and friends proud.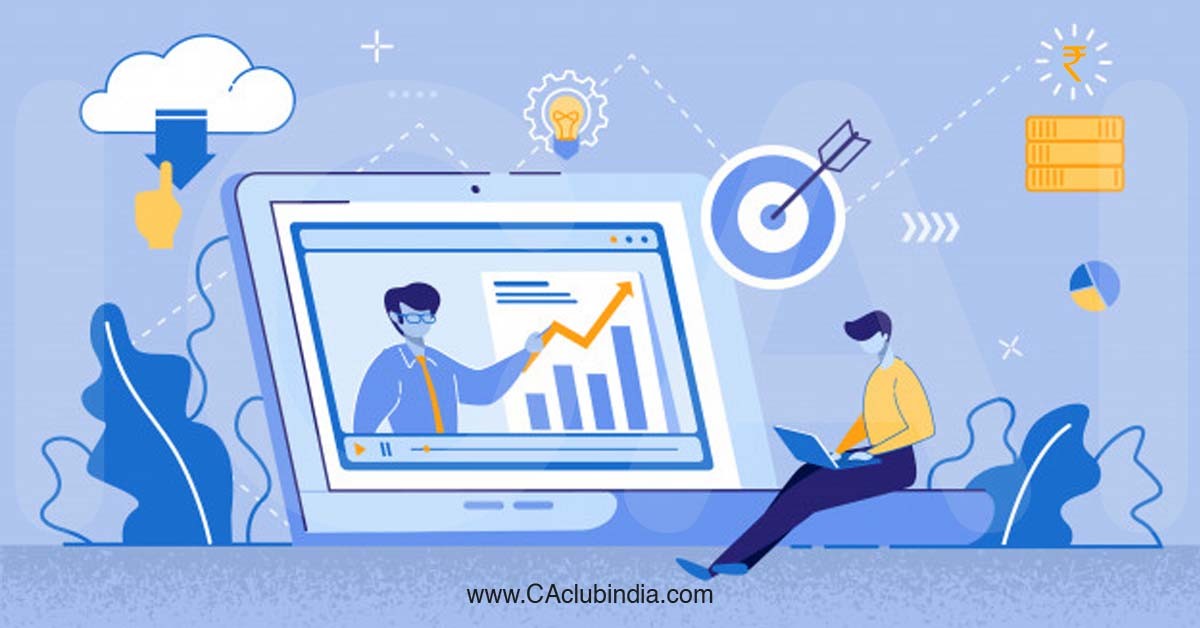 2. I will study at least 2-4 hours daily to become a CA
3. I will reduce my time wasting on the phone, Instagram, Facebook, WhatsApp, and other apps.
4. I will start meditation to increase my efficiency in CA exams
5. I will start writing daily Journal to do planning for my CA exam
6. I will follow my timetable thoroughly and maintain consistency for CA studies
7. I will read motivation quotes, thoughts and videos to stay motivated for my CA course.
8. I will maintain a healthy diet because a healthy mind increases concentration power.
9. I will stop giving excuses for my failures and better start working on solutions
10. I will do more writing practice than orally solving the questions paper.
11. I will make my own notes and keep revising until I become CA.
12. I will wake up early so that I can plan my day for CA studies.
13. I will avoid family functions and festivals until I become CA.
14. I will give equal attention to each subject I study on a daily basis for the CA exam.
15. I will only sleep after revising and after completing my CA studies.
16. I will avoid negative people around me and time waster.
17. I will do writing practise to improve my presentation and handwriting.
18. I will ask myself daily "AM I GIVING MY 100% EFFORTS FOR CA EXAM?"
19. I will never compare myself with others because I am the hero of my own life.
20. I will think positive about myself because a positive attitude brings positive results
Remember resolution should be practical and achievable. Don't plan something which is not feasible. The greatest achievement is not in living for never failing but in rising every time when you fail.
So, what's your new year resolution 2023?
Tags
students
ca students