The micro-finance industry has been started by the Reserve Bank of India (RBI) along with Central Government with a view to provide easy credit to the society. These companies provide credit facilities to SME and other forms of organizations which find it hard and difficult to secure loan facilities from large financial institutions and banks. Hence this form of organization is known as a Micro-Credit agency or a microcredit institution. This institution is framed to provide small loans and finance for institutions.
Usually the amount of loan provided by a microcredit institution would be up to Rs. 50000/- for rural areas and Rs. 125000 for urban areas. A Microfinance company can be easily established by registering it as a section 8 company under the framework which is promulgated as the Companies Act, 2013.
There are basically 2 types of microfinance companies that are allowed in India, one is which has to be registered with the RBI and another is the non-profit type, which is registered as section 8 company and does not need RBI approval.
Checklist required for Incorporation of Section-8 Micro- Finance Company
Aadhaar Card
Address proof will be required for all directors and shareholders of the company to be incorporated.
For Indian nationals, PAN is mandatory. For foreign nationals, apostilled or notarized copy of passport must be mandatorily submitted.
Residence proof documents like bank statement or electricity bill should not be more than 2 months old.
All documents submitted must be valid
Register office of all companies must be in India .If it is a Rented Property, Rent agreement and NOC from a landlord. If it is a Self-owned Property, Electricity bill or any other address proof.
Documents submitted must be valid and not more than 2 month old.
Declaration by professional in INC-14.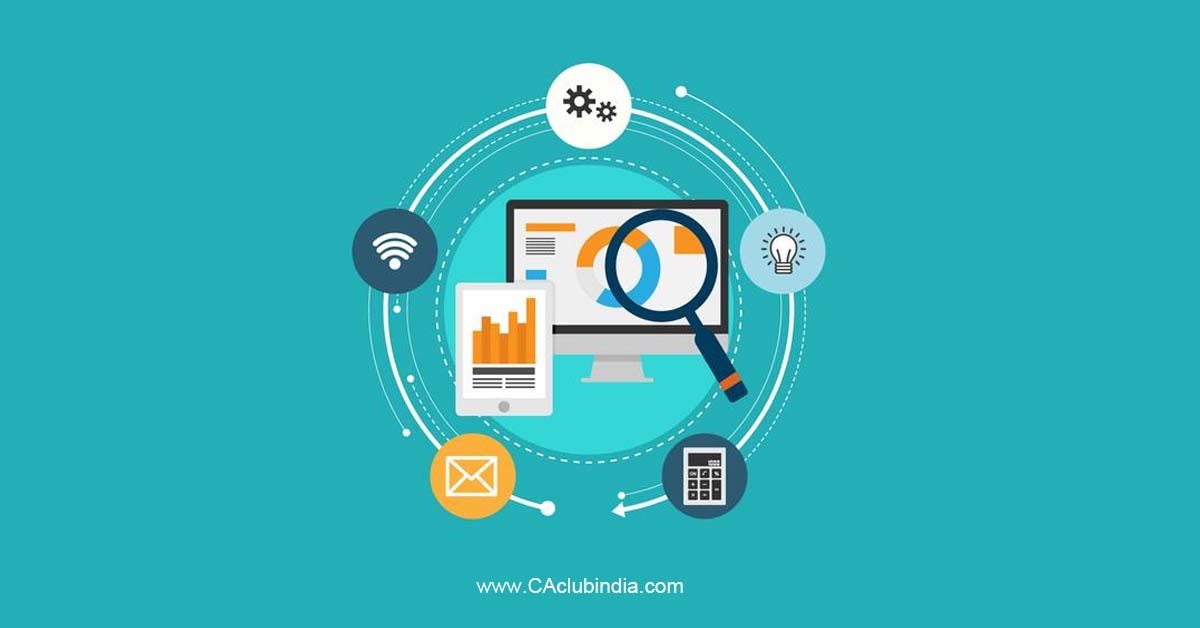 Benefits of of Section-8 Micro Finance Company
Provides access to funding for small businesses.
Encourage self-sufficiency and entrepreneurship among the rural population.
It offers a better overall loan repayment rate than traditional banking products.
Strengthen the financial condition of businesses or people requiring instant capital.
Helps in meeting credit needs for such a population range by offering various loans like emergency loans, consumption loans, business loans, working capital loans, housing, etc.
Loan Limits by Section-8 Micro Finance Company
Borrower with a rural household annual income not exceeding Rs. 1,00,000 or urban and semi-urban household income not exceeding Rs. 1,60,000 will be eligible.
Loan amount will not exceed Rs. 60,000 in the first cycle and Rs. 1,00,000 in subsequent cycles.
Total indebtedness of the borrower will not exceed Rs. 1,00,000.
Tenure of the loan not to be less than 24 months for loan amount in excess of Rs. 30,000 with prepayment without penalty0.
Loan to be extended without collateral.
Aggregate amount of loans, given for income generation, is not less than 50 per cent of the total loans given by the mfis.
Loan is repayable on weekly, fortnightly or monthly installments at the choice of the borrower.
"Loved reading this piece by
CS Raunit Gupta
?
Join CAclubindia's network for Daily Articles, News Updates, Forum Threads, Judgments, Courses for CA/CS/CMA, Professional Courses and MUCH MORE!"
Tags
corporate law