The publishing of results is the make or break of the prior period, as one has to prepare for further study or get into the next step. If it necessitates one more go the most difficult period for a CA student. Despite the confusion, stress, mixed emotions putting in the back burner let's get started for December 2021.
Most of the students would be reapperating/ attempting again, some students would be facing the exams for the first time. Students reappearing might face the fatigue of the repetition. That should not be the reason to give up on the course and every attempt is a different ball game altogether.
What the CA course teaches us?
Patience
Perseverance
Passion
Dedication
Value for Time
By the end of the course we are moulded to be better persons to face any kind of situation. This is the beauty of our CA course.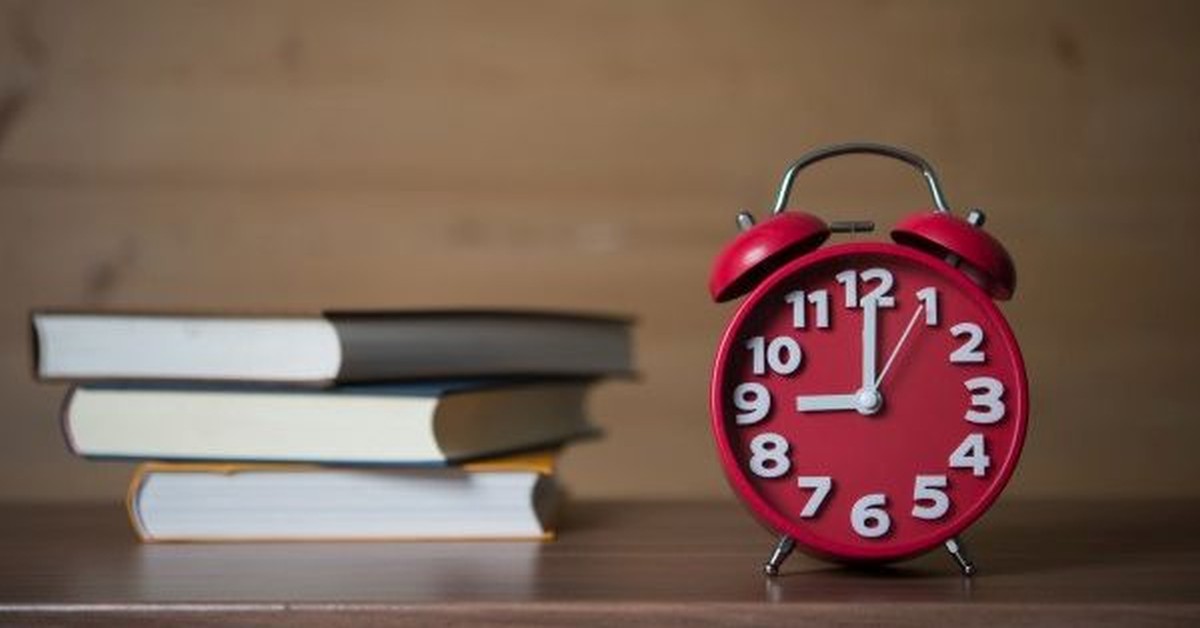 How to Utilise the precious Study leave?
A minimum of 8 hour study should be practised considering the volume of portions to be covered.
Set a realistic goal every day. Setting unrealistic goals will put down your confidence.
Keeping in touch with all the subjects which simply means chalk out a plan to study all the subjects for a minimum of one hour.
Practicing to write, this helps in time management and in completing the paper on time and also to revise the answer paper.
Solving problems on a daily basis.
Practising analysis on case studies, Accounting Standards and Standards on Auditing.
How to deal with Boredom?
Plan an alternate study pattern. Never study theory based subjects back to back.
It is always suggested to study theory subjects early in the morning for early risers and late at night for night owls.
Take breaks after 60 minutes for at least 5 minutes. This increases productivity. Listen to soft music in very low volumes to refresh the mind.
Dealing with Social Media Distractions.
Set aside a time for social media since most of the updates on examinations are posted.
Avoid watching or reading things that are disturbing. A clear mind always helps to grasp things quickly.
The Golden Time - 2pm TO 5pm
This is a precious time everyday. A compulsory study during this hour of the day should not be missed in the schedule of the study. This being the examination time and accustomises the mind to focus on the day of examination.
Diet and Food Habits and Exercise.
Exercise helps in release of endorphins,which improves our mental and physical health.It is recommended to do any form of exercise for at least 40mins everyday.
Practice eating a healthy and balanced diet which shall be light on the stomach and helps to concentrate on studies. Crash dieting is not advised during preparation for examination.
Things to remember while planning your study:
Have a clear mind
Set realistic goals
Study for a minimum of 8 hours everyday.
Keep in touch with all the subjects
Exercise for a minimum of 40 minutes regularly.
Eating healthy and balanced
Utilize the Golden 2pm to 5pm everyday in studying.
Lastly quoting Swami Vivekananda "Arise, awake and stop not till the goal is reached." Also don't change the goal post.
"Loved reading this piece by
Poojitha Raam
?
Join CAclubindia's network for Daily Articles, News Updates, Forum Threads, Judgments, Courses for CA/CS/CMA, Professional Courses and MUCH MORE!"
Tags :
students
ca students