Employees' Provident Fund Organization (EPFO), India Ministry of Labour& Employment, Government of India has issued Instructions for filing online claims for the purpose - "Outbreak of Pandemic (COVID-19)"
Prerequisites:
UAN Should be activated
Verified Aadhaar should be linked with UAN
Bank Account with IFSC code should be seeded with UAN
Mobile number should be seeded with UAN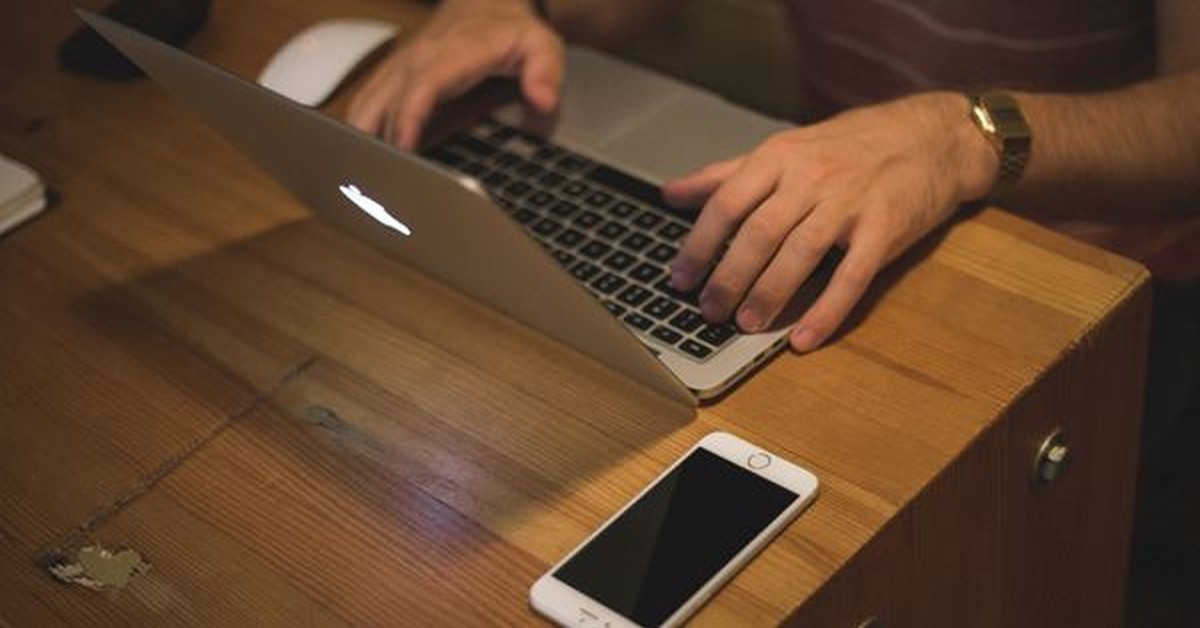 Eligible Amount:
Upto 75% of PF Balance (Employer share and Employee Share) or 3 months of basic salary and dearness allowance or the claimed amount by the member, whichever is the least
How to File online Advance Claim:
1. Login to Member Interface of Unified Portal https://unifiedportalmem.epfindia.gov.in/memberinterface
2. Go to Online Services>>Claim(Form-31,19,10C & 10D)
3. Enter last 4 digits of your Bank Account and verify
4. Click on "Proceed For Online Claim"
5. Select PF Advance (Form 31) from the drop down
6. Select purpose as "Outbreak of pandemic (COVID-19)" from the drop down
7. Enter amount required and Upload scanned copy of cheque and enter your address
8. Click on "Get Aadhaar OTP"
9. Enter the OTP received on Aadhaar linked mobile.
10. Claim is submitted
11. After approval from the department, payment transfer to applicant's Bank Accounts
Points to be kept in mind:
1. advance under COVID-19 category can be availed only once.
2. an active mobile number linked with Adhaar is mandatory and the present UAN should be validated with Aadhar. After that you can apply for advance.
3. In case your employer is not acting on your request, you can directly approach admin/HR department with request. If it is taking more time you can escalate it to higher authority in organization.
If no one is responding to your request, register grievance http://epfigms.gov.in .
4. If you are facing inordinate delays you may register your grievance at http://epfigms.gov.in and check its status at http://epfigms.gov.in/Status Meanwhile you may contact the concerned PF office for guidance at http://epfindia.gov.in/site_en/Contact_us.php
5. Please ensure that your Bank A/c remains valid & up to date in UAN.Always check that bank a/c as shown in your login profile is correct & a/c is active for settlement into correct a/c. Incorrect & invalid bank a/c nos. including wrong IFSC will lead to return of payments sent to Bank
Source: EPFO Twitter Handle
Disclaimer: IN NO EVENT THE AUTHOR SHALL BE LIABLE FOR ANY DIRECT, INDIRECT, SPECIAL OR INCIDENTAL DAMAGE RESULTING FROM OR ARISING OUT OF OR IN CONNECTION WITH THE USE OF THIS INFORMATION
Tags
epfo
unified portal