EPF stands for Employees' Provident Fund. It is a mandatory savings scheme for salaried employees in India that is governed by the Employees' Provident Fund and Miscellaneous Provisions Act, 1952. The EPF is a long-term savings plan that allows employees to save a portion of their salary each month, which is then invested to earn interest.
Note: The interest rate for the EPF for the financial year 2022-23 has been fixed at 8.10%. This means that the EPF balance in the account of each member will earn interest at the rate of 8.10% during the financial year.
To check EPF balance, it's important to ensure that your UAN is activated by your employer so that you can access your EPF account services online, such as checking your EPF balance, applying for an EPF loan, or withdrawing your EPF balance. If you do not have an activated UAN, you should contact your employer to request that they activate it for you.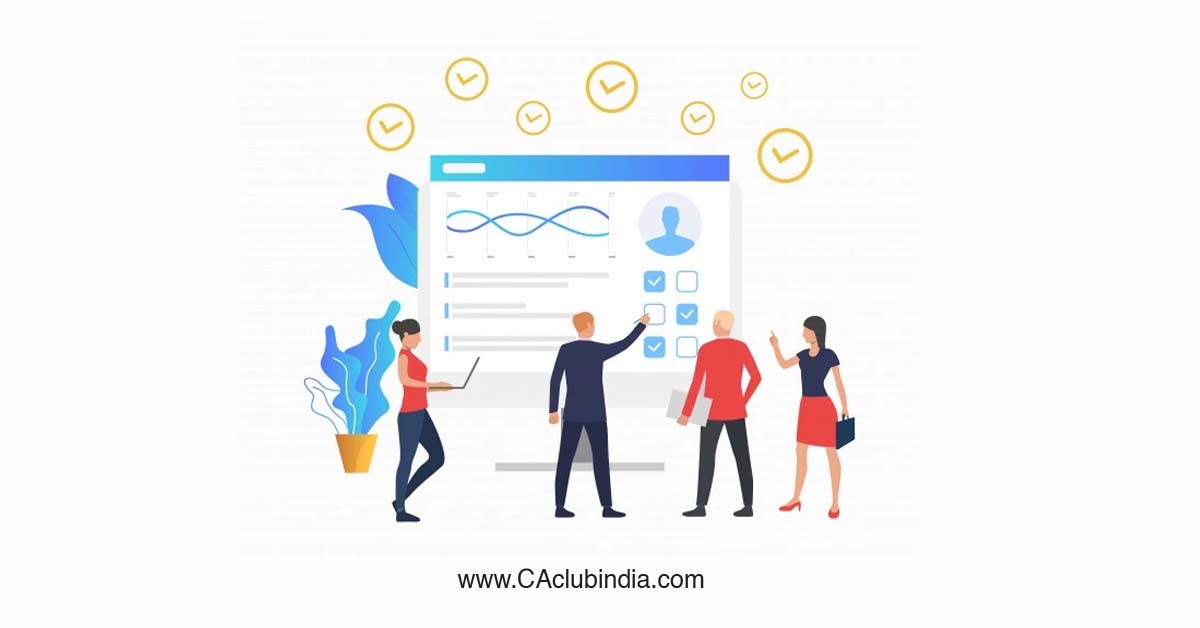 Having an activated UAN makes it easier and more convenient for you to manage your EPF account and monitor your EPF savings.
Here's how you can check your EPF (Employee Provident Fund) balance on portal :
Go to the official website of the EPFO, i.e., https://www.epfindia.gov.in/
Go to the tab 'Services' click on the "For Employees" tab and select "Member Passbook" from the options.
A login page will appear. Enter your UAN number and password.
Select the 'Member ID' and click on the 'View Password. You can either download the passbook as a PDF or view it online. The passbook will show your current EPF balance, as well as a record of all EPF transactions.
In addition to the traditional method of checking your EPF balance through the EPFO portal, there are now several other convenient ways to access your EPF balance information.
Missed call service: Members registered on the UAN portal may get their details available with EPFO by giving a Missed call to 9966044425 / 011-22901406 from their registered Mobile number.
PRE-REQUISTE FOR AVAILING MISSED CALL FACILITY
Mobile Number must be activated with UAN at Unified Portal.
Any one of following KYC must be available against the UAN.
Bank A/c Number.
Aadhaar
PAN
SMS Service
You can send an SMS to the EPFO with a specific format and receive your EPF balance information in an SMS reply. UAN-activated Members may know their latest PF contribution and balance available with EPFO by sending an SMS at 7738299899 from registered mobile number.
EPFO app/Umang app
You can download the EPFO app or the Umang app on your mobile device and access your EPF passbook to view your EPF balance and transaction history.
e-Nomination in EPFO
Submitting an e-nomination in the EPFO is an easy and straightforward process that can be done online through the UAN Member e-Sewa portal. The steps you have outlined are correct, and here's a brief overview:
Visit the UAN Member e-Sewa portal.
Log in using your UAN number, password, and captcha code.
Select the "E-nomination" option under the "Manage" tab.
Update the family declaration, if necessary.
Add the details of your nominee(s) by clicking on "Add Family Details".
Declare the total amount of share for each nominee.
Save the EPF nomination.
Generate and submit an OTP using the e-Sign feature, linked to your Aadhaar-registered mobile number.
Once the e-nomination process is complete, your EPF balance will be payable to your nominee(s) in case of your demise. It's important to keep your e-nomination details up-to-date to ensure that your EPF benefits are passed on to the right person in case of an emergency.
Tags
corporate law