CBIC has issued a Standard Operating Process (SOP) for suspension of registration of a person if on the observance it indicates a violation of the GST Act.
The SOP has been issued for the suspension of registration of taxpayers on account of discrepancies which indicate a breach of GST laws.
The set of new instructions to officers is to confirm uniformity in the way registrations are suspended, but subsequently, it will be restored if the taxpayer answers the queries of officials.
The SOPs also say that officers must collect any tax dues before the registration is restored or cancel the registration if they find it breaches GST laws.
The legal provision for immediate suspension of goods and services tax registrations for anomalies in the tax returns was notified in December for safeguarding the interest of the revenue department.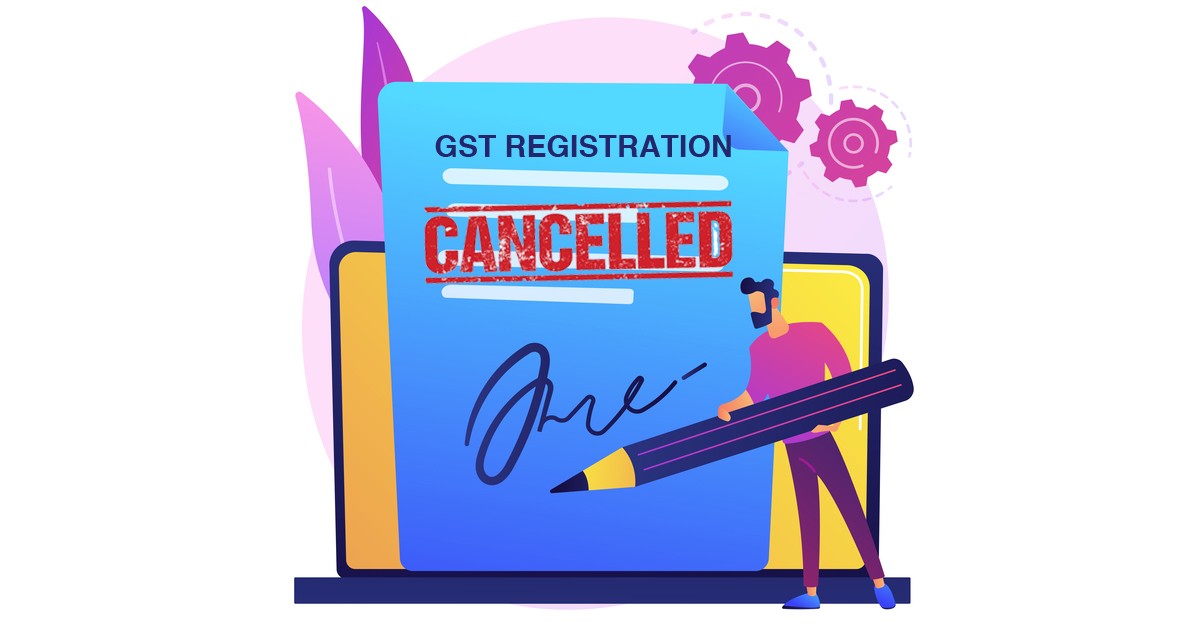 Suspension of registration will be carried out in cases where the continuation of the operation of the registration poses a threat to revenue leakage.
The government's drive to enhance compliance of goods and services tax returns has led to improved tax collections over the past two months.
Further, the SOP added, the taxpayers whose registrations are suspended would be required to furnish a reply to the jurisdictional tax officer within 30 days from the receipt of such notice. In case the notice is issued on the ground of non-filing of returns, the said person may file all the due returns and submit the response.
Tags :
gst
cbic