Everyone wants to reach to the level of ZENITH.
Eh? What do I mean ?
What I mean to say is not something very out of the world, we all want to be better than the person standing next to us. This kind of greed is good. It helps us bring out the best in us.
Here are some 10 ways to work hard and reach such LEVEL.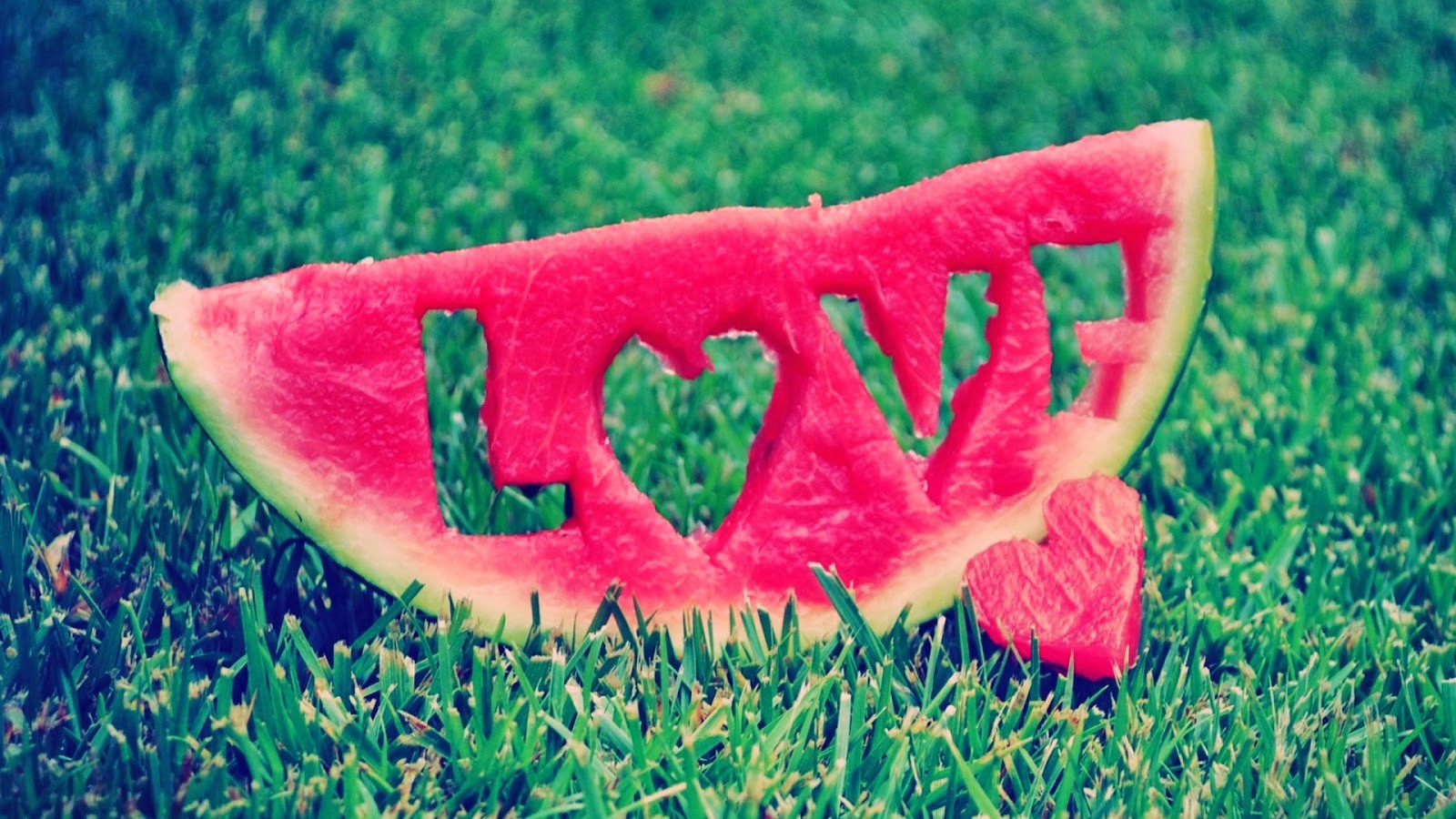 1. LOVE WHAT YOU DO AND DO WHAT YOU LOVE

One of the most important things in life which we tend to skip is this. We do things just to Impress the people we don't even care about. Why? Should we even care to do the things which we don't like? I think we should re-think and do what pleases us.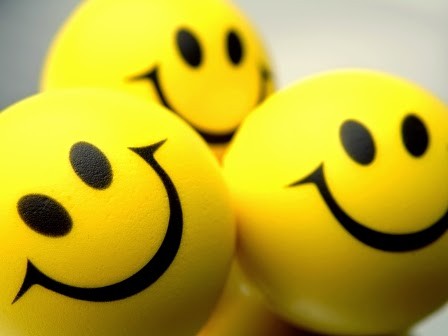 2. STAYING HAPPY

This is very hard at times when we have loads of work and family pressures on us. We tend to lose our most valued asset due to the small events in life. Lets promise our self from this very moment to cherish the present as much as we can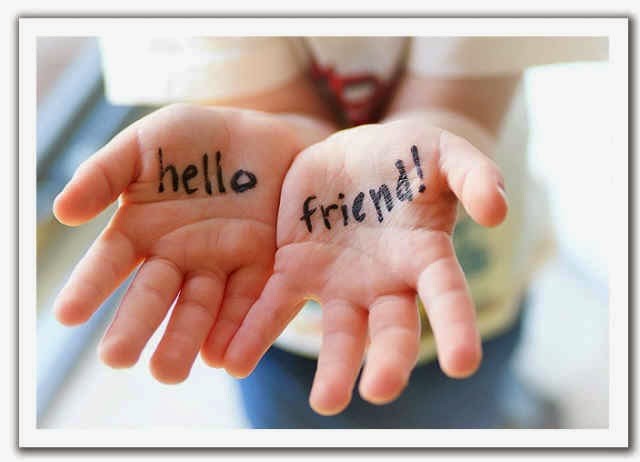 3. ONE NEW FRIEND , DAILY.

This is very interesting concept, when mastered you will become that popular which you only dream of becoming. Not only you gain an advantage of knowing different people around but also helps interacting with new and talented ones. Lets try to talk to strangers on the topic which can get to know their life. This will help us learn a lot in life. You tend to develop new ideas which can help to spark up your so called boring or stagnant life.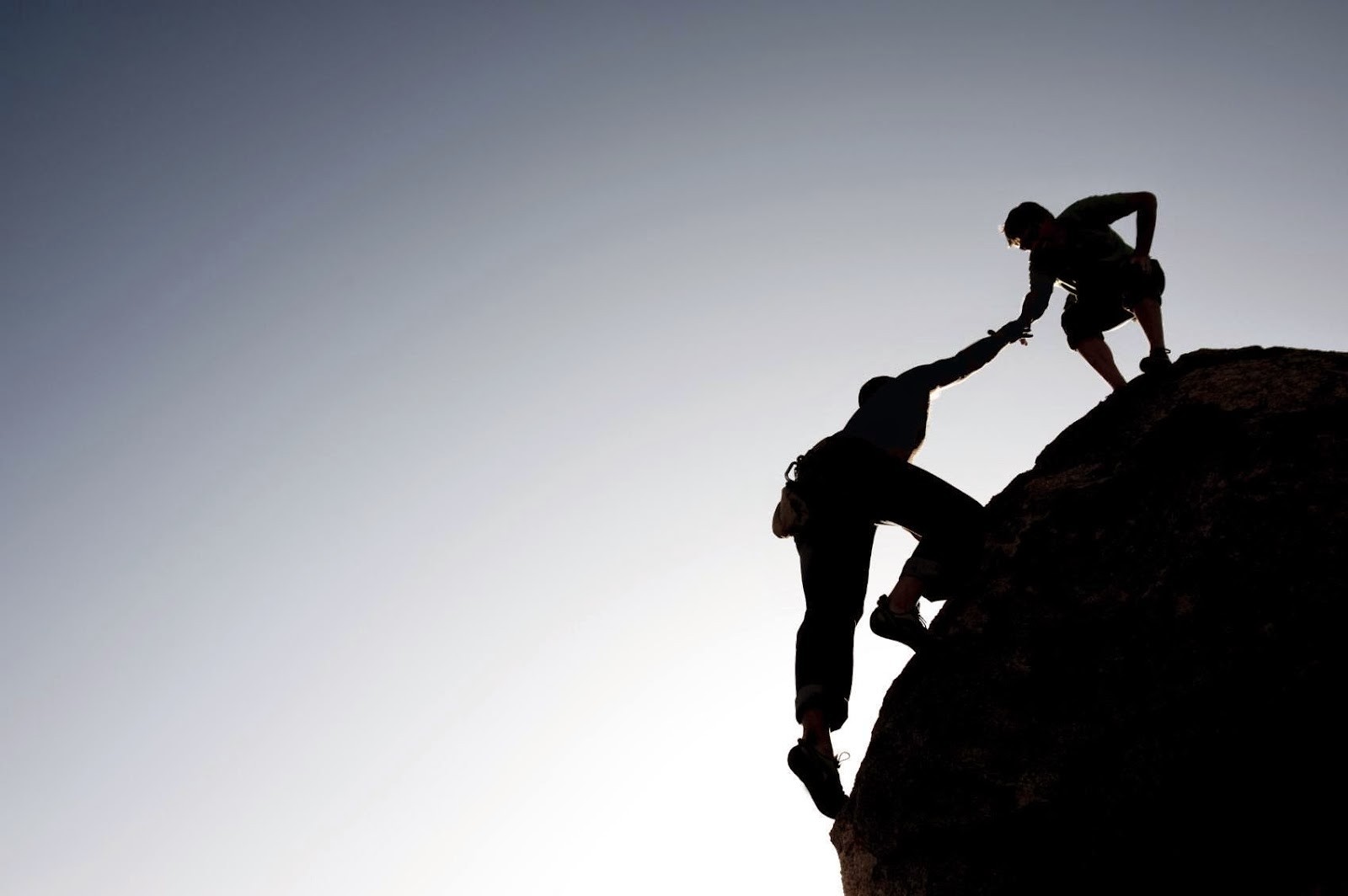 4. HELPING EVERYONE.

Helping everyone includes plants and animals also. Karma is very powerful  and it's watching you. Be cautious and aware of your surroundings. Try to seek the happiness which you may get out of the help you provide to others. It's such a lovely feeling.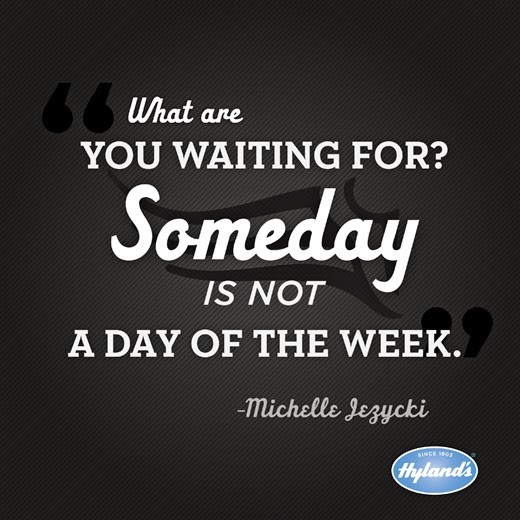 5. BEING POLITE

This takes you a long, long way. It doesn't matter how rich you are or how naive you are in the things which you do n your daily life, just remember to be polite enough to appreciate him. This can be in any manner. Such as praising the chef for making amazing food at a restaurant or even telling your Mom how good the food was.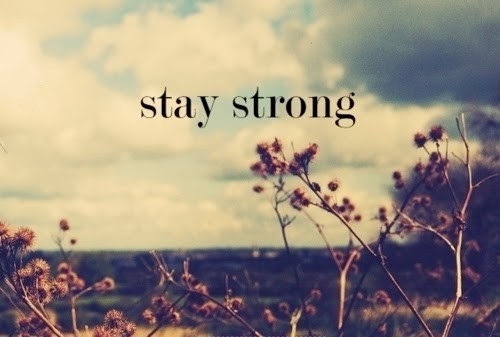 6. STAY STRONG

This can be hard but not un-achievable in life. Let's try to be strong enough to take down the difficult challenges that come across in our lives. This will not only give us courage but also make our loved ones feel safe with us.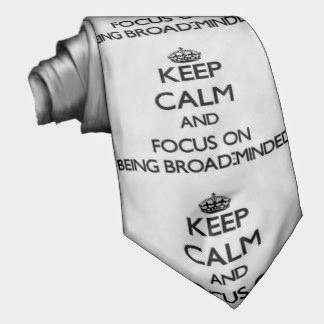 7. BE BROAD MINDED

By bringing fast judgements about our best friends we tend to lose the sight of future. Future holds many surprises for us. We never know why and what our friends have sacrificed for us. To get to the depth I prefer to talk to them instead of talking about them. This makes Relationship lasts long, REALLY VERY LONG.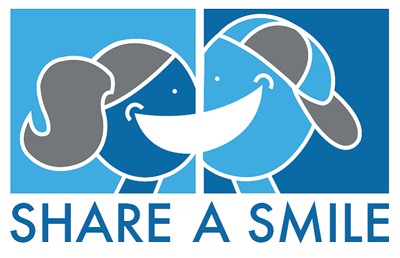 8. BRINGING SMILE BACK.

Simple and super effective. Keep it a habit to bring a smile on every person's face whom you meet in your daily life. We generally tend to remember things which are unique, thus trying to be unique by sharing a smile will always give you happiness in LIFE.

You will be remembered always as the person who came in his/her life that day and made her smile.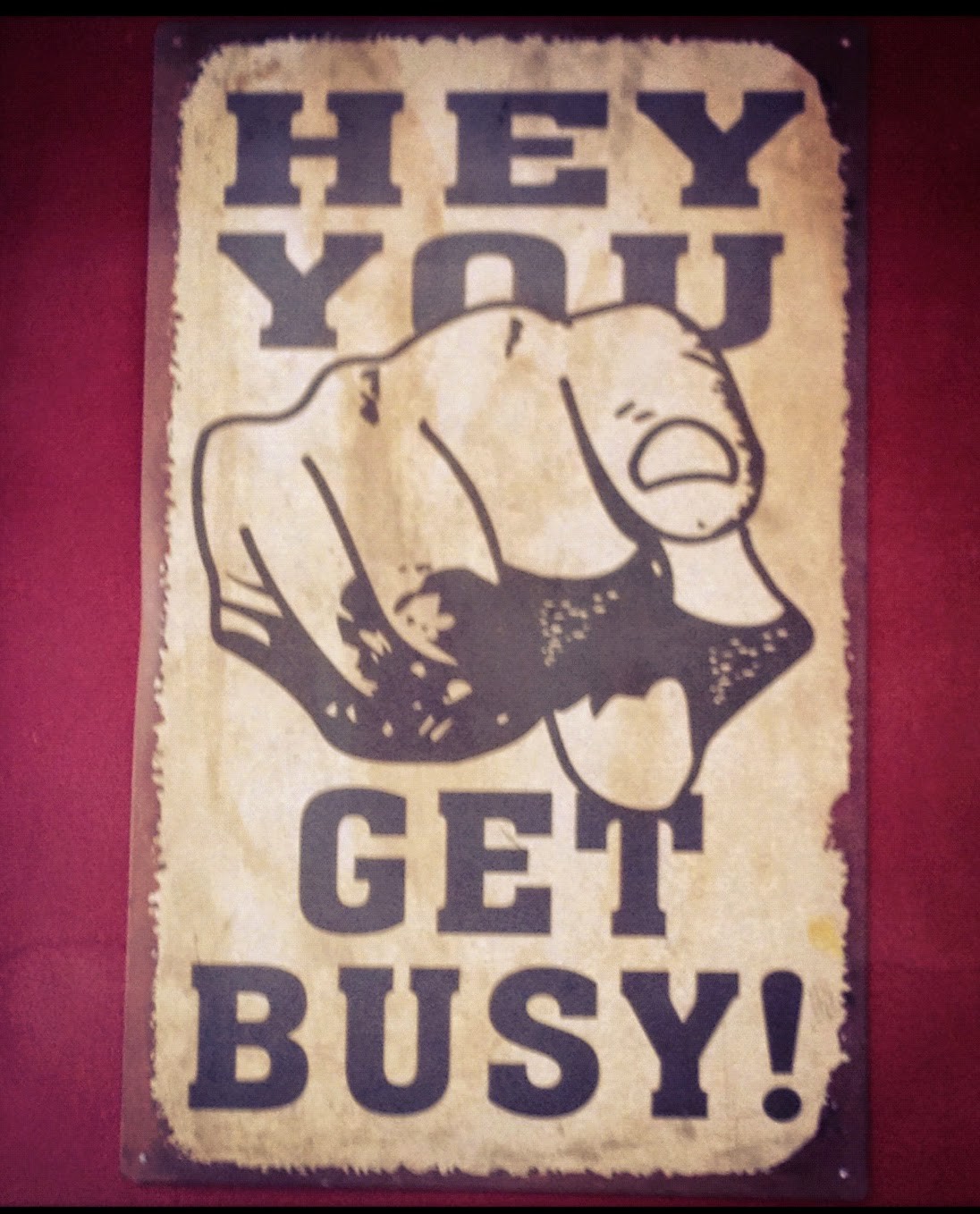 9. KEEP YOURSELF BUSY

If you try to recollect your past , back in childhood days we had so many things to do. Be it playing with friends after school, going to drawing or calligraphy classes or even playing spending time at home with our grandparents. These memories do come in our lives, and when they come we try to hide them virtually by faking ourselves that we are growing old enough to pursue our hobbies. Let's not kill them. We never know what lies ahead in life. Lets keep doing what we are good at.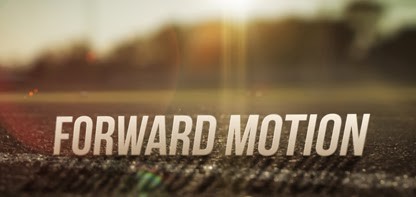 10. THE FORWARD MOTION
By syncing all these we can try to be a better person the very next moment. Interacting with people should be our New talent. Ignoring people who do not match us can be dangerous in life. Let's Write our life in such a way that people want to follow and read it as a BIOGRAPHY. Let's work so hard that our actions speak louder than our words. Let's reach such a level that we no longer have to introduce OURSELVES.
Happy CA day
Tags
Career