Introduction
CBIC has launched a revamped tax information portal Click Here. With the help of this portal, all indirect tax legislations, rules, regulations and forms will be available for the easy reference of taxpayers. CBIC will continuously update and expand this portal in a phased manner.
Categories
In this website, information under all categories such as Customs Law, GST Law, Central Excise Law, and even the erstwhile Service Tax Law will be available.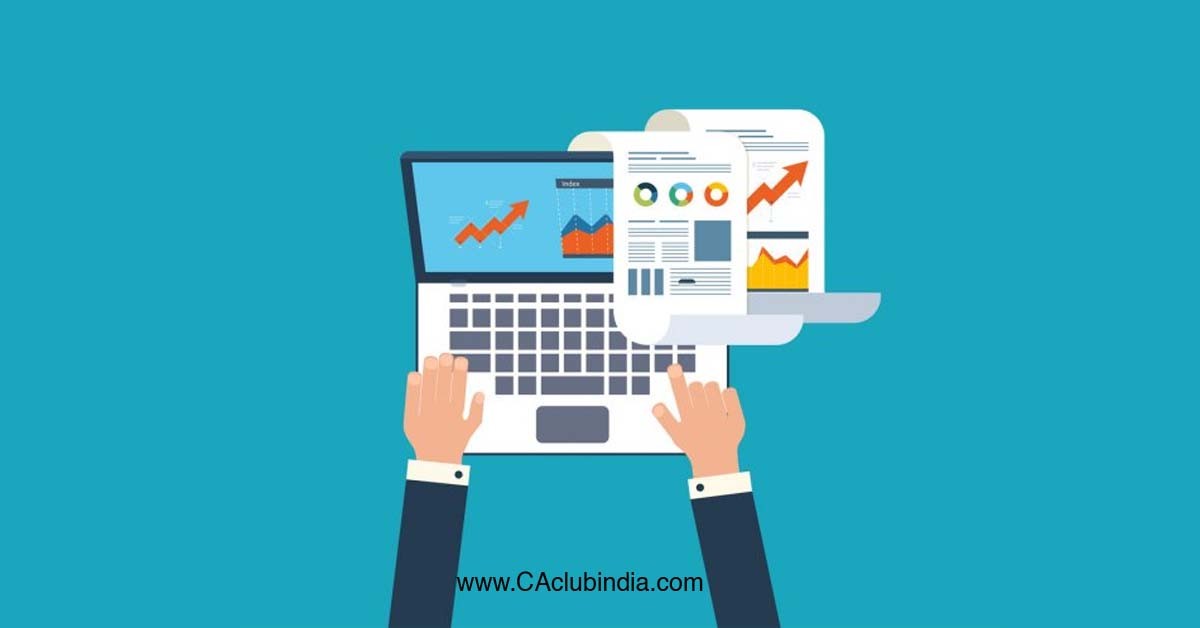 Feedback
CBIC has also issued an email feedback.taxinfo@icegate.gov.in, where the user can send his feedback, if he comes across any anomaly or error in content provided in this portal.
Search & Filter
For the smooth search of contents, we can search anything relating to the indirect tax by entering keyword in this search box, and filtering our content by different indirect tax laws such Central Excise, Customs, GST, and Services. A filter has been provided in the website which helps us to narrow our search by giving us an option whether we want to search the content in Act, Rules, Regulations, or Forms. given as by selecting relevant categories. It also provides another filter which contain an alphabetical list of various other options through which we can filter our content.
Latest Updates
The Portal also has a Section called Latest Updates (Notifications and Circulars) which contains links to Circulars, Notifications, Rate Notifications, Circulars, and Orders relating to GST, Customs, Central Excise & Service Tax.
Conclusion
This organized Indirect Tax content is going to be of great help for taxpayers and tax professionals.
The author is an educator, trainer & youtuber.
Tags
cbic
custom