Dear Friends,
You know that in a contract of insurance the payment of premium is to be considered as "Consideration". The provisions of Section 64VB of the Insurance Act, 138 provides that an insurance company will not resume/accept risk unless insurance premium received in advance or before the date of assumption of risk. But the government has Given exemption to some of insurance polices issued from the provisions of Section 64VB.
LET'S CONSIDER PROVISIONS OF SECTION 64VB
64VB. No risk to be assumed unless premium is received in advance.-
(1) No insurer shall assume any risk in India in respect of any insurance business on which premium is not ordinarily payable outside India unless and until the premium payable is received by him or is guaranteed to be paid by such person in such manner and within such time as may be prescribed or unless and until deposit of such amount as may be prescribed, is made in advance in the prescribed manner.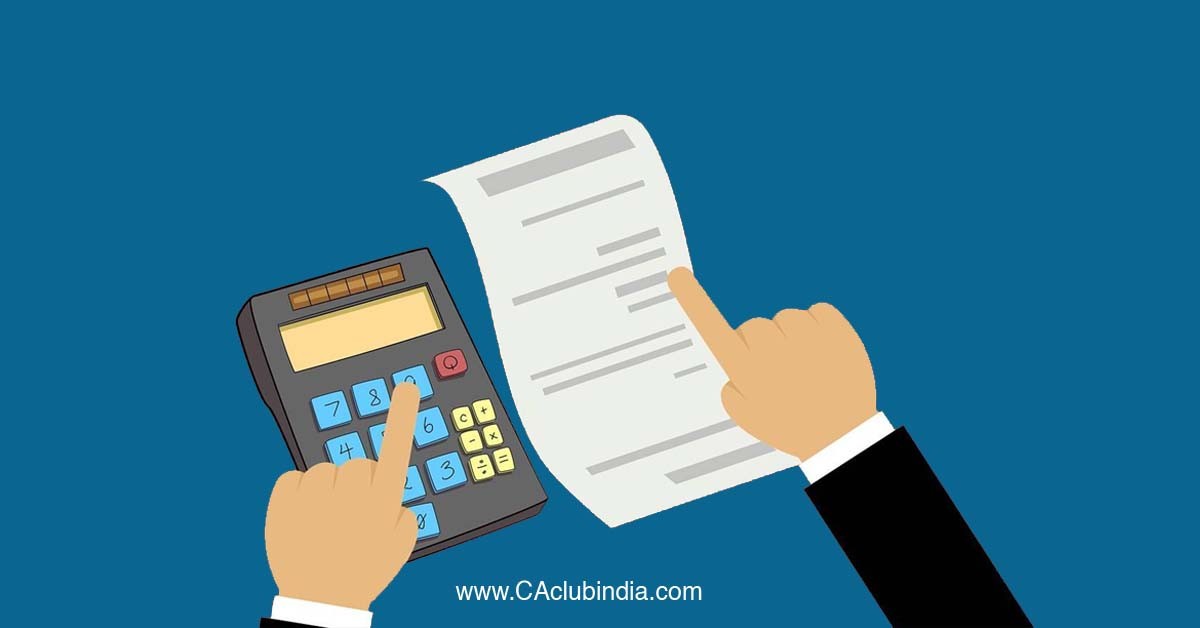 (2) For the purposes of this section, in the case of risks for which premium can be ascertained in advance, the risk may be assumed not earlier than the date on which the premium has been paid in cash or by cheque to the insurer.
Explanation.- Where the premium is tendered by postal money order or cheque sent by post, the risk may be assumed on the date on which the money order is booked or the cheque is posted, as the case may be.
(3) Any refund of premium which may become due to an insured on account of the cancellation of a policy or alteration in its terms and conditions or otherwise shall be paid by the insurer directly to the insured by a crossed or order cheque or by postal money order and a proper receipt shall be obtained by the insurer from the insured, and such refund shall in no case be credited to the account of the agent.
(4) Where an insurance agent collects a premium on a policy of insurance on behalf of an insurer, he shall deposit with, or dispatch by post to, the insurer, the premium so collected in full without deduction of his commission within twenty‑four hours of the collection excluding bank and postal holidays.
(5) The Central Government may, by rules, relax the requirements of sub-section (1) in respect of particular categories in insurance policies.
(6) The Authority may, from time to time, specify, by the regulations made by it, the manner of receipt of premium by the insurer.
NOTE: From above it is clear that insurer will accept risk or issue policy of insurance after payment of Premium by the insured. The date of premium payment will be in some cases considered the date of creation of payment instruments or date on which cheque received by the insurance company or in case of premium received as Bank Guarantee in advance.
PLEASE NOTE THAT IN BELOW MENTIONED CASES RULE 59 OF THE INSURANCE RULES, 1939
Provides exemption to some entities and circumstances in which policies issued without adhering provisions of Section 64VB of the Insurance Act, 1938.
POLICIES ISSUED TO GOVERNMENT AND SEMI- GOVERNMENT BODIES - The risk may be covered on. Such policies on the strength of an undertaking by the proposer to pay the premium within 30 days. Of the date of intimation of the amount of premium or within such further period as the Controller may fix in any particular case.
POLICIES UNDER (SICKNESS INSURANCE, GROUP PERSONAL ACCIDENT INSURANCE, MEDICAL BENEFIT INSURANCE AND HOSPITALIZATION INSURANCE SCHEMES - The premium on such policies may accepted in installments provided that the installment covering a particular period shall be received (within 15 days from) the date of commencement of the period.
FIDELITY GUARANTEE INSURANCE - These policies covering Government and semi Government employees may be issued without receipt or premium in advance if the policy is. Not in renewal of an existing policy and subject. To the condition that the premium is paid within 30 days from the date of appointment of the person covered under the policy.
THE POLICIES COVERING RISKS WHERE EXACT PREMIUM CANNOT BE ASCERTAINED WIHOUT REFERENCE TO EAD OFFICE OR PRINCIPAL OFFICE OF THE INSURER - Where the exact premium for a risk cannot be ascertained without reference to specified Authority, or for any other reasons, the risk may be assumed if there is a deposit made by or on behalf of the insured with the insurer at suitable rate not less than 2.5 per mile.
DECLARATION POLICIES - Risk is respect of such policies may be assumed if at least the premium calculated on 75% of the sum assured has been received before assumption of risk.
POLICIES ISSUED ON THE BASIS ON ADJUSTABLE PREMIUM - Risk in respect of policies issued on the basis of adjustable premium such as workmen's compensation, cash in transit etc., may be assumed on receipt of provisional premium based on the fair estimate.
ANNUAL INSURANCES CONNECTED WITH AIRCRAFT HULLS, OTHER AVIATION RISKS AND MARINE HULLS - Facility for delayed payment of premium or the payment of premium by means of instalment not exceeding four in numbers may be allowed at the discretion of the insurer on policies covering the following risks;
Aircraft Hulls;
Marine Hulls;
Legal Liability to passengers ;
Automatic personal accident insurance to passengers;
Blanket policies covering liabilities in excess of basic cover connected with aviation risks;
War risk Insurance of air passengers and aircraft hulls;
Third party and other liability risks connected with aviation risks and marine hull risks;
S.R.C.C. Risk connected with aviation risk. And marine hulls risks, provided that a clause to that effect is endorsed on the policy document;
Short period covers in respect of insurance connected with aircraft hulls and other aviation risks and marine hulls
Certain policies issued (for a period of more than one year) such as Machinery Erection Policies or Contractor All Risk Policies ,Certain Schedule and Consequential Loss Policies , Marine Covers other than Hulls, Policies relating to Co-insurance and Policies of Re-insurance are also eligible for relaxation from the provisions of Section 64VB of the Act, 1938.
DISCLAIMER: The above article is only for knowledge and information of the readers. Specialist advise will be taken in case. Of action on any part of article.
"Loved reading this piece by
FCS Deepak Pratap Singh
?
Join CAclubindia's network for Daily Articles, News Updates, Forum Threads, Judgments, Courses for CA/CS/CMA, Professional Courses and MUCH MORE!"
Tags :
corporate law