Update:
Change in PF regulations amidst COVID outbreak:
The government will make EPF contributions of 12% on behalf of the employer and the employee for the month of June, July, and August.
The statutory limit for contribution to PF is being reduced from 12% to 10% for employer and employee for the next three months(month of June, July, and August) for all registered establishments.
In the view of the outbreak of the COVID-19 in the country, to provide financial aid to people covered under the EPF Scheme the government of India has allowed people to withdraw their PF balance by passing special regulations in the EPF Scheme. As on 11th April 2020, a total of 1.37 lacs PF Withdrawal were settled in less than 10 days.
Are you a member covered under the EPF scheme? Are you thinking to withdraw your PF balance amidst the outbreak of COVID-19? This article explains the process of PF Withdrawal online and How to check PF claim status on the EPFO portal.
The Employee Provident Fund Organisation(EPFO) is a statutory body under the Ministry of Labor and Employment. The EPFO portal offers multiple services to its members. Such services can be availed by the employees online on the portal without any interference from the employer. The member can avail services like checking PF Balance, PF Withdrawal, and checking the PF claim status online on the EPFO Portal. However, such services can be claimed with the help of UAN(Universal Account Number), so make sure that you have your UAN KYC done.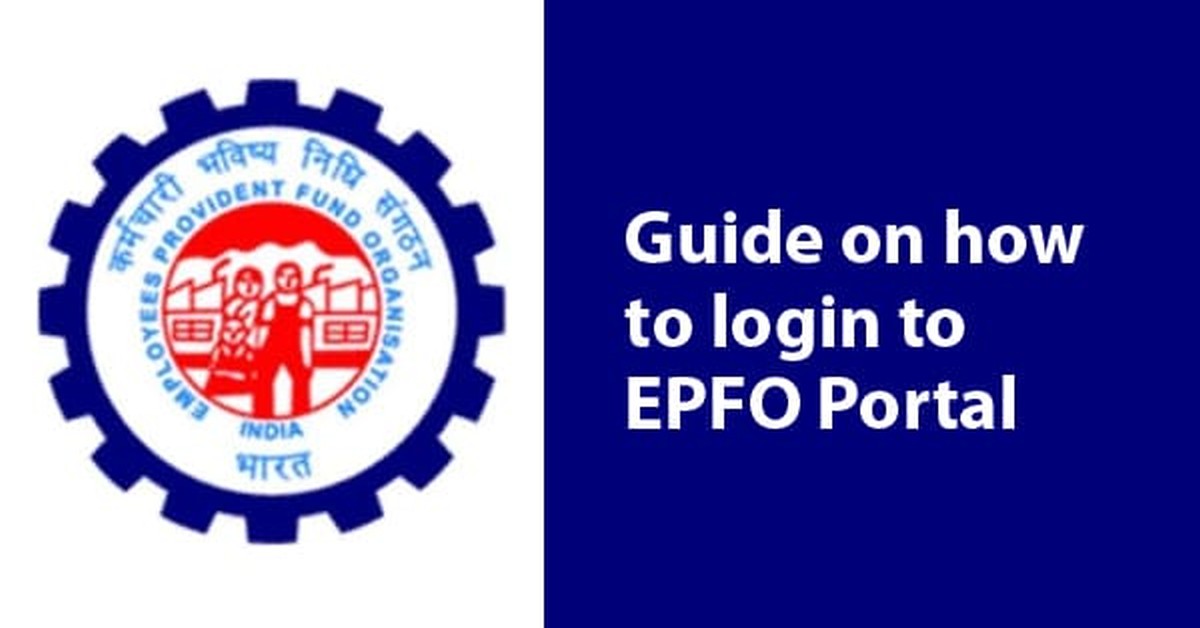 How to withdraw PF online?
PF Withdrawal Online from EPFO Portal?
1. Visit the online EPFO Portal
Various online services are available for the member on the EPFO Portal and PF withdrawal is one such service available on the EPFO Portal. A member can visit the EPFO member e-sewa interface https://unifiedportal-mem.epfindia.gov.in/memberinterface/ . If you are on the home page of the EPFO Portal the member e-sewa service can be reached by clicking on employees tab under the services tab and then clicking on online services.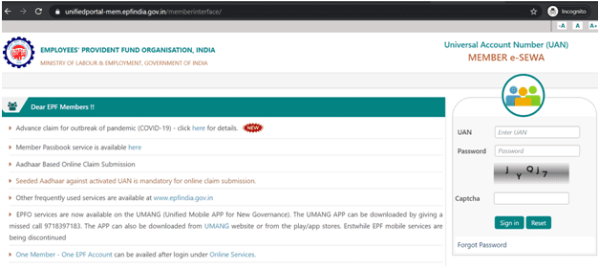 2. EPFO login using your UAN
The option to login is available on the top right corner. The member can log in by filling three simple details, which are:
(i) UAN(Universal Account Number)
(ii) Password
(iii) Captcha Code
One cannot log in to the EPFO portal without UAN. UAN is a 12 digit number allotted to an employee. All the services on the EPFO Portal including the withdrawal of PF Balance can be availed using a UAN, provided UAN KYC has been done. Following is the eligibility criteria to withdraw PF online:
1. The UAN(Universal Account Number) should be activated.
To know how to activate UAN on the EPFO Portal click here
2. The UAN of the employee shall be linked to Aadhaar
3. Bank Account with IFSC code should also be linked with UAN of the employee.
3. Go to Online Services. Select Claim Form 31,19,10C & 10D
Once you are logged in you will be directed to your dashboard, you will be able to see to your EPFO member account details on the page. Then you have to click on the online services tab and select the first option from the dropdown category which is Calim Form 31,19,10C & 10D
4. Verify your Bank Account Details
After selecting the relevant category from the dropdown, you will be directed to a page, showcasing all your relevant details. Next, you have to do is verify your bank account details. To verify your account details enter the last four digits of your account number and click on Proceed for Online Claim.
5. Select PF Advance (Form 31) for online PF Withdrawal
After clicking on Proceed for Online Claims, you will have to fill relevant details. First, choose PF Advance Form-31 from the drop down a category, then select the purpose of withdrawal. If you are withdrawing due to COVID-19 outbreak click on "Outbreak of pandemic (COVID-19)" from the drop-down. Then enter the amount required and Upload a scanned copy of the cheque and enter your address.
6. Request for OTP
Click on "Get Aadhaar OTP" then enter the OTP received on Aadhaar linked mobile and your claim is submitted.
After the approval of your PF withdrawal request from your employer, the PF will be credited to your account within the stipulated time.
How to withdraw PF online on UMANG App
Step 1. Install the UMANG Application on your phone
UMANG application is a government launched an application that provides services for various government schemes such as Aayushman Bharat, Aadhaar, EPFO, etc.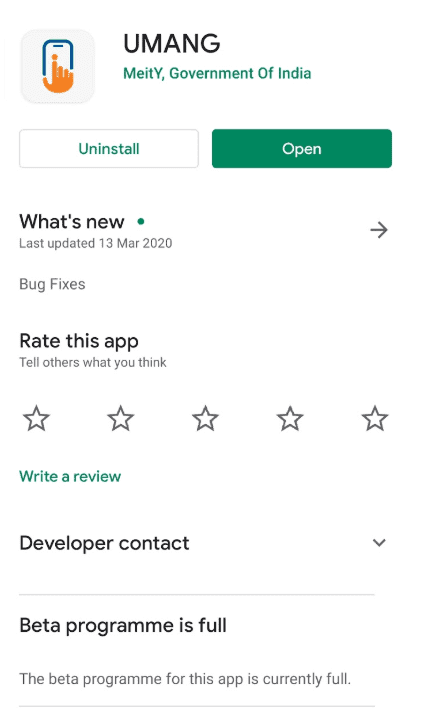 Step 2. Search for Employee Centric Services
Among the many services that the application includes you can search for EPFO Services. You will able to see multiple options click on Employee Centric Service.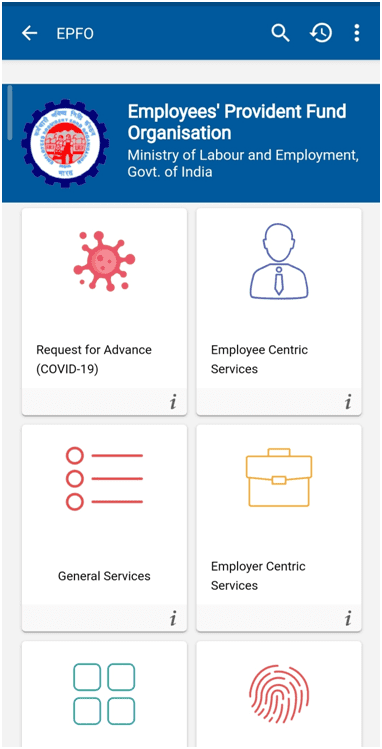 Step 3: Raise Claim and log in
You will see many options available under Employee centric Services. You can select a raise claim option. Post this you will have to Log in using your UAN and OTP.
Step 4: Verify Bank Account Details
You need to verify your account details by entering the last four-digit and then click on Proceed.
Step 5: Upload image of cheque and address
Upload a scanned copy of your cheque and your address details and your claim has been submitted.
How to check PF Claim Status Online?
1. EPFO Portal
(1) Visit the EPFO member e-sewa interface https://unifiedportal-mem.epfindia.gov.in/memberinterface/
(2) Login using UAN, password and captcha code
(3) Click on Track Claim Status from the drop-down under Online Services.
(2) UMANG Application
1. Go to EPFO Services
2. Select Employee Centric Services
3. Click on Track Claim Status
4. Enter UAN and PIN Code to view your details
Also read:
1. Complete Guide on EPFO Portal.
2. How to check PF Balance online and activate UAN?
Tags :
epf