ORIGIN OF COMPANIES ACT IN INDIA
The earliest piece of legislation in India relating to companies was the Act of 1857.
The next came companies Act ,1866.
After this the companies Act 1882 was enacted and it was replaced by Indian Companies Act,1913.
Following the recommendations of Company law committee set up in 1950 , the Indian Companies act,1956 was enacted.
Amendments to the Companies Act, 1956
The Companies Act, 1956, has been amended as many as 24 times since 1956.
The major amendment to the Companies Act, 1956, was made by enacting the Companies Amendment Act, 1988.
The next major amendment was made by the Companies Amendment Act, 2002.
Objectives of the Act
• To help the attainment of the ultimate ends of the social and economic policy of the Government.
• To help the development of Companies in India on healthy lines, because corporate sector constitutes a very important segment of the economy.
• To equip the Government with adequate powers to intervene in the affairs of a company in the public interest and as per the procedure prescribed by law so that the interest of all the stake-holders may be protected from unscrupulous management.
• To protect the interests of large number of share holders, as there exists separation of ownership from management in a company.
• To safeguard the interests of creditors.
Part 2: Key Changes proposed in the Bill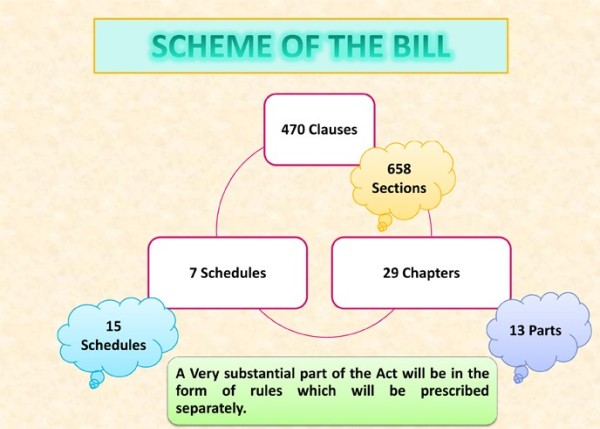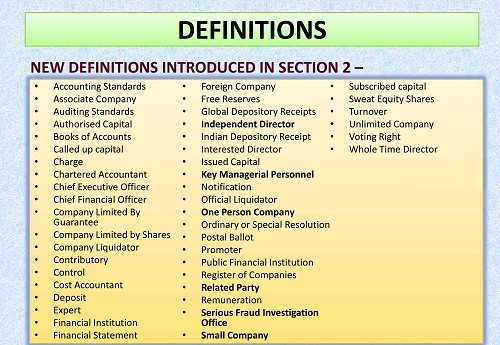 Some New Concepts: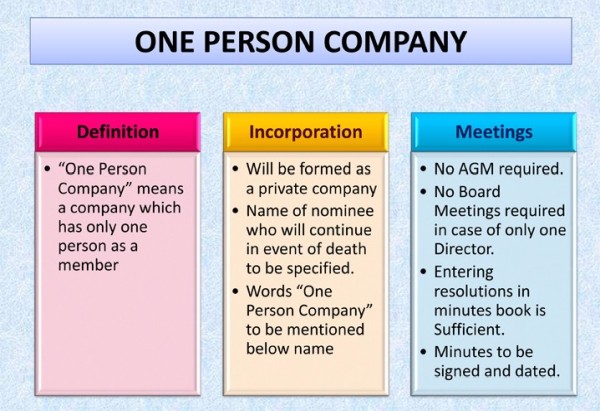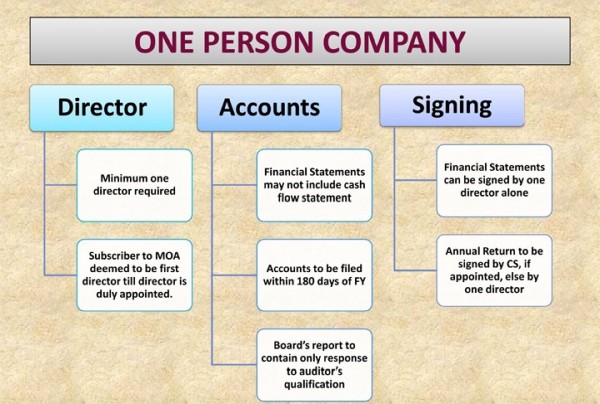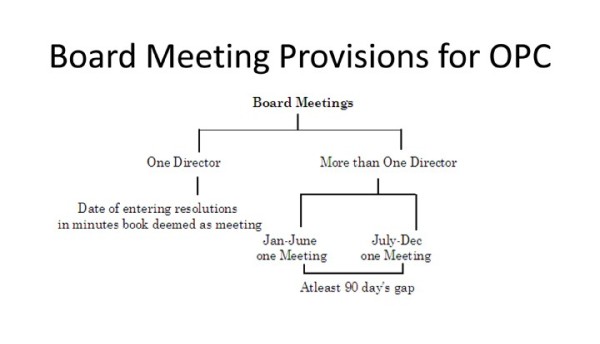 Contracts by a OPC
In case a One Person Company enters into any contract, not inn the ordinary course of business, with its sole member who is also a director, then such contract must –
• either be in writing, or
• entered in the Memorandum, or
• recorded in the minutes of the meeting held for the first time after entering of the contract and the particulars of the said contract must be filed by the company with the Registrar within 15 days of the approval of the contract by the Board.
To read the full article: Click Here
Tags
Corporate Law