Today i.e. 21st March 2020 when I am writing this Blog, the confirmed cases of COVID-19 are over 285 across the nation and the positive cases of coronavirus are increasing every day, all colleges, schools, coaching classes, Libraries etc. are closed.

Hon'ble Prime Minister Shri Narendra Modi has addressed the nation a day ago and urged people to self-isolate them and not to move out from their homes unless it is very necessary.

CA Exams are scheduled to begin from the first week of May 20 since as of now there has been no discussion to postpone the exams though exemptions have been given to complete MCS and Advance ITT for appearing in May 20 exams and I expect more such notifications in terms of ICAI giving guidelines to CA Firms as well. An Advisory by the ICAI Central Council regarding avoiding large gathering as a precautionary measure to prevent any spread of COVID-19 was issued on the 12th of March.
I am writing this Blog to address CA Students Community having Exams in May 20 as this is testing time for them as they have to deal with this situation as well as focus on their studies too.
Issues CA Students are Currently Facing due to COVID-19
1) Most of the students doing CA courses are from the lower-middle-class background and there is always an issue for a separate place to study for them or the atmosphere at home is such that it gets difficult to concentrate and that is the reason why most of CA Students prefer to study in Libraries. Now due to lockdown situation libraries/reading rooms are closed and to add to misery most of your family members must be at home as offices and businesses are shut.
2) Preparation for CA Final/Inter requires a long hour of sitting which is possible only when you have a peaceful atmosphere around you so that you can concentrate. As per feedback received from a lot of students when I asked this Question that how COVID-19 has affected them on my Telegram Channel dedicated to CA Student Fraternity ("professionalsansaarofficial"), most of them said that they are not able to concentrate at home.
3) Most of the students prefer Face to Face classes over pen drive mode and thus many students, especially in Mumbai and Delhi, are facing this issue that due to lock down their classes didn't get completed and they might have to do self-study or else leave some topics as it might take time for them to complete themselves.
4) It usually happens many times when you are doing a revision of a particular subject, you usually come across a lot of doubts which sometimes requires guidance from someone to solve that. Now at this point in time, it might be difficult for you to meet your faculty or some senior to solve your doubts. I have thought of a solution as well to this problem which I will be sharing towards the end of this blog.
5) ICAI usually conducts counseling sessions and Mock Tests a month before the exams. I am not sure whether Mock Tests are going or not and even if going on then whether students would feel safe to go out and write tests. Mock Tests are really very important to self-assess your preparation and every CA student must write tests before sitting in Exams. I have thought of a solution to this problem as well which I will be sharing towards the end of this blog
6) Most of CA Students often come to metro cities from their home town as more facilities are available in metro cities compared to their home towns. Now with this lockdown and spread of this deadly virus, they might be called back to their home town by their respective families or if they decide not to go back then there is an issue as to how they will survive alone in such an atmosphere.
7) Process for filing Examination forms for May 20 and choice of Exam center has already been done. Now, most of you must be wondering to choose an examination center at a safer place as this virus is spreading at certain locations at a fast pace. Also, the thought of vulnerabilities at an exam center due to the current situation in the current must be bringing persistent fear in your mind.
8) Courier services also have been affected and many students who ordered books/ pen drive and other stuff related to their preparation for May 20 have got stuck and they are not getting deliveries on time which has certainly will have an impact on their preparation.
HOW CA MAY 20 ASPIRANTS SHOULD DEAL WITH THIS SITUATION
Chartered Accountants are solution-oriented persons and always find solutions to the problems, so this situation can also be tackled. You all just need to keep your cool. Following are some suggestions which I wanted to share as I believe these might help you:
1) Yes, there is a lockdown situation in the country at the moment and the best part is it's the same for all. So, you are not alone who is facing this adverse situation. So, the pitch and the ground are the same for all so just stick there and bat well.
Libraries are closed, family members are at home, kids near your place are on vacation mode and situation can't get worse and thus it will improve, just hope that. If you are studying at home and can't concentrate during day time, then try to study at odd hours i.e. late at night or early morning. Analyze and try to find those hours during the day where you can concentrate more. If this doesn't work then I would suggest looking for some room for rent near your place like it's easier to get accommodation as PG at some places or request your neighbors to allow you to study if they have extra space.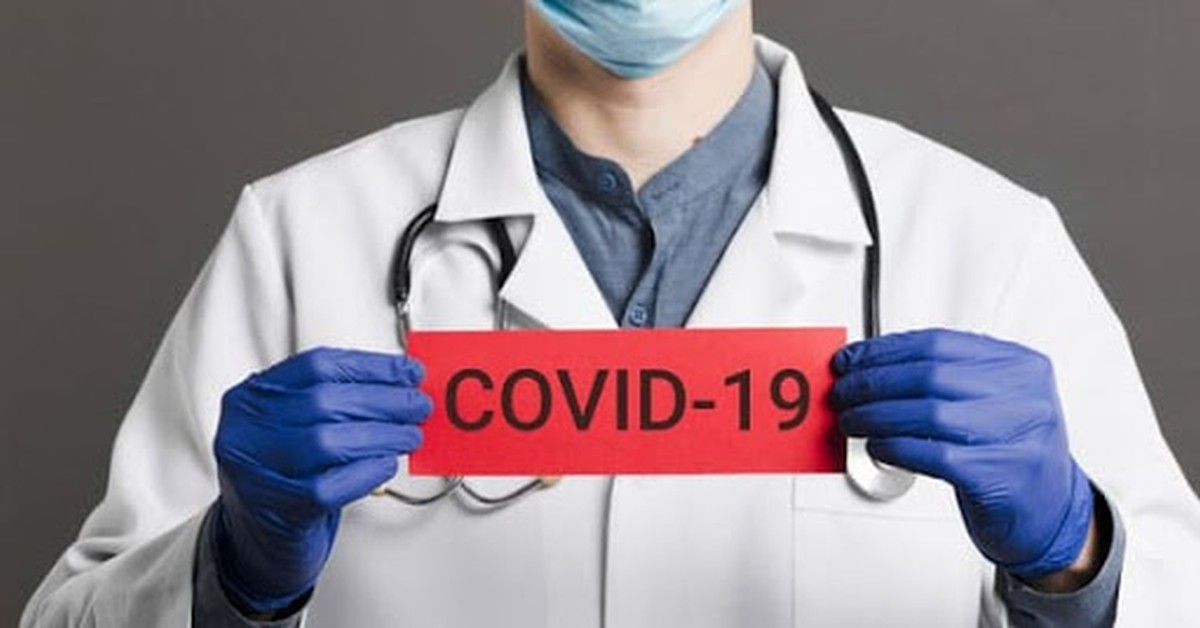 2) Students whose classes are pending may request their respective faculties to provide balance lectures by alternative mode as most of the faculties are on satellite/pen drive mode these days or if that is not possible then try to gather class notes of such faculty from some friend and try to complete the syllabus using them or else ask some friend of yours to explain the concept over the phone.
3) As far as your study doubts are concerned, you don't need to worry about that as you can send any doubt related to any subject of CA Final to me and you will get a solution to it within few hours. You just need to subscribe to the Telegram Channel with the name "professionalsansaarofficial" and you will get to know the procedure how you can avail this facility free of cost. If you face any issue in subscribing then you may send WhatsApp/text message at 9899218725. A lot of students are daily putting their doubts, you may also do so. Or you can post your queries on the Forum and expert module of CAclubindia and get answers to your queries within minutes.
4) ICAI usually conducts mock tests a month before the examination which is really very important for all to attend. But due to the situation in the country at the moment, I believe most of you must not be going out. To counter this problem, I have started daily tests on my telegram channel which although were started before this medical emergency but students are finding it very effective and it's a very good substitute for Mock Tests. You can subscribe to the channel with name "professionalsansaarofficial" for daily MCQs as well as descriptive tests at zero cost.
5) Regarding the change of Exam center, ICAI has again opened the correction window to change the exam center. So those who want to give exams from their home towns or otherwise want to change the exam center can now change their centers.
6) People living in PG's must avoid eating out and should try to cook themselves. I know this might be difficult but the situation is such and you have to adjust with. Eat healthy as you can't afford to waste even a day now in case you fall ill.
7) If you are not getting the delivery of any material ordered then I request you to get in touch with some friend of yours and get it photocopied or else look for a substitute of that material as every book is good and you can't afford to waste time in waiting for a particular book. I have uploaded lot of PDFs on my Telegram Channel which can be useful in your preparation. So, you can subscribe the channel and download them.
Such times tests your patience so just keep your cool and just focus on studies leaving everything aside. Don't think that exams will be postponed and things like that and study as if you have exams in May 20 only and in case exams gets postponed then you have extra time to revise again.
This was a small write up to address CA Student Community. I hope this help CA Students. You can give further suggestions in the comment section below.
The author can also be reached at connectwithcarohitkapoor@gmail.com.
Tags
coronavirus
ca exams
ca exams may 2020