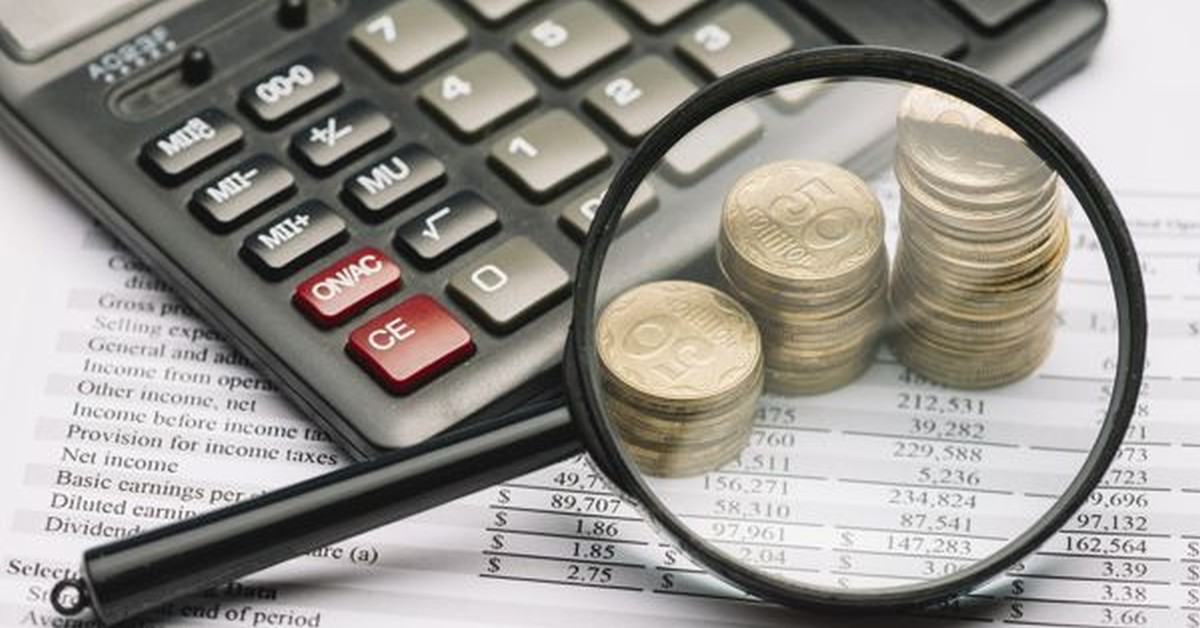 Post migration from the earlier regime of VAT, Excise & Service Tax Laws to the new Goods and Services Tax Act since July 2017, almost every taxpayer has be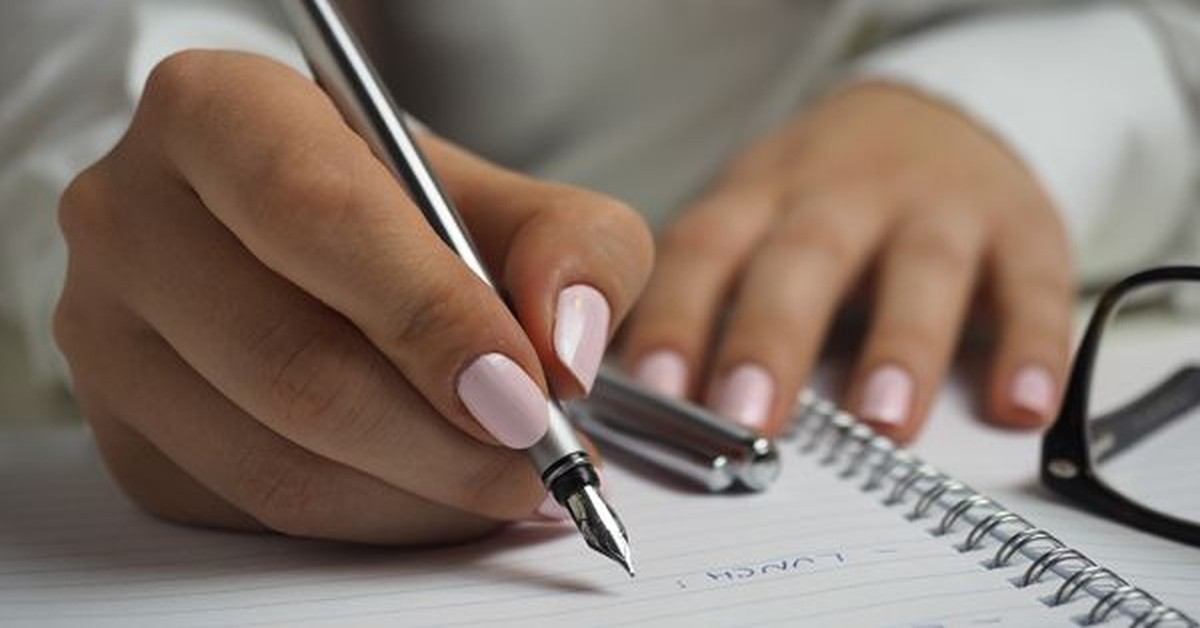 An Analysis on Change of Offsetting Mechanism of GST Liability and Credit - Sec 49 provides for Payment of tax, interest, penalty and other amounts under the ..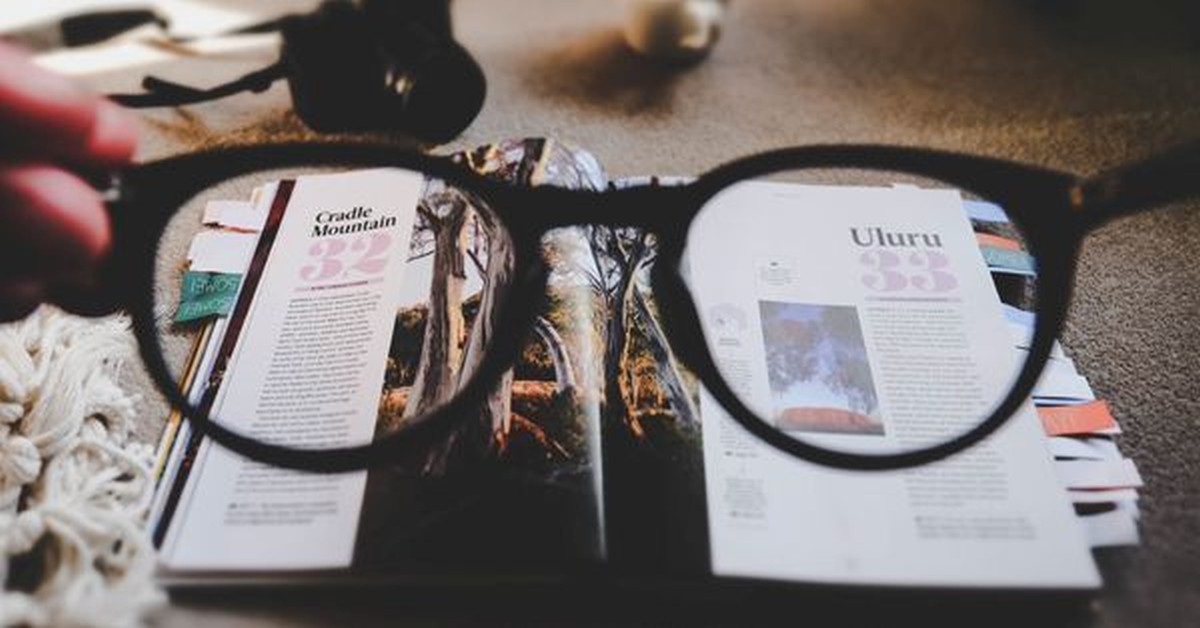 Premise of Advance Ruling Judgment in the case of Caltech Polymers Pvt. Ltd., Kerala - The said Co. maintained its canteen on its own i.e. purchase of food/coo..