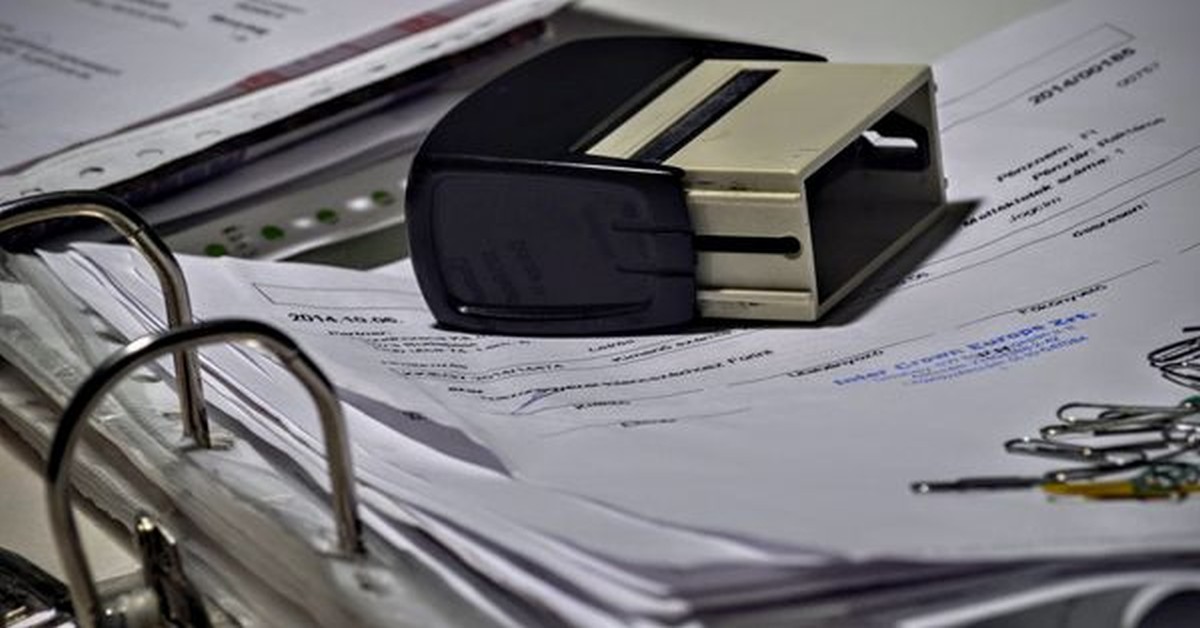 India's dream to achieve the five trillion economy has cheered the India Startups to reach out to external investors to boost the efficiency of the operations because India needs capital, there are investors also, not in India obviously, some distant foreign investor.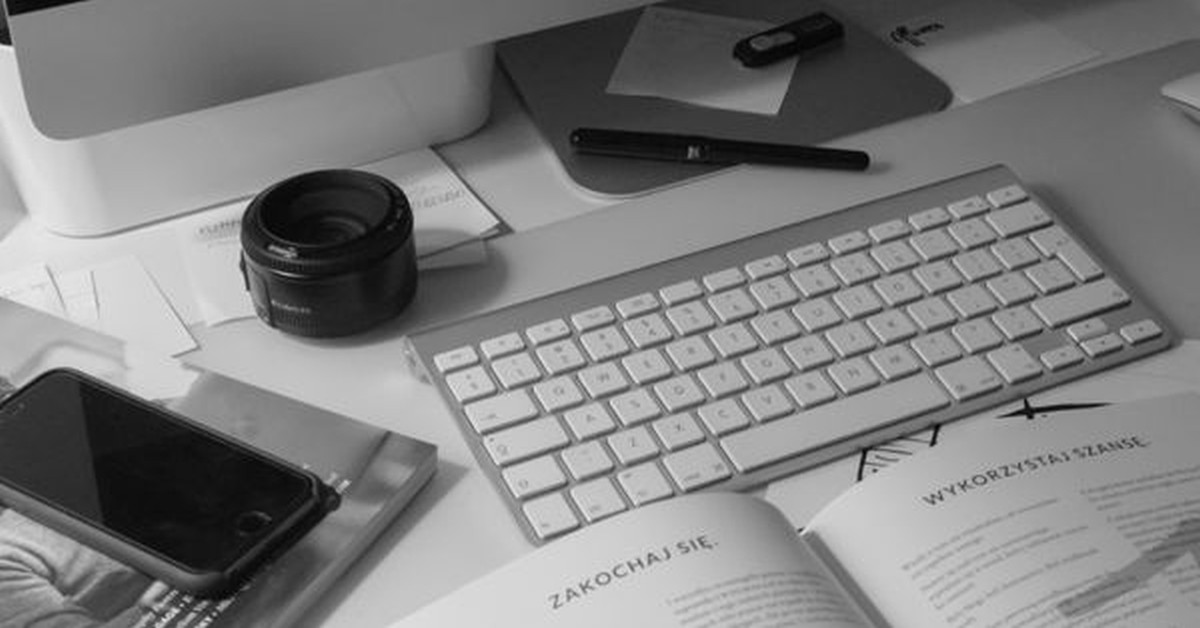 An amnesty scheme as anticipated at the time of rolling of GST Act has come now! Sabka Vishwas (Legacy Disputes Resolution) Scheme, 2019. SVLDRS.
Posted in
GST
| 1513 Views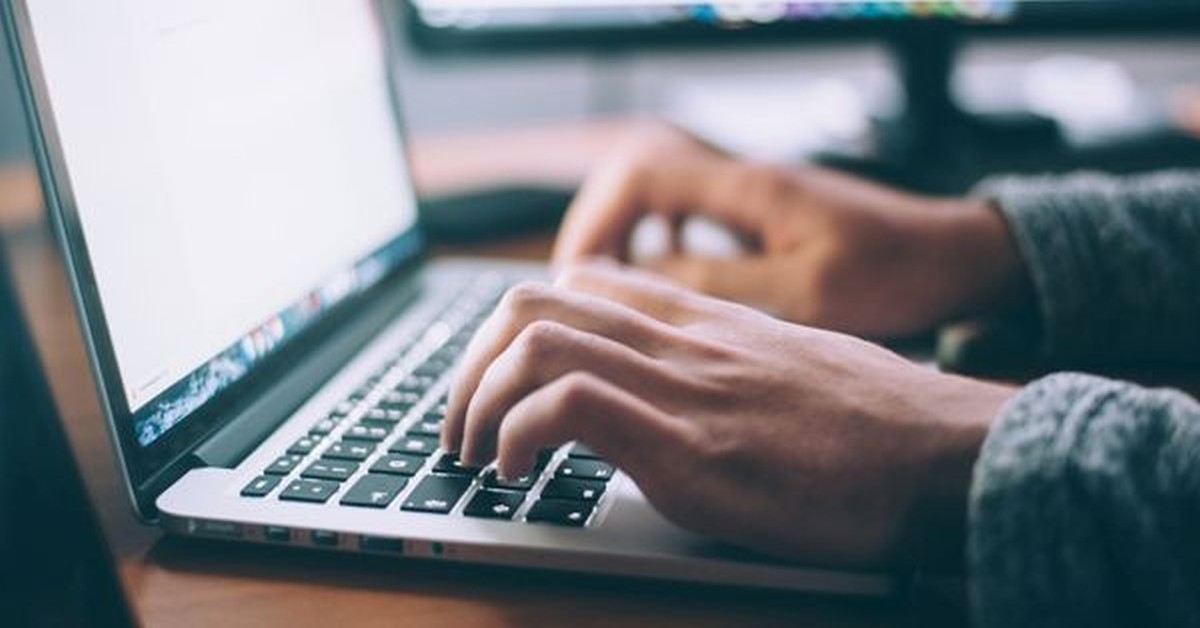 Clarification regarding Late fees for belated annual roc returns filed after 30/06/2018. All of us knows that the Ministry of Corporate affairs has amended c..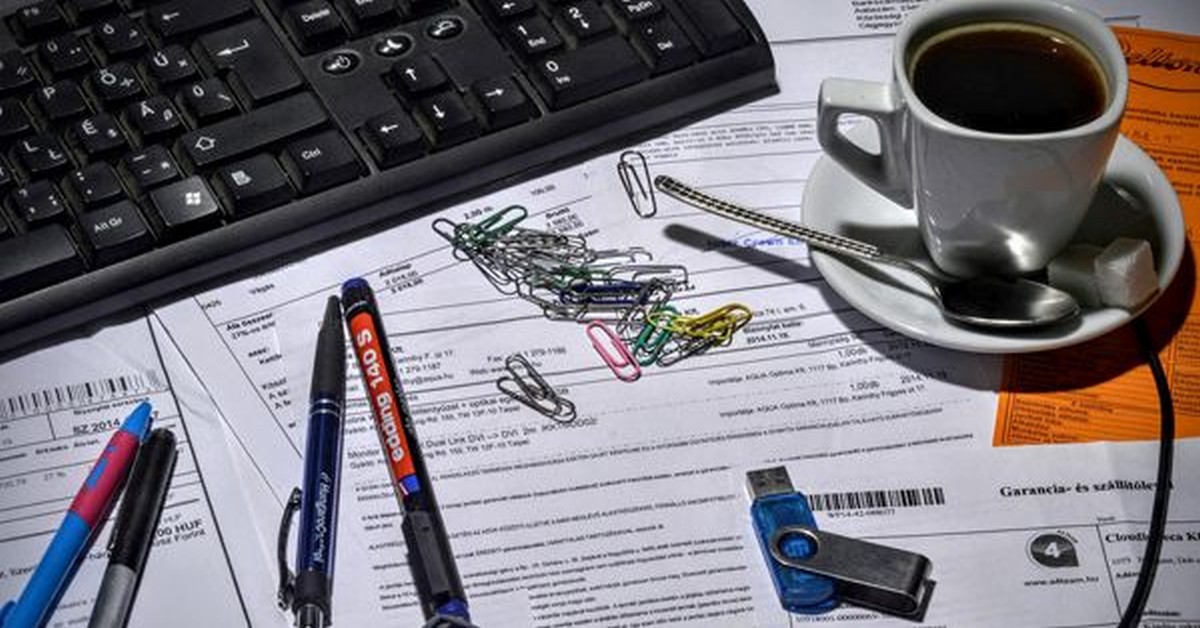 The section under discussion:Section 10 (11)Section 10 (12)Rule 8 of Part A of the fourth scheduleExtract of above section from the Income Tax Act, 1961:10 (11) any payment from a provident fund to which tmhe Provident Funds Act, 1925 (19 of 1925), a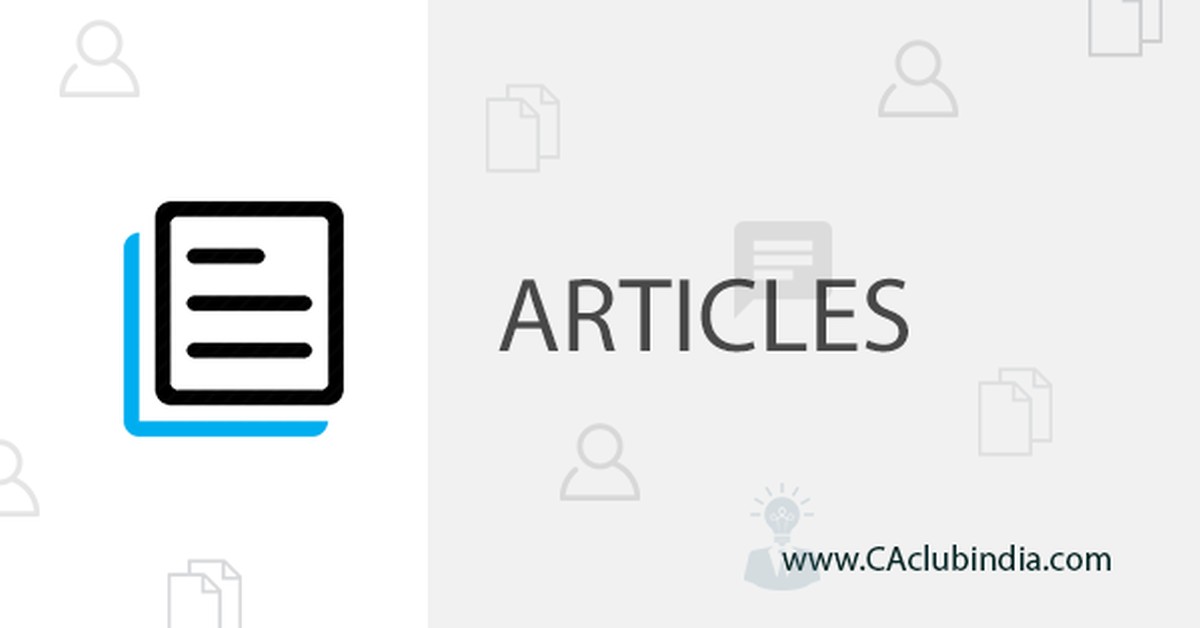 Section 194H Principal and Agent Relationship? In the normal course of business, to gear the sales the manufacture will give many types of incentives (in the form of commission or brokerage) and discount to his dealers. The very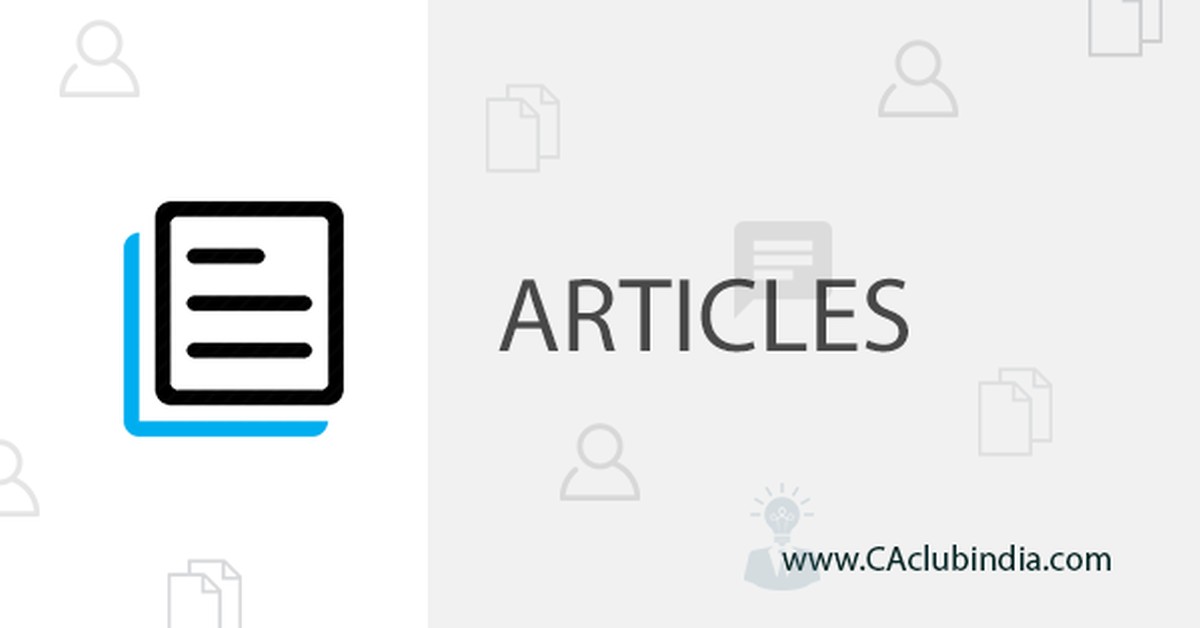 Related Party Transaction Clause 188 of the New Company Bill, 2012 vis--vis Section 297 of Companies Act, 1956. When the company bill, 2013 has received the consent of the president in the month of August it replaced the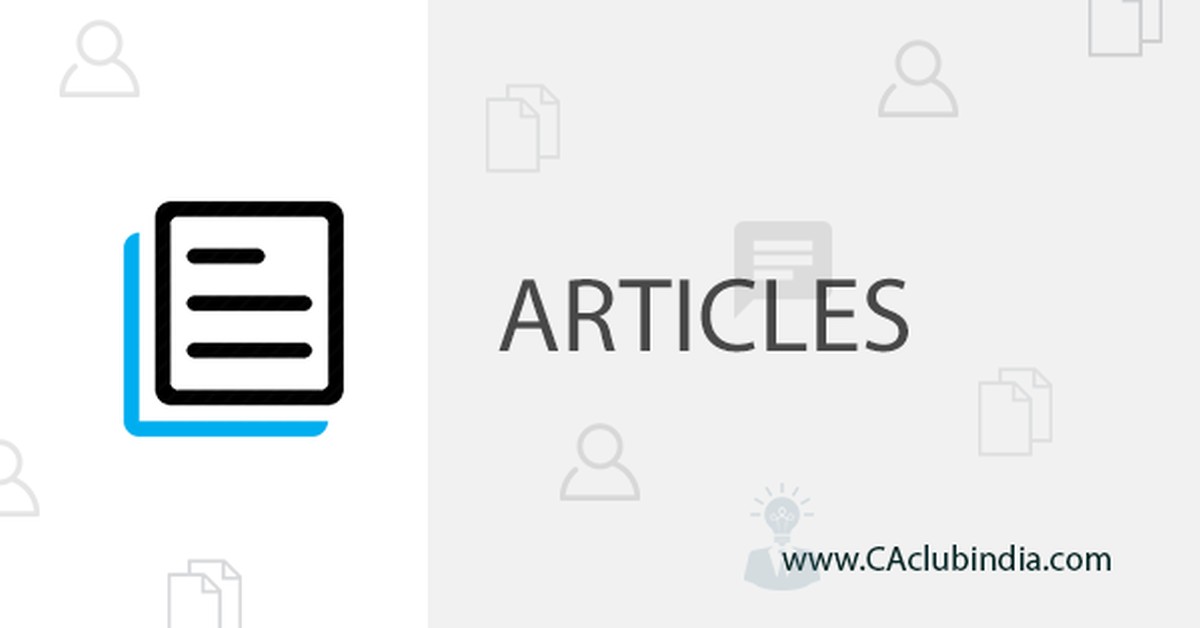 As the number of zero tax companies and companies paying marginal tax had grown, the Minimum Alternate Tax Provision has been inserted in the Income Tax Act. It was felt that va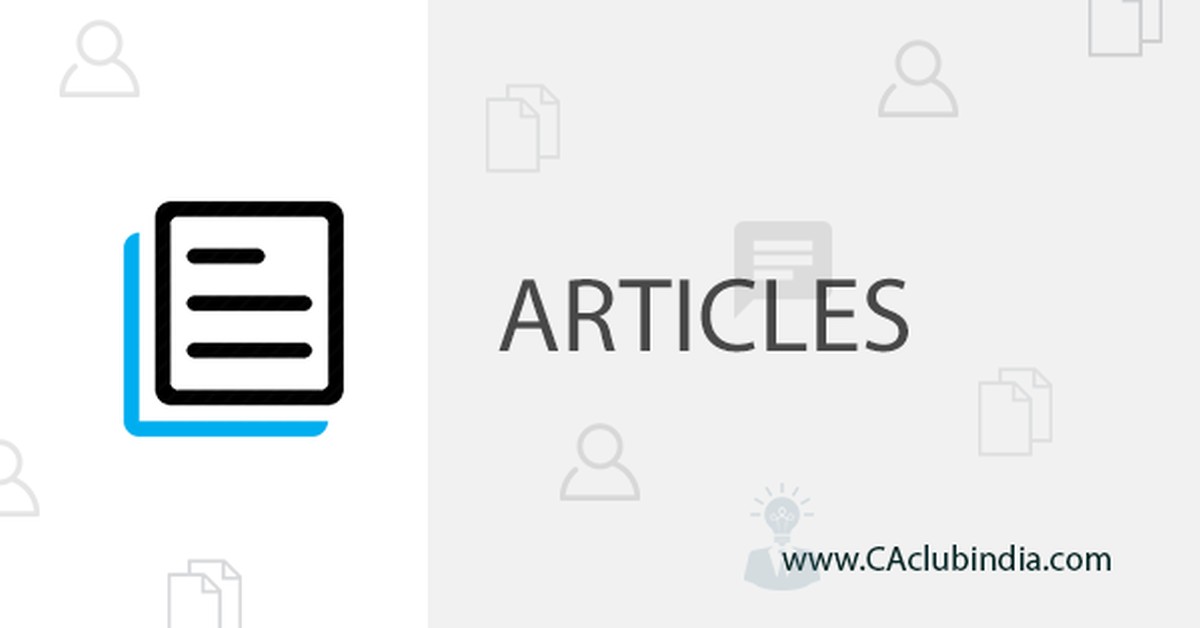 In this particular article I wish to share some of my views about Provident Fund contribution by the Employer and Employee, its Taxability and deduction under the head of Business or Prof