Hardika: Hey Swami... Why can't you focus on your studies and career now?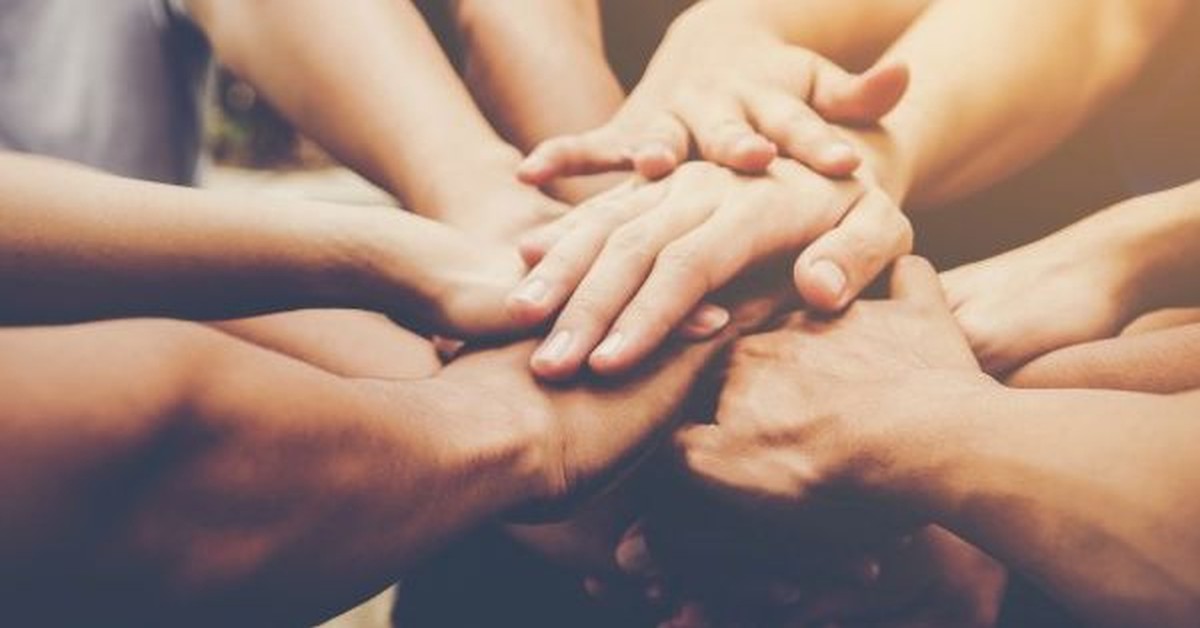 Swami: Yaar!!! I am trying hard to get focused but I am unable to do it.
Hardika: Why, what's bothering you?
Swami: Frankly speaking, I don't know where I am going... I want to be like you but I am not getting an idea about how can I proceed. I am not able to concentrate on my studies.
Hardika: Ohh!!! Bus ittisi bat... Koi ni...
"Nothing will work unless you do" – Maya Angelou. Let me guide you about how one can get success in studies and career.
This is the most basic conversation between friends of our age. CONCENTRATION and FOCUS are the paramount ingredients of success and these are the vitals we often miss on, in every day life. Let's discuss how they can be achieved:
1. Scheduling: If you have a long night of studies ahead of you, Plan for the day time(don't think like a youtuber like pehlethodasolu, phiraaram se padhunga). To start with, aim to study for 30-60 minutes at a stretch with 5-10 minutes break in between. Your brain needs the pause to revitalize. It will let your brain assimilate the information. Try to switch subjects every hour or so, too, to prevent yourself from fatigue. A new subject will wake up your mind and your motivation.
2. Detachment: Sometimes it's hard to study because the real world keeps creeping into our minds, good or bad. We feel like we don't have control over our thoughts, but we do. If you start to feel your mind is wandering, take a second to cut it off, and then resume with the studies. Try to switch on and off the buttons of your minds. After all you are the master of your mind and your mind is a servant only. We need to be like THE CAPTAIN AMERICA and instruct our mind saying:
Captain America: Hulk...smash!
3. Pat your back: Sometimes we need a little pick-me-up to keep ourselves going. If the good grades aren't enough of a reward, create something else to keep you concentrated on your studies. Maybe some sweet treats and some noshing time in front of the TV? A shopping spree? A massage or a nap? What would make studying worth your while?
And then you can say it to yourself:
"I COULD DO THIS ALL DAY."
4. Set the control measures: Recognize when you need to go back and make it simpler. Sometimes going back doesn't mean that you're tired or you lose your way; it's like regaining strength and resources for supremacy. This will remind you:
"WE'RE STILL FRIENDS, RIGHT?"
5. Be Proactive: Reading can get boring, especially when it's in a topic you don't enjoy. To make it more effective and concentrated, use active reading techniques or any different techniques that suits you no matter how different or weird it may be because everyone has a different style and when you ask your friends how they do it then:
"THERE IS NOTHING MORE REASSURING THAN REALIZING THE WORLD IS CRAZIER THAN YOU ARE."
6. Summarizing: Use as few words as possible and brief examples to tell what you want to enunciate. These briefs are most useful during revision before your exams when you have limited time and when you go through it you would really feel:
"NOTHING GOES OVER MY HEAD. MY REFLEXES ARE TOO FAST, I WOULD CATCH IT."
7. Choose the right spot: A quiet place with a suitable environment. Whether it is your room or a library, choose an atmosphere that is silent & free of distractions in order to concentrate. It should be away from the TV, pets, and anything else that spells for an easy distraction. This is the most imperative thing for focus and concentration.
8. Thrust aside: Make sure your cell phone and other electronic device are turned off. This will help you avoid temptations to be off-task and allow you to stay on your plan but yes, utilize it as per your convenience as cell phone and internet is necessity nowadays. Only use your computer, if you need it for your studies as these are the deadly obstacles and create strong barrier and:
"The barrier is pure energy. It's unbreachable."
9. Self make-up: Confused!!! Let me clear you. Here self make-up means get some time for you for rejuvenating and sleep and food is like foundation and kajal. The benefits of sleep are practically innumerable. Not only are your hormones are regulated and information synthesized, but it helps you fire on all pistons the next day, else you will end up saying:
"THE CITY IS FLYING, WE'RE FIGHTING AN ARMY OF ROBOTS AND I HAVE A BOW AND ARROW. NONE OF THIS MAKES SENSE."
You are what you eat after all, and if you eat healthy, your mind will be healthy, too. Aim to eat your favourite colourful fruits and veggies, whole grains, lean meats and dairy, nuts (not greasy fries/chips and fattening candy), and good fats, like the ones in dark chocolate and olive oil. A healthy diet will keep you more energized and make it easier to put your mind to the test.
Conclusion There's one famous line many of the readers might have heard it – "insanapnitakdir khud likhta he." One can make life enjoyable or miserable and it absolutely depends on person's perception towards future and viability of thoughts. So, if students (flag bearer of career for oneself along with family) consider above points then success is standing at next door only.
Tags
Students