1: Converting text written in lower case to first-letter capitalized case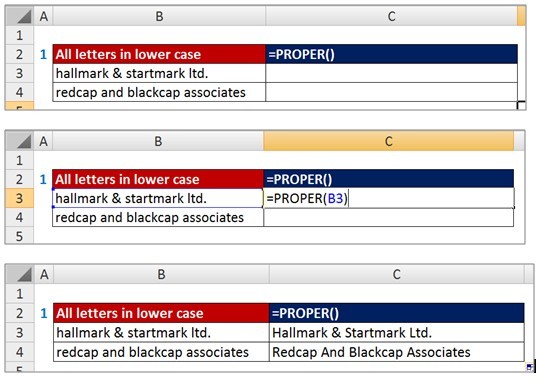 2: Converting text written in mixed case to upper case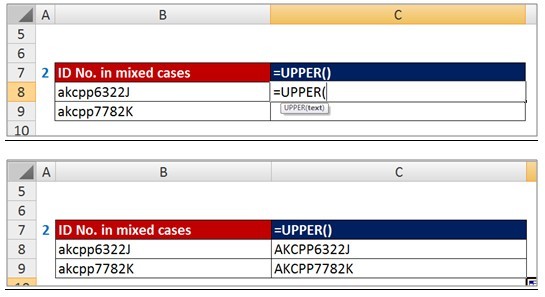 3: Removing extra unwanted spaces from the middle of the text-phrase and from the extreme ends (start and close)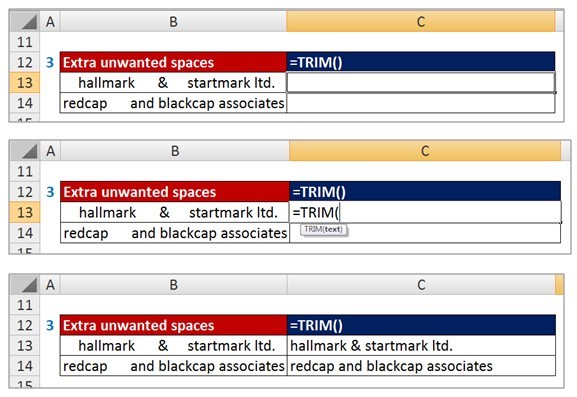 Alternatively,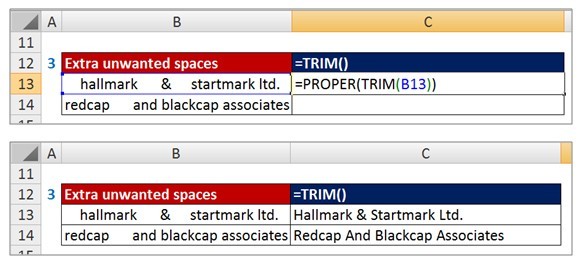 4: Converting nos. stored as text to nos. to ensure correct computation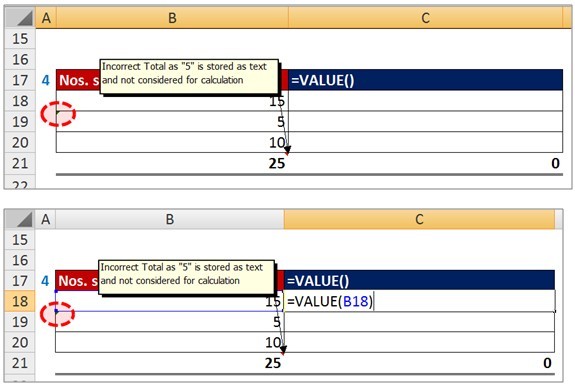 5: Computing the length of characters in a cell. Used to check the accuracy of data.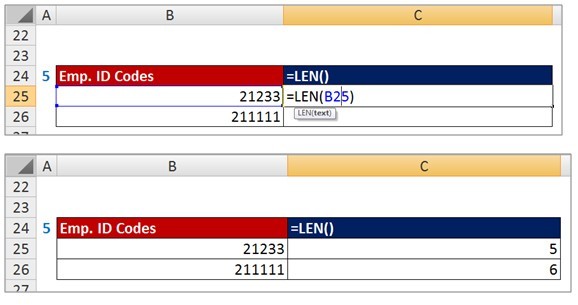 · CA. Rishabh Pugalia's other popular articles on Excel tricks at CAClubindia.com – Click Here
. Click Here to watch CA Rishabh Pugalia's free demo video on VLOOKUP(), Thermometer Charts, What IF Analysis buttons, Time-saver tricks.
. Click here to take the Advanced Excel Certification Course by Grant Thornton in India
Tags
students