I have heard from many students who are not getting articleship in top firms (not mediocre firms), after Nov-18 results
So here are the pass percentages of May 18 and Nov 18.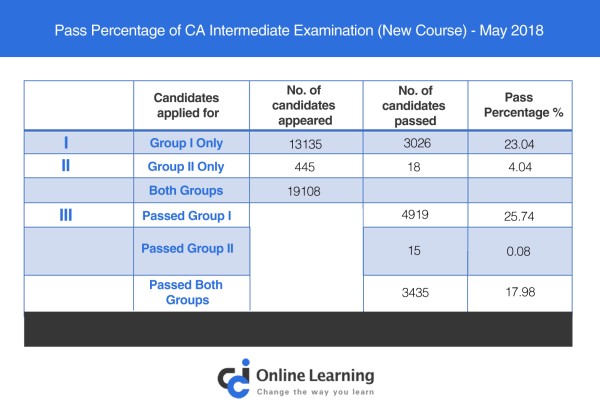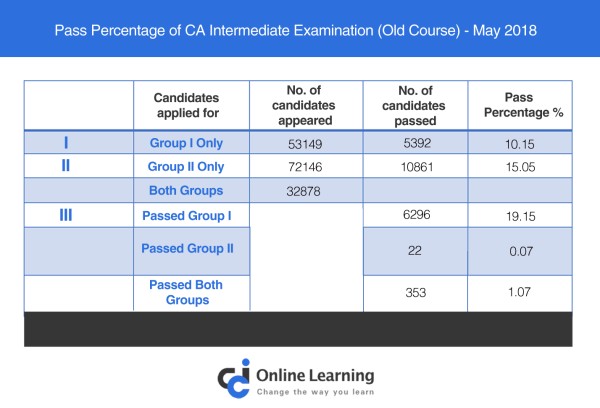 Don't focus on percentage. See the number of students who were willing to get articleship after May attempt. Since we are talking about getting articleship in top firms hence we are not including group 1 passed students. So here we are adding Both groups and only group 2.
So in old course -10861+353
and in new course- 18+3435
Total = 14667
Now coming to Nov 18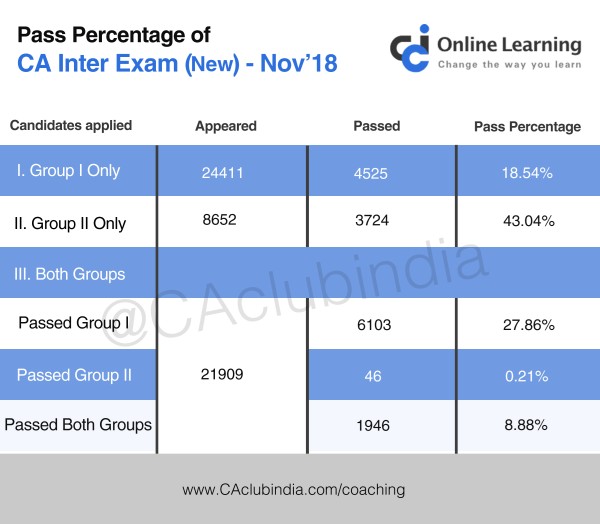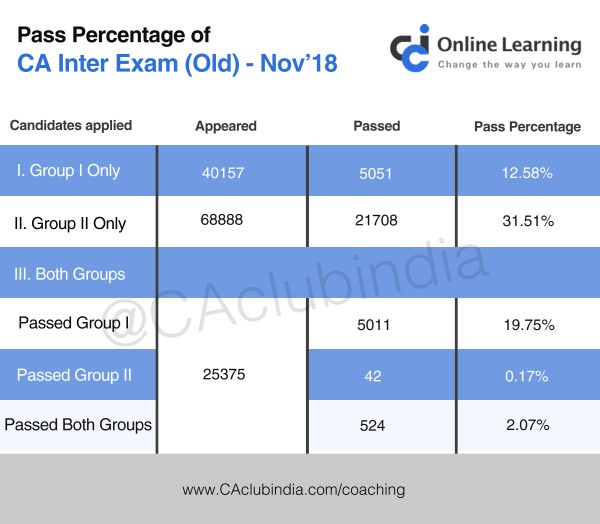 In Old Course - 21708 +524
In New Course - 3724+1946
Total = 27902
Its almost double. Yes, candidates seeking articleship after Nov-18 is double of May-18.
And do you know how many rank holders are there in this attempt?
160+
One possible reason can be that there is more work for CAs in March-April as compared to July-August. Which is why the result was better and hence the demand will cover the supply.
But also,
Nov-17 - 26479
May-17 - 22990
The motive of this article is to convey to the students that don't just wait for top reputed firms, otherwise you might end up loosing the opportunity in other firms as well.
Tags
students